About this Event
Come celebrate Math Magazine, Issue Eight with us! Expect good vibes, great music, and really sexy performances. We'll be selling all things Math Magazine including Issue Eight plus limited edition apparel and accessories.
This is a 21+ event. Clothing is optional after midnight. (There will not be a play party component this time but we encourage making out, exhibitionism, and fooling around in dark corners. Note the consent policy below) Tickets will be available at the door but we recommend buying here to make check-in easier. We encourage you to dress in a way that makes you feel good and sexy, we endorse fetish wear, red, outfit changes, costumes and feel free to find ideas in the theme of the new issue: Faith! Here's some inspiration!
Please be sure to read our photography and consent policies below, thank you! Can't make it? Buy a copy of Issue Eight! And sign up for our newsletter to see the party recap!
WHAT TO EXPECT:
POLE DANCING BY: Aggie & Elle (please bring cash) Pole Courtesy of Stigma Unbound
IMMERSIVE SENSUAL EXPERIENCE WITH: Nikki Experience
SOUNDTRACK BY: DJ Tara
FOOD BY: Mamma Hattie's Kitchen Food Truck
LIVE FIGURE DRAWING WITH: Doable Guys
EXPLICIT VIDEO PROJECTIONS: Curated by The Violet and featuring AORTA Films, also in the Faith Issue
CO-HOSTS: Spooky Slut & Mark Osmundsen
CUSTOM COCKTAIL BY: Kinfolk94, yes it will be red
NON-ALCOHOLIC DRINKS BY: Ugly Drinks
GLITTER STATION BY: BioGlitz #shineresponsibly
PHOTOGRAPHY POLICY: By attending this event you are agreeing to be photographed and captured on video. Feel free to wear a sexy disguise to obscure your identity. If you need ideas or have questions about this, feel free to DM us on Instagram @mathmag.nyc and we can help!
CONSENT POLICY: Math Magazine events are a space for everyone to feel welcome. We have a zero tolerance policy for harassment, unwanted touching, homophobic, transphobic, racist, sexist, ableist, or ageist behavior. Always ASK before touching anyone at our events. If someone is making you uncomfortable or harassing you, please come speak to one of the event hosts, staff, or security. We will believe you, and we will help.
ABOUT MATH: Math is a platform enabling sex-positive experiences through radical inclusiveness, community, and high-caliber collaboration. Our flagship title, Math Magazine is a bi-annual print-only publication featuring artwork and writing for an increasingly connected and sexually liberated world. Creating a better world through personal liberation. You can find out more at math-mag.com
If you have questions feel free to DM us on Instagram @mathmag.nyc, for a quick response!
NON-ALCOHOLIC BEVERAGES BY: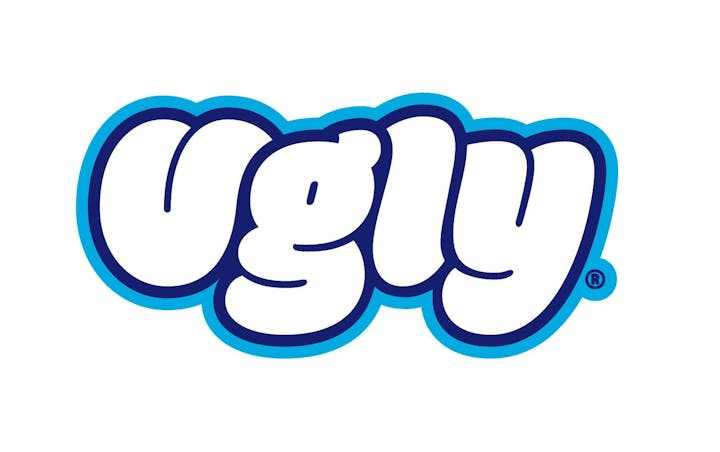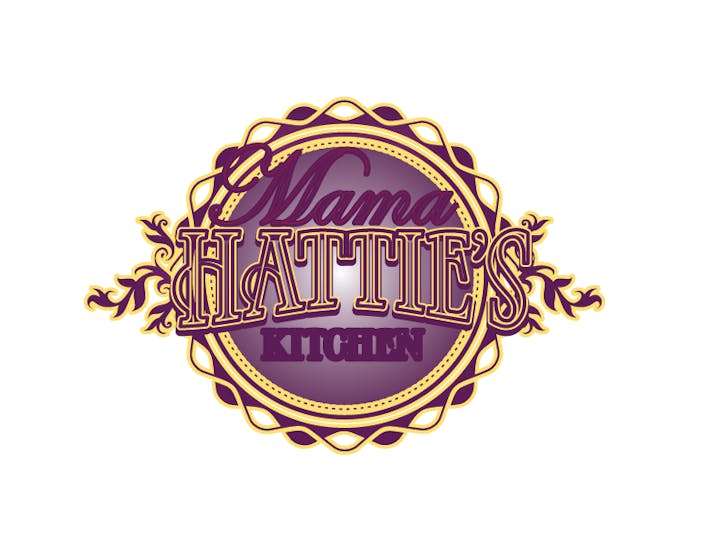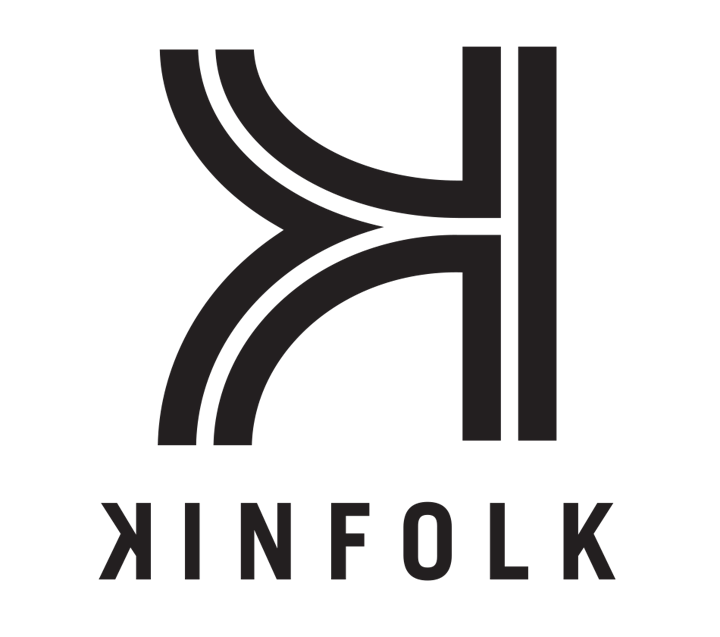 Hashtag Match, Game & Give-a-Way, sponsored by #open and hosted by Dirty Lola
Sex-Educator extraordinaire and co-host of Sex Probz, Dirty Lola will encourage mixing and mingling with a game called Hashtag Match. If you'd like to play, you'll be given a hashtag and the task of finding your match! Folks who find their match and present themselves to Mrs. Dirty, will win fun prizes (in addition to the gift of meeting someone new!)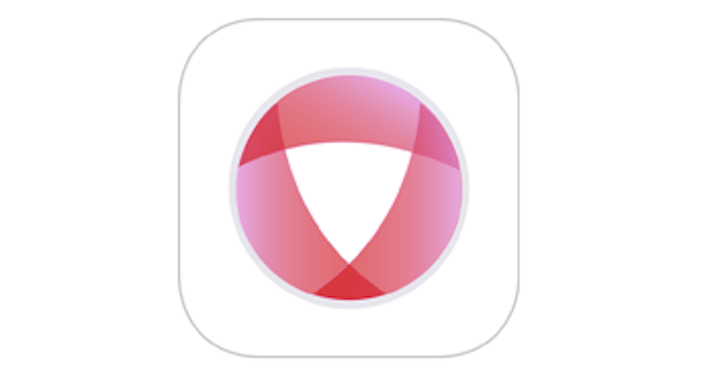 PERFORMANCES BY AGGIE & ELLE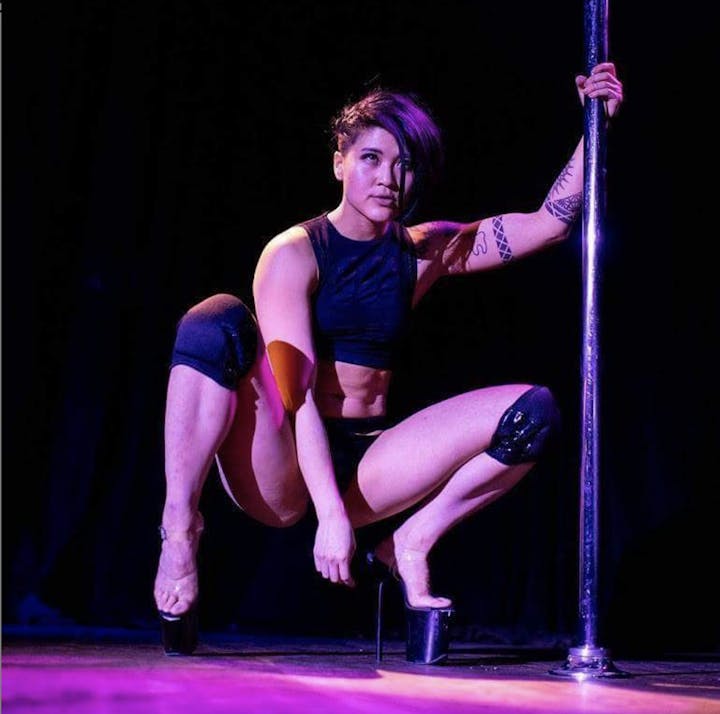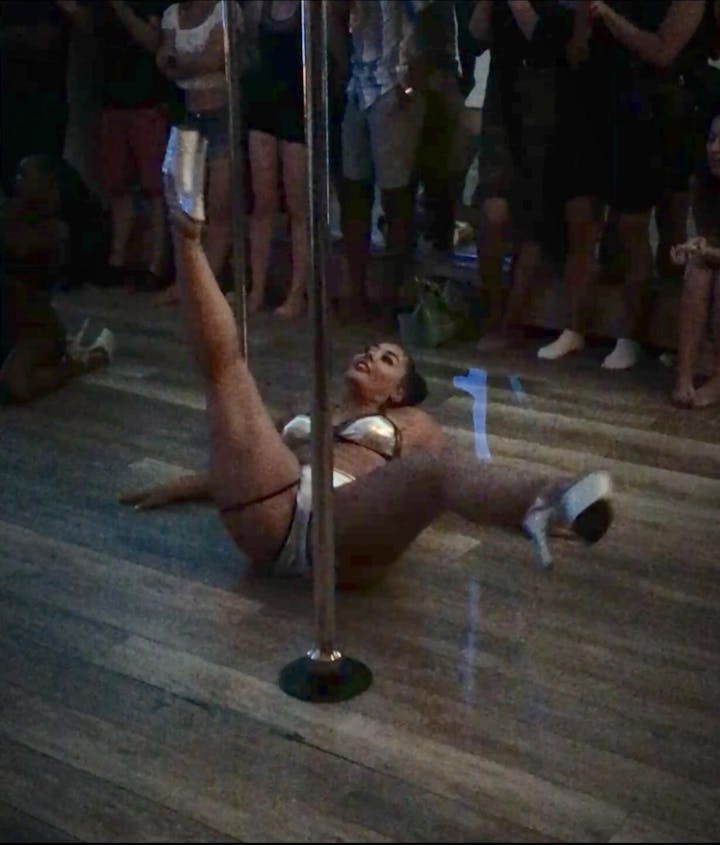 MUSIC ALL NIGHT BY: DJ TARA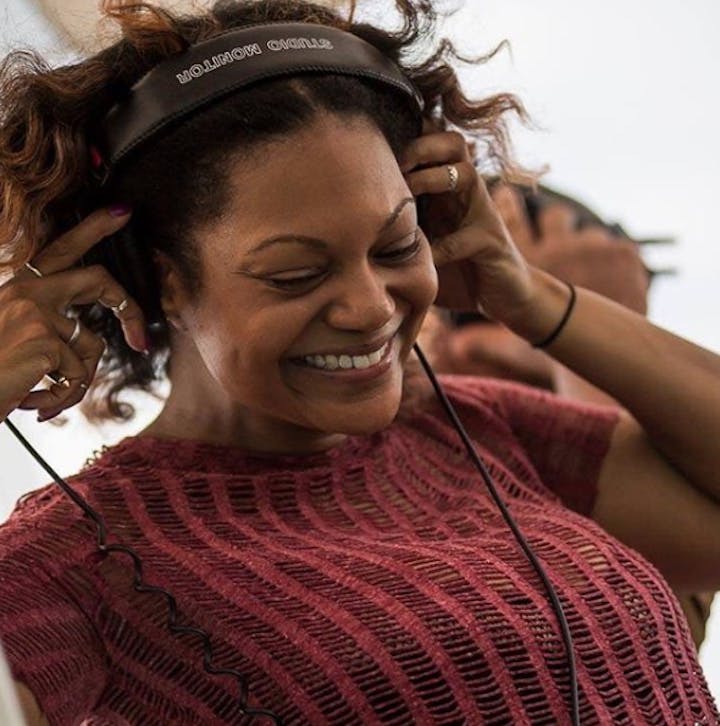 IMMERSIVE SEXY EXPERIENCE WITH: Nikki Experience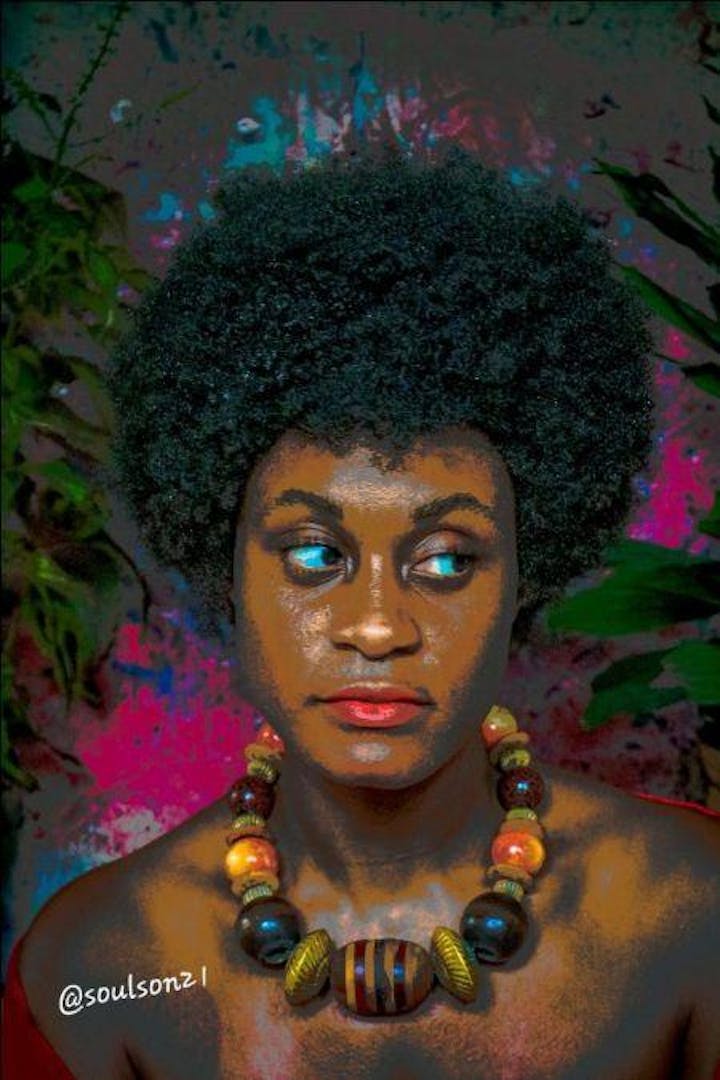 LIVE FIGURE DRAWING WITH: Doable Guys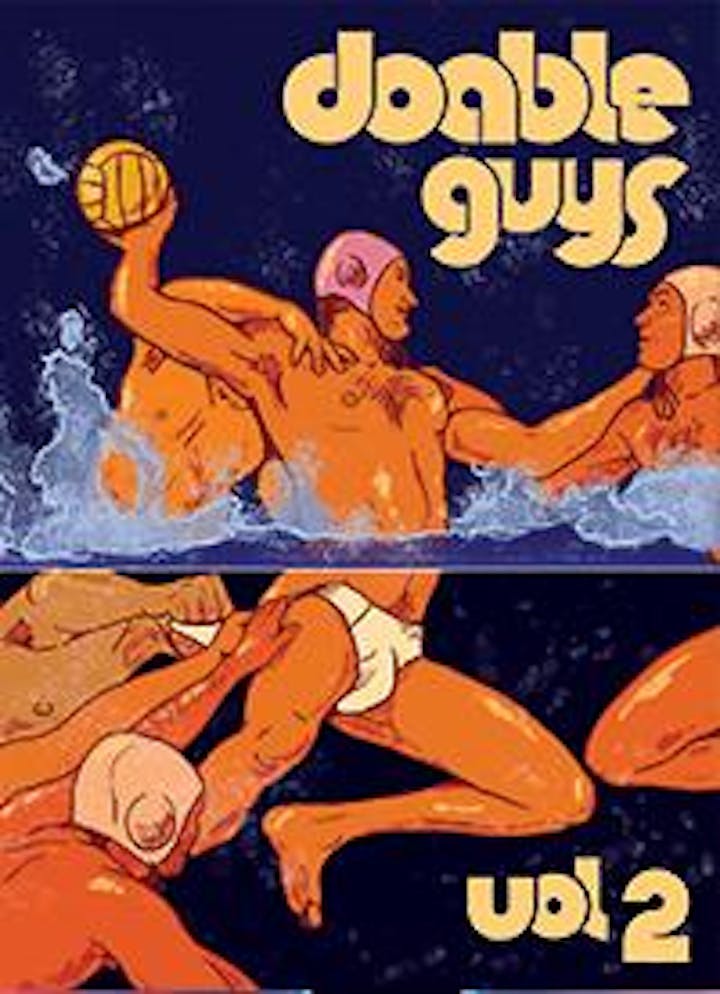 CO-HOSTS: Spooky Slut (in Issue Eight, Olivia Oh) and Mark Osmundsen (in Issue Three, Cole Witter)