Maternal and Caregiver Depression: Impact on Young Children and Possible Re...
Location
Ackerman Institute For The Family
936 Broadway
New York, NY 10010
Description
Maternal and Caregiver Depression: Impact on Young Children and Possible Remedies
Imagine one of the most important people in your world is struggling with a problem that causes them to be less responsive, chronically tired, frequently sad and irritable. Your day-to-day life would probably be significantly impacted! Now imagine you are an infant, toddler, or preschooler whose primary caregiver is struggling with these issues - in other words, whose caregiver has depression. This disease impacts the lives of far too many children and their mothers/caregivers, and of course those professionals working with young children would want to offer help. To make that a little easier to do, Dr. Weis will present information about identification and diagnosis of maternal depression during and after pregnancy as well as depression in caregivers more generally. Perhaps more importantly, she will discuss some of the best practices for trying to help those mothers and caregivers once identified.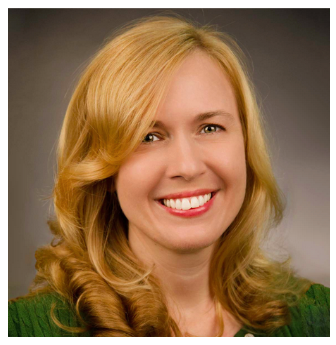 Rebecca Weis, M.D. is currently working with ThriveNYC and the Department of Health and Mental Hygiene as Consulting Psychiatrist in Early Childhood Mental Health since July 2016. In that role, she is working with a variety of Thrive initiatives including the Mental Health Service Corps and the Early Childhood Mental Health Network.
Prior to this, she was an attending psychiatrist at Bellevue Hospital and on faculty in the Department of Child and Adolescent Psychiatry at New York University School of Medicine. While at Bellevue, she was the Unit Chief for the adolescent inpatient unit for 6 years prior to moving to the outpatient department as the Director of Early Childhood Mental Health starting in 2013. She worked on a variety of initiatives in that position which included expansion of early childhood therapy services in the child psychiatry clinic as well as collaborative care efforts in the pediatric medical clinic. She also collaborated extensively with the Women's Mental Health team at Bellevue and provided psychiatric treatment to pregnant and parenting adolescents.