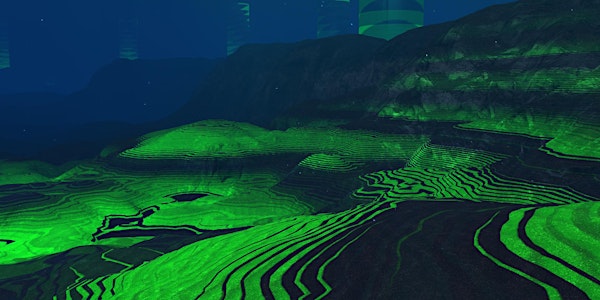 Materializing GIFs | Glitch Festival
When and where
Location
Rua Red Gallery Blessington Road D24 KV8N Dublin 24 Ireland
Description
Materializing GIFs
11am - 4pm
Learn about GIF animation, early computer graphics and digital moiré with artist Nicolas Sassoon.
During this one day workshop, participants will learn about animated GIFs, early computer graphics and digital moiré to create their own animations. Participants will use Adobe Photoshop and Flash/Animate to create a wide range of animations. They will experiment with digital moiré patterns and color indexation and will learn different ways to export animated GIFS through different platforms.
Participants will undertake specific exercises to create animated GIFs first by producing images on Photoshop, and by importing these images into Flash to animate them. Based on simple techniques of animations at the centre of Sassoon's practice, this workshop will give the opportunity to participants to become familiar with digital moiré pattern and animated GIFs production through different computer imaging platforms.
Knowledge requirements include beginner/intermediate knowledge of Photoshop and Flash. Equipment requirements include computers for each participants.

Image: Signals 5 by Nicolas Sassoon in collaboration with Rick Silva