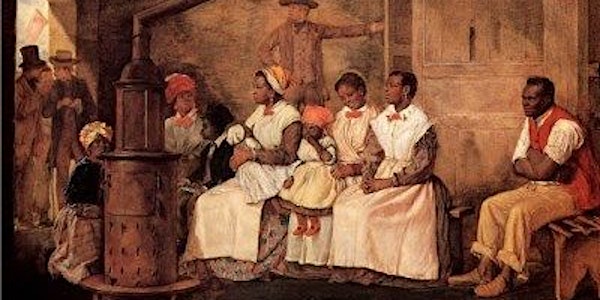 Material Culture of African American Life in the Lower Shenandoah Valley
The Material Culture of African American Life in the Lower Shenandoah Valley
About this event
For over two centuries, enslaved Africans and African Americans lived and labored in the lower Shenandoah Valley. Although the written record is sparse, insights into their lives are available by combining different forms of evidence. Using both the built environment and material culture, this talk will explore physical spaces, household production, and physical objects to reveal lifeways and foodways among enslaved populations in the lower Shenandoah Valley during the eighteenth and nineteenth centuries. Join Dr. James Broomall from Shepherd University in unearthing the past.
This event can be subject to change due to COVID.
Organizer of Material Culture of African American Life in the Lower Shenandoah Valley
Founded in 1939, the Clarke County Historical Association is a 501(c)3 non-profit dedicated to preserving the history of Clarke County.  Our offices are located in the historic Coiner House at 32 East Main Street in Berryville, Virginia.
Also located in the Coiner House is a museum, genealogy research library, and an extensive archive of historical material relating to Clarke County and the northern Shenandoah Valley.
CCHA also owns the Burwell-Morgan Mill, a fully operational 18th century grist mill located in nearby Millwood, Virginia.  Our volunteer millers grind a variety of grains as well as give tours of this historic site every Saturday from May through November.  (The mill is closed from after Thanksgiving through the end of April).
The Clarke County Historical Association's mission is to help preserve the historical resources and records of Clarke County and to foster their use, understanding, and enjoyment through stewardship and education.