Matching Donation Alert! Krav Maga (All Levels) at Impact KM - 12:00 PM
About this Event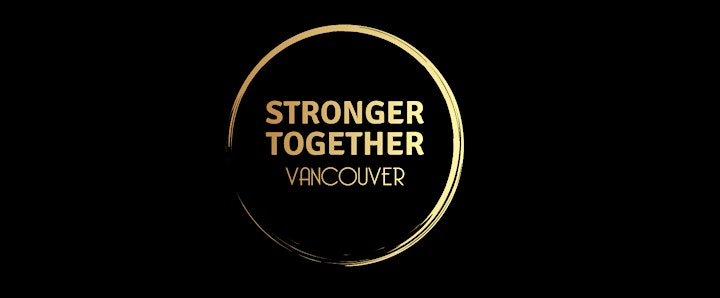 Come join this all levels class that will incorporate agility, conditioning and krav maga. Andi Davis from Train of Thought Fitness will run you through agility and conditioning while Natalie Goodall will introduce you to the world of Krav Maga! This will be a fun, challenging and unique opportunity! No gloves needed.
This class and the Monday class have been sponsored annonomously and the donor will be matching donations dollar for dollar up to $1,000!
Workout for Women's Day unites the Vancouver fitness community in celebration of International Women's Day. Local studios will be offering an array of classes from March 1st-7th with FULL proceeds going to three charities that support girls and women in the Lower Mainland. The charities for 2020 will be:
These three charities provide incredible support for women and girls in our community and they will receive every dollar donated by participants attending Workout for Women's Day classes. Please consider the collective impact we can all make through generous donations; no amount is too small or too big!
About Workout for Women's Day - Workout for Women's Day is organized by Stronger Together Vancouver, founded by local fitness trainers, Shana Alexander and Andi Davis. We believe in the power of fitness to create community connections and support meaningful causes.