About this Event
Welcome to experience the Finnish XR in VR Pavilion Finland
Match XR 2020 is an experimental immersive technology conference and get-together happening in virtual reality on 25th of November in AltspaceVR.
At Match XR 2020 you will have have an opportunity not only to hear about, but to experience the current state of Finnish XR industry. The event is full of interesting speeches, panel discussions and presentations.
Between the performances guests have time to experience the new venue – VR Pavilion Finland. With the portals of AltspaceVR, you get to visit unique virtual worlds created by our partners.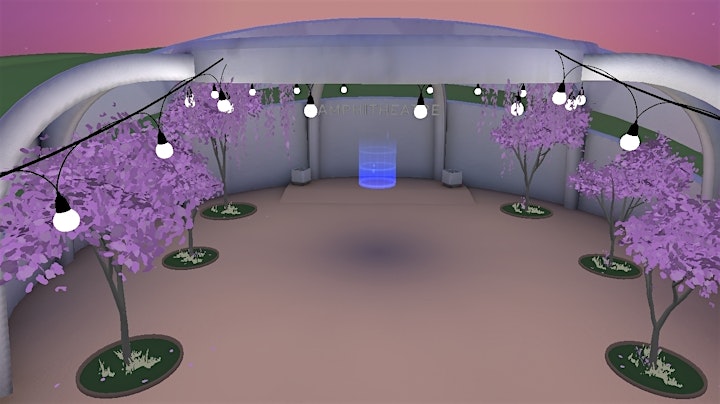 Good Morning from Helsinki live-broadcast from Helsinki XR Center studio.
Opening words by Jan Vapaavuori, Mayor of Helsinki
Panel talk of industry experts discuss the Finnish AR/VR scene, startup ecosystem and the impact of 5G development.
Presentations by innovative Finnish XR companies, artists and scientists – hear what they have created and chat with them face-to-face after presentations in AltspaceVR, or observe the show through our Youtube stream.
Experience VR Pavilion Finland main event area, partner worlds and meet & greet our partners, speakers and event guests.
HOW TO ATTEND STEP BY STEP:
First register via Eventbrite
After registering choose how you want to attend the event:
OR
Please note! Detailed instructions can be found from our website www.matchxrhelsinki.com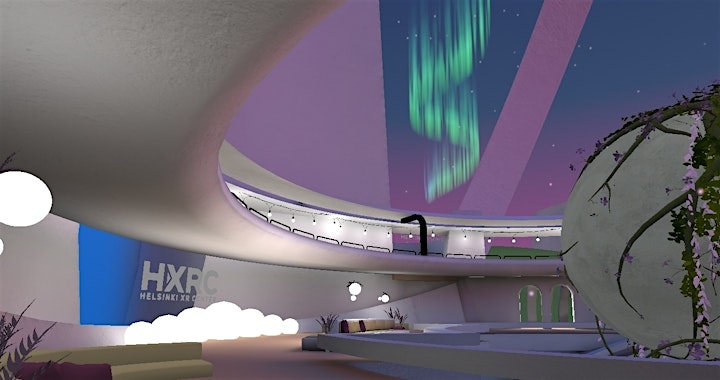 FOLLOW US, LIKE & SHARE
We would love to hear your thoughts before, during and after the Match XR 2020 event. Follow us on Facebook, Instagram, Twitter and LinkedIn @MatchXR2020 and remember to use the hashtag #MatchXR2020 and #VRpavilionFinland
EVENT ORGANIZERS, PARTNERS & SPONSORS