About this Event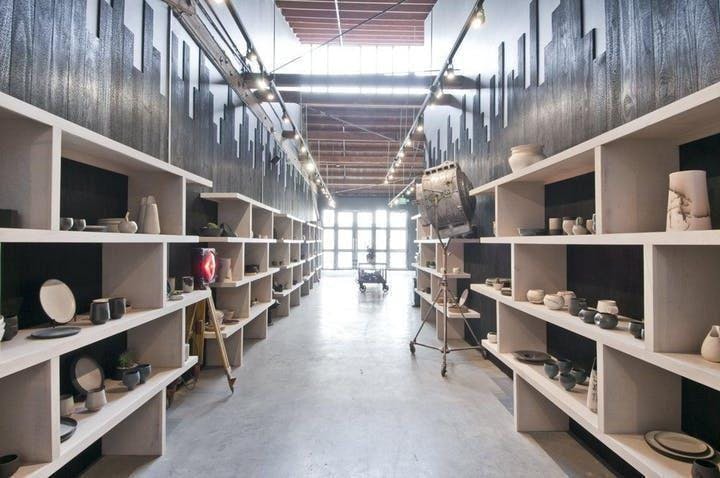 All guests will go on a guided tour of the studio as Sandy delves into the creative processes of MATCH production potters. Get insight into how they use their skills to design and create original, hand-made, luxury lines for some of the top chefs and designers worldwide. Afterward, sit at the wheel and create your own ceramic vessel in a private instructional wheel class! With her own twist, Sandy veers from tradition and expectations to offer a hands-on, uniquely structured course you will not find anywhere else!
Complimentary wine and cheese will be provided.
At the end of the night students will be given a 15% discount to shop the MATCH Showroom.
Price: $95 per person. TICKET IS ONLY A HALF DEPOSIT TO RESERVE YOUR SPOT!!
$47.50 WILL BE DUE AFTER THE CLASS
TICKET IS NON-REFUNDABLE!!
limited availability in class
Check out the MATCH Stoneware site to learn more!