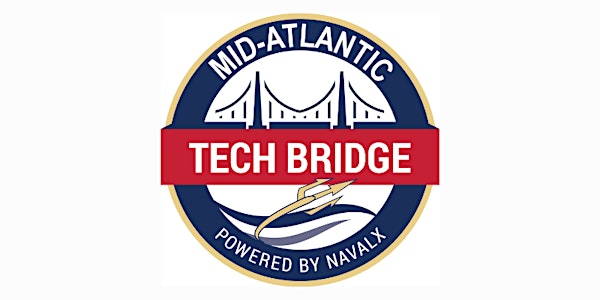 MATB Tech Talk: National Security Innovation Capital (NSIC)
NSIC accelerates the development of dual-use hardware technologies critical to our national security and economic competitiveness.
About this event
National Security Innovation Capital (NSIC)is focused on next-generation hardware technologies for application to connected mobile and edge systems that support distributed operations in land, sea, air, and space domains.
NSIC is a new DoD initiative that enables dual-use hardware startups to advance key milestones in their product development by addressing the shortfall of private investment from trusted sources. They award Other Transaction (OT) agreements to accelerate your productization efforts.
NSIC seeks to engage domestic startups that are developing dual-use hardware products with both commercial and defense applications. Listen to this Tech Talk to learn more about their requirements to apply to their program.
About the host: The Mid-Atlantic Tech Bridge
The NavalX Mid-Atlantic Tech Bridge, headquartered in Norfolk, VA - home of the world's largest Naval station - is the Hampton Roads based super connector enabling collaboration across boundaries to develop better, faster, and less expensive solutions for our warfighters.
The Mid-Atlantic Tech Bridge's vision is to serve as an innovation ecosystem between the U.S. Navy and industry, academia, as well as state and local government in the region to accelerate the development and transition of innovative technologies which enhances Naval warfighter performance.
To learn more about the events hosted by the Mid-Atlantic Tech Bridge follow us on LinkedIn and YouTube