Mastery Through Mentorship with Lloyd Decker, D.C.
Description
Join author Greg Rex and lifestyle entrepreneur Lloyd Decker, D.C. for an intimate and interactive workshop & book signing!
Greg and Dr. Decker will be sharing critical principles from the newly released book, STOKED: A Spiritual Journey from Employee to Lifestyle Entrepreneur, followed by Q&A. Greg will also be signing copies of the book! Check it out on Amazon here http://bit.ly/StokedPaperback
This is also a great opportunity to network with some amazing people. Free to attend & healthy refreshments are included!

WHEN: Saturday, September 14, 2019, 1:00PM – 3:00PM (registration, refreshments & networking begin at 12:30pm)
WHERE: Greg's Mountain Home in Reno, NV (near Mt Rose Highway; address & driving directions provided upon registration)
COST: FREE and includes healthy refreshments!
Agenda:
12:30 - 1:00 pm: Welcome, Refreshments & Networking
1:00 - 1:30 pm: Program Begins -- Creating Your Optimal Lifestyle
1:30 - 2:30 pm: Greg Rex Presentation & Facebook Live: 3 Key Distinctions for Lifestyle Entrepreneurs
2:30 - 3:00 pm: Q&A and Wrap up
---
About Dr. Lloyd Decker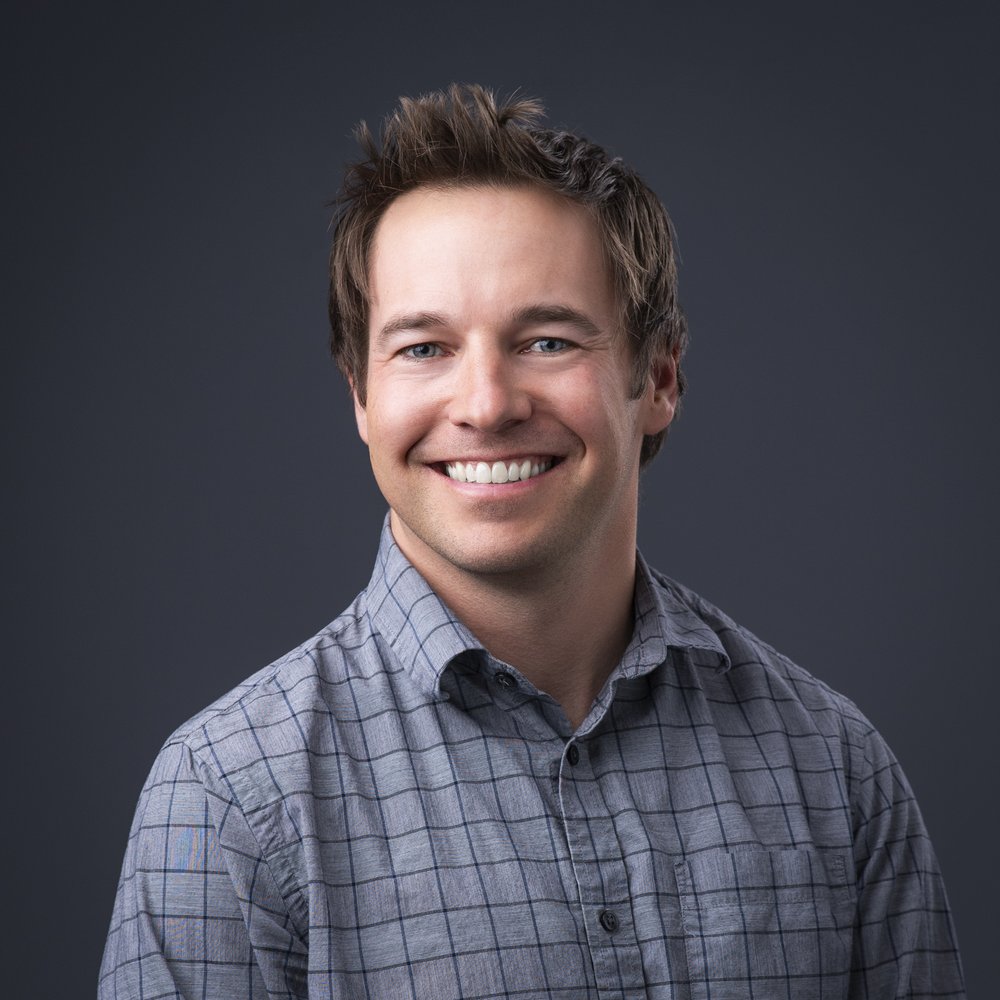 Lloyd Decker, DC, is a compassionate and dedicated chiropractor serving men and women of all ages in Reno, Nevada. As the founder of Reno Regenerative Medicine, Dr. Decker, DC, has formed a team of integrated medicine specialists to provide care for patients with sciatica, arthritis, neuropathy, whiplash, and musculoskeletal pain using chiropractic care, regenerative medicine, cold laser therapy, and platelet-rich plasma.
Dr. Decker, DC, earned his bachelor's degree from Ithaca College in Ithaca, New York, before attending New York Chiropractic College in Seneca Falls, New York, for his doctorate of chiropractic. Upon completion of his studies, Dr. Decker, DC, moved to Colorado to begin practicing. While in Colorado, Dr. Decker, DC, learned how chiropractic care can help with more than recovery after injuries and wanted to expand his clinical offerings to serve a wider variety of patients.
With this vision in mind, Dr. Decker, DC, relocated to Reno and founded Reno Regenerative Medicine to bring together the best chiropractic care and regenerative medicine services available. He works one-on-one with patients in a team-based environment to ensure they receive the highest quality care and the best outcomes possible, no matter their diagnosis.