Mastery of Greatness with Les Brown, Raymond Aaron, Kevin Harrington & Ron...
Description
If You're Ready For A Complete Life And Business Transformation… Then This Is Your Opportunity To Join The Most Powerful And Inspiring Motivators Of Our Time!
2018 Is Your Year To Reach Your Full Potential.
Introducing...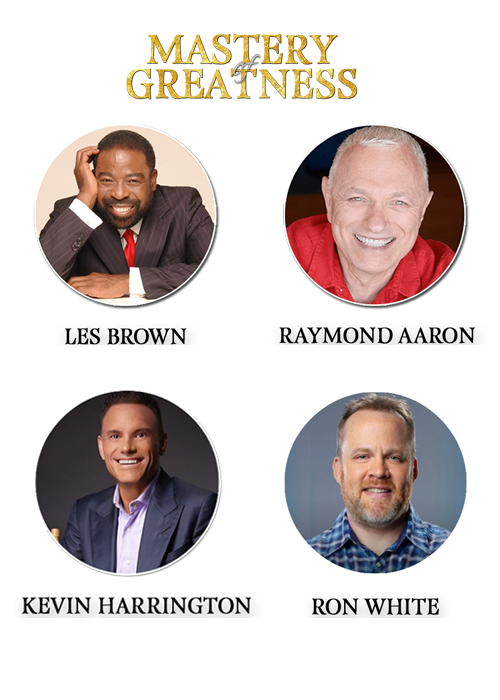 3-days of life-changing training taught by the top thought leaders and authorities in business, relationships, finance, and peak performance.
Discover how to create wealth in today's marketplace.


Develop the winner's mindset and achieve greatest in every area of life.

Double your income doing what you love in the next 12 months.

Achieve confidence, respect, authority, and reach your higher purpose.

Become a respected authority in your field or profession.

Learn the skills and tools to live your dream life!

And much more!
This is a 3-day experience unlike anything else!
Select General Seating, VIP, or VIP Elite.
You can get a massive discount on your tuition!
This is a LIMITED TIME offer that expires soon.
---
About your teachers…
Raymond Aaron:
Internationally Recognized Transformational Leader & Branding Authority...



Les Brown:
The World's #1 Motivator...
Kevin Harrington:
Inventor of the Infomercial, As Seen On TV Pioneer, and Shark Tank....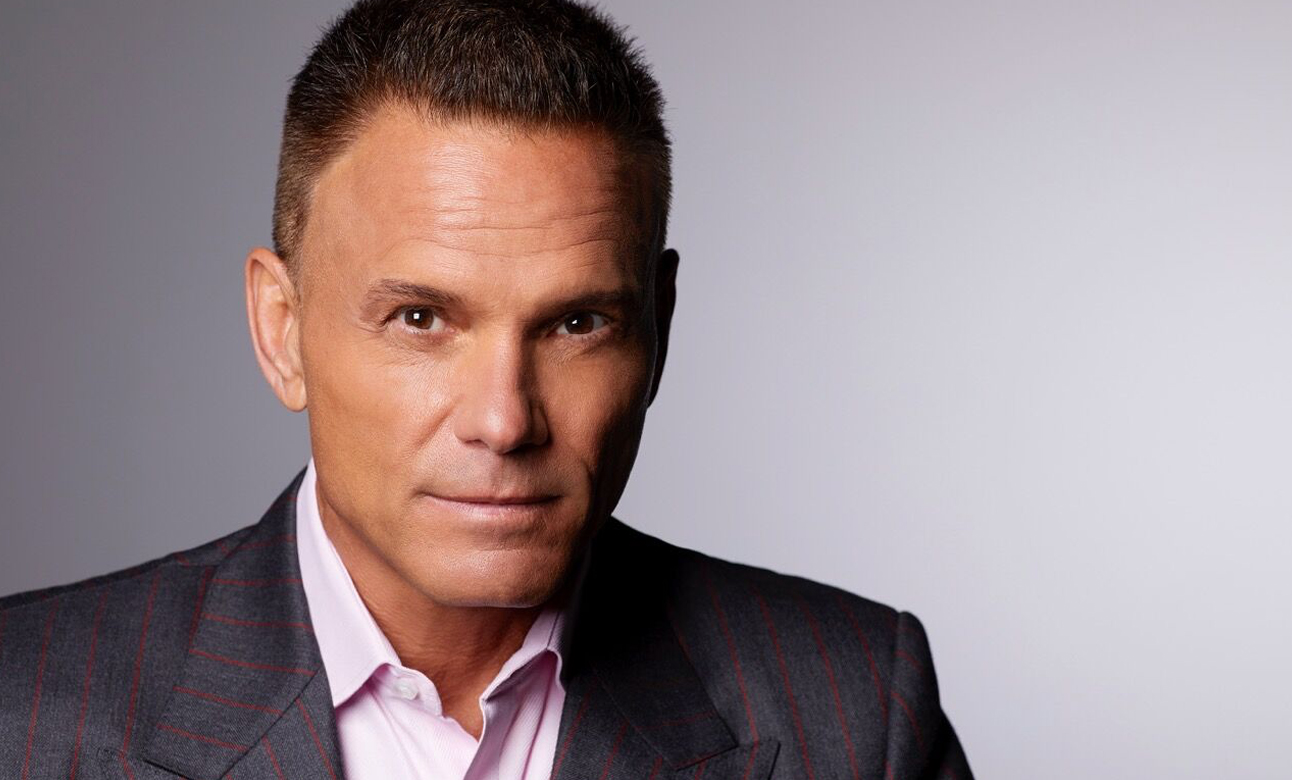 Ron White:
2 Time USA Memory Champion...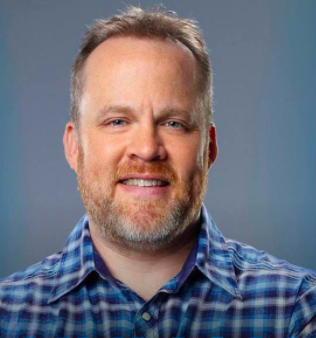 Bernard Ablola:
President of Think Strategy, Marketing Growth Strategist