Masters Programs for Experienced Professionals (MIPP & MAGP)
Description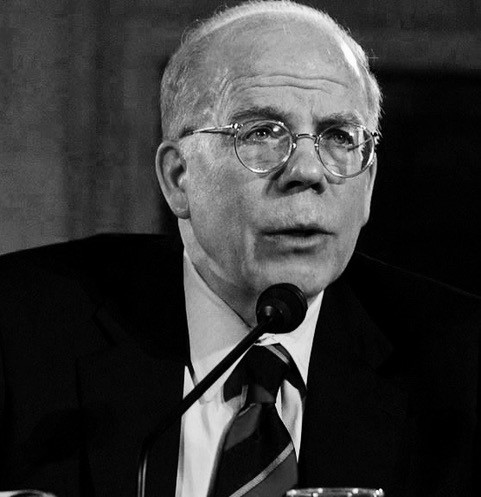 Are you an experienced professional working in the public sector and wondering if now is the time to go back to school to earn a graduate degree?
The Johns Hopkins University Paul H. Nitze School of Advanced International Studies (SAIS) Office of Admissions invites you to learn more about the full-time Master of International Public Policy (MIPP) and the part-time Master of Arts in Global Policy (MAGP) degree by joining us at an information session designed specifically for you. We will hear from special guest John McLaughlin, Distinguished Practioner in Residence at Johns Hopkins SAIS and the former Acting Director of the CIA, and two current SAIS students working in the public sector. Executive Education and Admissions staff will also be present to answer your questions about the admissions process and the impact your SAIS education could have on the world.
The MIPP is designed for experienced professionals with seven or more years of relevant work experience, who wish to develop the advanced analytical and leadership skills necessary to formulate and advocate policy on key international issues. Students have the advantage of designing their own curriculum consisting of eight non-language courses (worth a total of 32 credits). They may also affiliate themselves with an academic program to gain in-depth insight into a specific field of study. Students complete the program in one academic year while on leave, sabbatical or seeking employment post-degree.
The MAGP is similarly designed for experience professionals with seven or more years of relevant work experience, who wish to pursue their studies on a part-time basis. It is a 16-month, cohort-based, program with classes meeting on alternating Fridays and Saturdays. The curriculum includes four residencies offered at key points of the program to maximize learning. The Master of Global Policy (MAGP) curriculum enables students to immediately integrate the knowledge they gain in the classroom to their internationally-focused careers.