American Saltwater Guides Association report on the winter 2022 ASMFC meeting
About this event
Join Masters of the Fly and our friends at the American Saltwater Guides Association for an in-depth report on the 2022 winter meeting of the Atlantic States Marine Fisheries Commission, as well as a summary of 2021 saltwater fishing conservation efforts and assessments.
This is a FREE EVENT - but we ask that you consider becoming a member and making a donation to the American Saltwater Guides Association via this link.
Event and Q&A discussion moderated by Erik Schatzker of Bloomberg News and hosted by Masters of the Fly.
This session will be held virtually. Attendance limited to the first 200 registrants.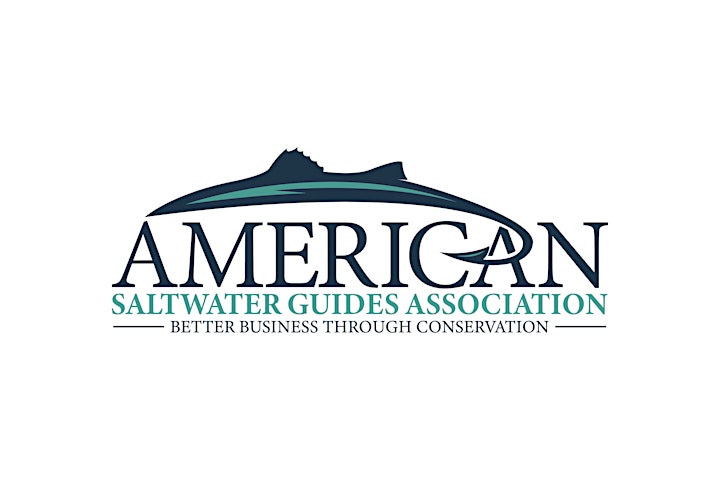 Organizer of Masters of the Fly 2022 Meetup #1 - American Saltwater Guides Association