Description
Join Skills of the Modern Age for a masterclass in high-scale growth from three of Perth's leading marketing experts.
Traditional marketing practices are constantly being reinvented - whether you work in software, services or somewhere in-between, the way you engage with your customers is rapidly changing. Businesses need to leverage new techniques and tools in order to help their product or brand stand out from an increasingly noisy crowd.
Whether you're a marketer, a startup or interested in understanding how technology companies scale, this is an opportunity to learn first-hand from local experts making a big impact.
Please note, this a community event in support of local entrepreneurs and startups, with the small ticket cost going toward covering a light lunch and refreshments.
The gurus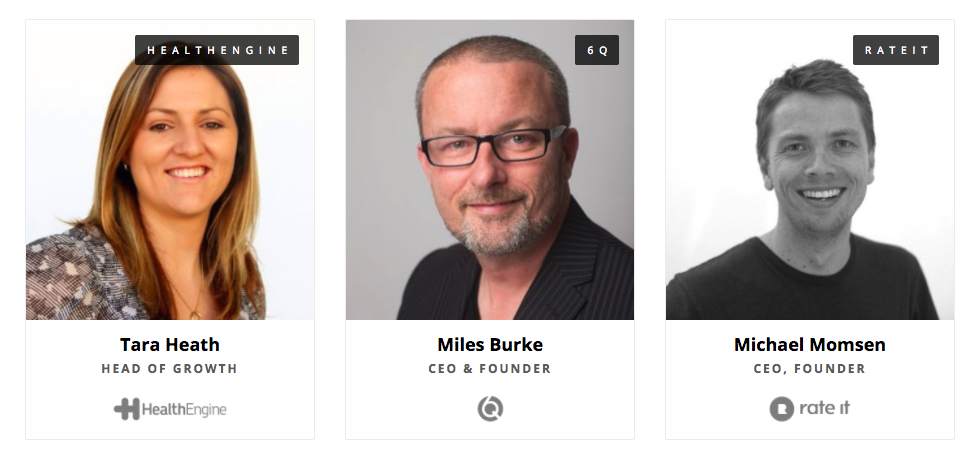 The runsheet