Masters of Bachata TAKEOVER - Fall Edition!

Friday, November 18, 2016 at 9:00 PM

-

Sunday, November 20, 2016 at 7:00 PM (EST)
Event Details
http://www.mastersofbachata.com


For workshop & general information,
schedule and hotel information!
******************************************************** 
MASTERS OF BACHATA TAKEOVER

Featuring World Famous:
- DANIEL & DESIREE -
- FAUSTO FELIX & MARIA RAMOS -
- MARTIN & GABY EQUIZ -
- MIKE ZUNIGA & JEN SILVAS - 
- SAMY EL MAGICO & CAROLINA -
********************************************************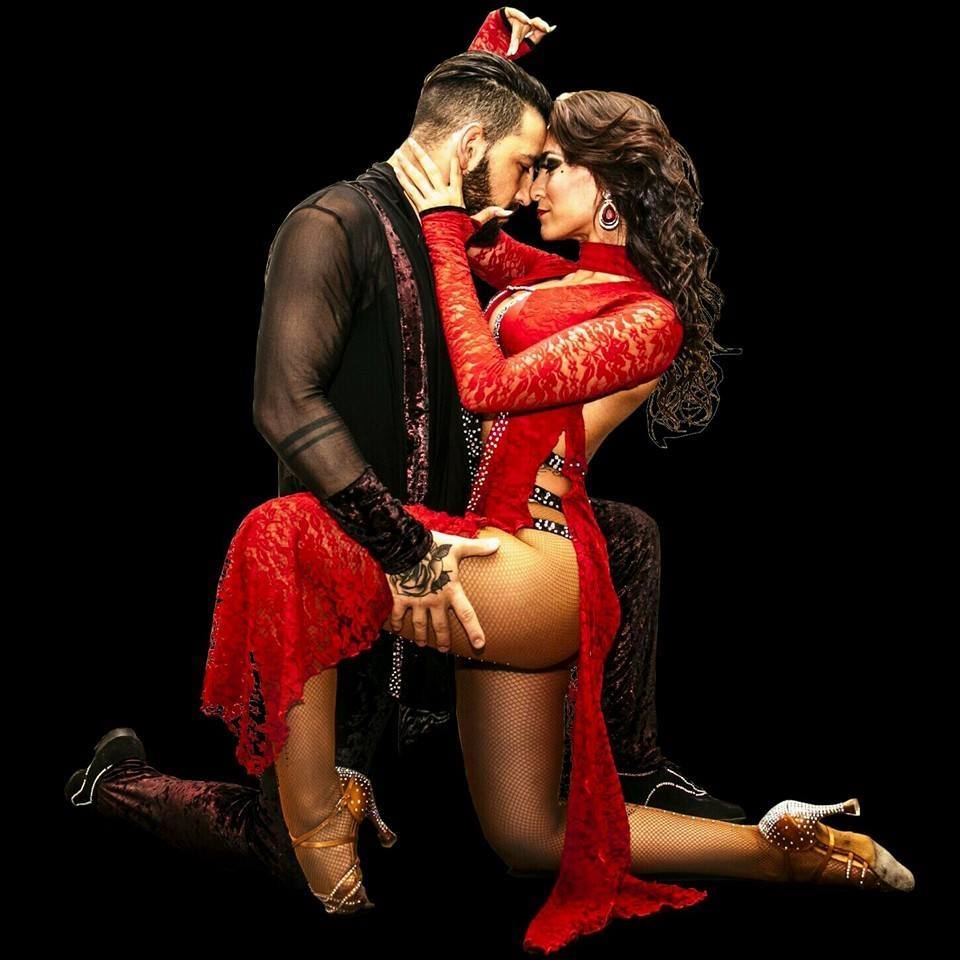 BACHATA MADNESS IS COMING
FRIDAY - SUNDAY
November 18th - 20th, 2016


ALL AGES WELCOME 
for the workshops!

WYNDHAM VIRGINIA BEACH OCEANFRONT
5700 Atlantic Avenue / Virginia Beach, VA 23451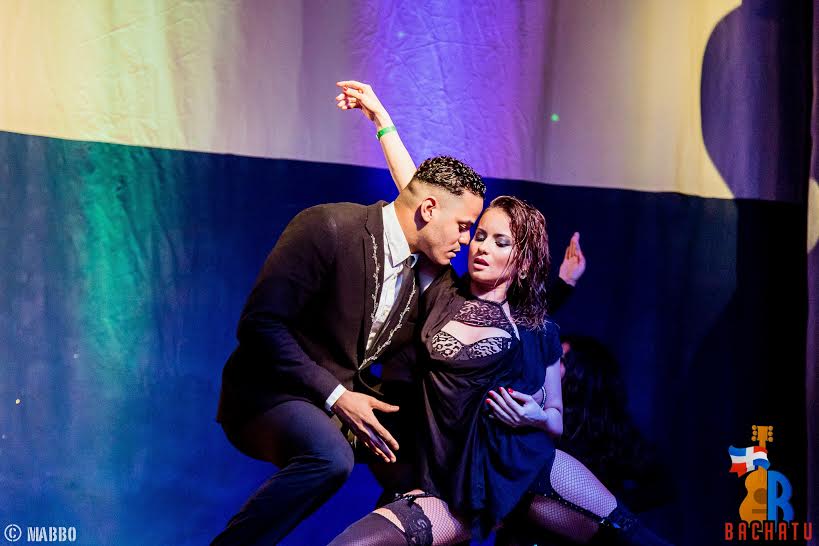 SEVENTEEN WORKSHOPS
Please Visit Our Website For Schedule:
http://www.mastersofbachata.com
All Workshops are INTERMEDIATE LEVEL and UP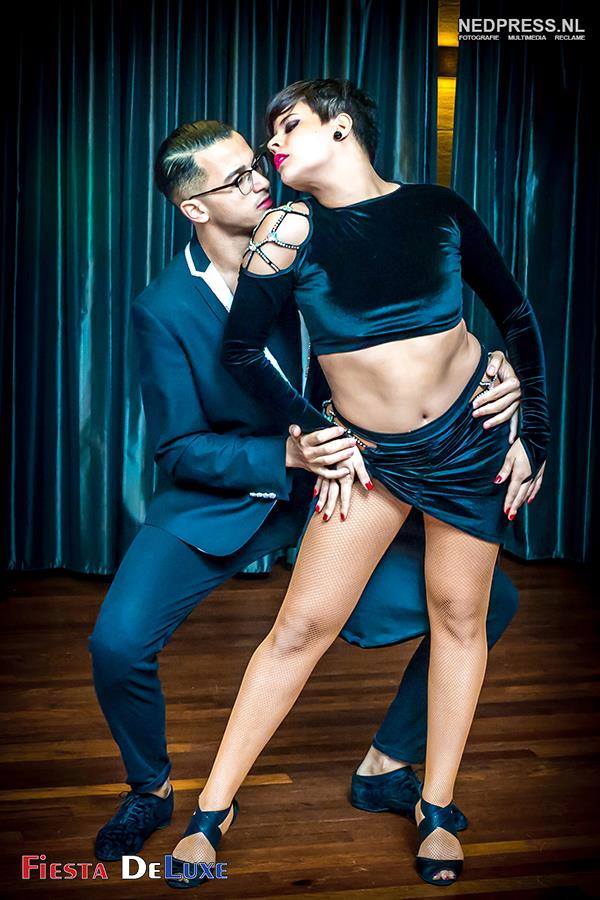 ONLINE SALES
NOVEMBER FULL PASSES 
$130
Leader:
Traditionally the men's part,
those who intend to lead in the workshops
Follower:
Traditionally the women's part,
those who intend to follow in the workshops
All Sales are FINAL. No Refunds. 
PASSES WILL BE HIGHER AT THE DOOR!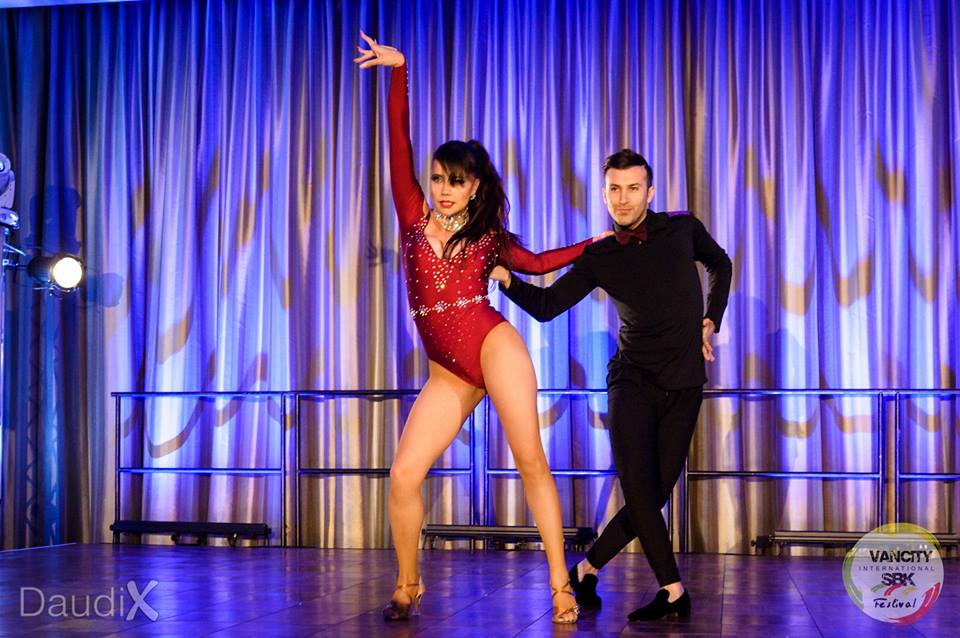 BACHATA MANIA AT NIGHT!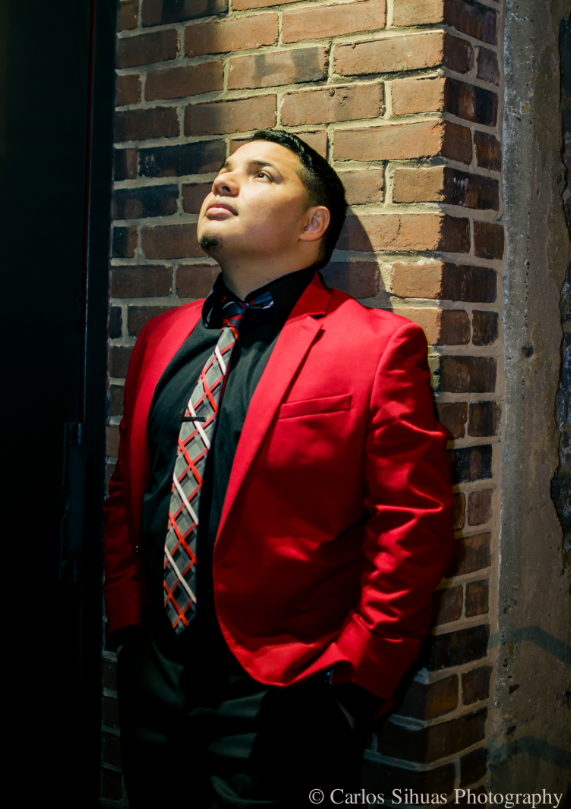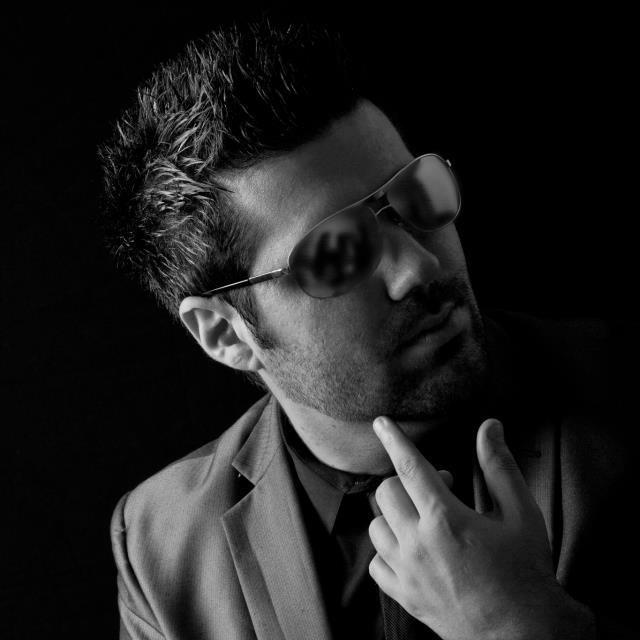 DJ EMERZIVE & DJ SOLTRIX
NOT JUST ONE, BUT TWO NIGHTS OF DANCING!
WYNDHAM VIRGINIA BEACH OCEANFRONT
5700 Atlantic Avenue / Virginia Beach, VA 23451
Friday - November 18th, 2016
10:00pm - 4:00am
"FEROCITY NIGHT"
BLACK & RED BACHATA MASTERS PRE-PARTY
18 and Over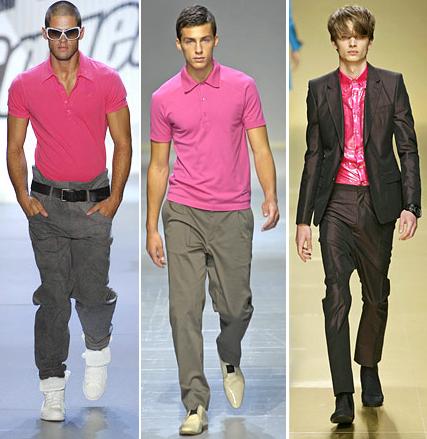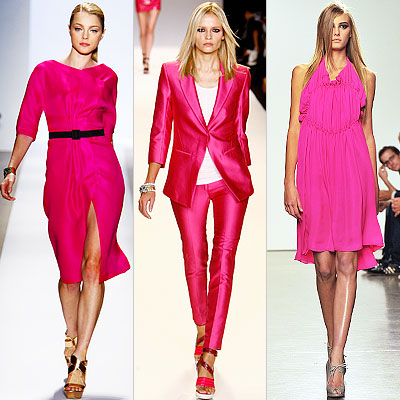 Saturday - November 19th 2016

4:00pm - 7:00pm
OUTDOORS DAY PARTY
18 and Over 
With DJ Selo
10:00pm - 6:00am
"PRETTY IN PINK"
PINK BACHATA MASTERS PARTY
18 and Over
Sunday - November 20th 2016

4:00pm - 7:00pm
OUTDOORS DAY PARTY
18 and Over 
with DJ Selo
Get ready for TWO amazing nights of crazy good
BACHATA music (with a Salsa Chaser!)
with Ferocity Dance Company's official DJ: DJ Emerzive,
and Bachata Remix king from Florida: DJ Soltrix. 
and TWO amazing days of BACHATA with a KIZOUK chaser
from DJ Selo at the Outdoor Parties!
Performances By: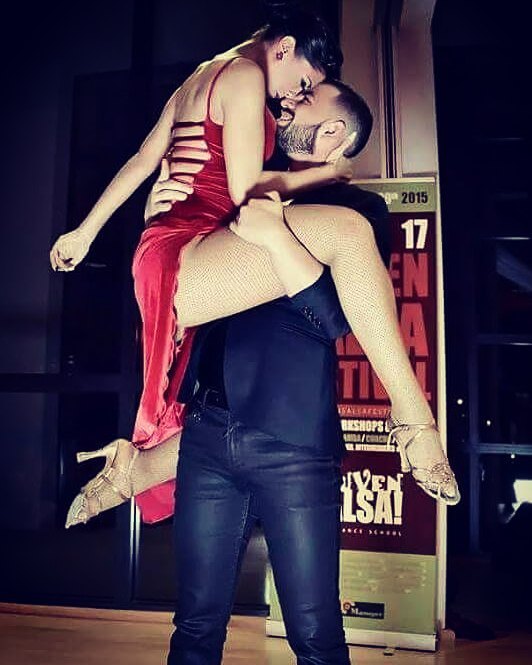 D A N I E L  &  D E S I R E E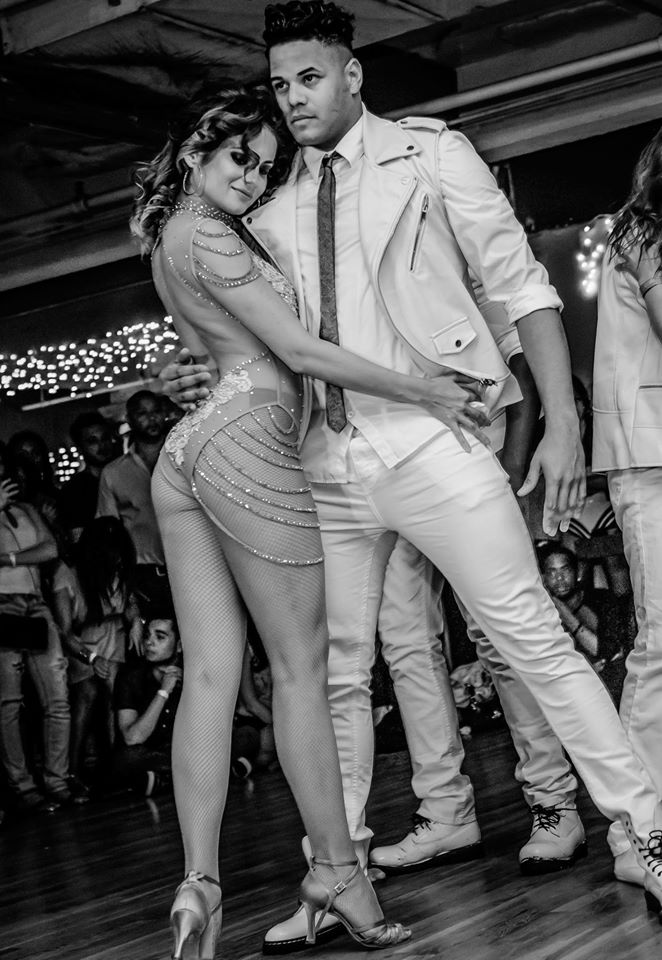 F A U S T O  &  M A R I A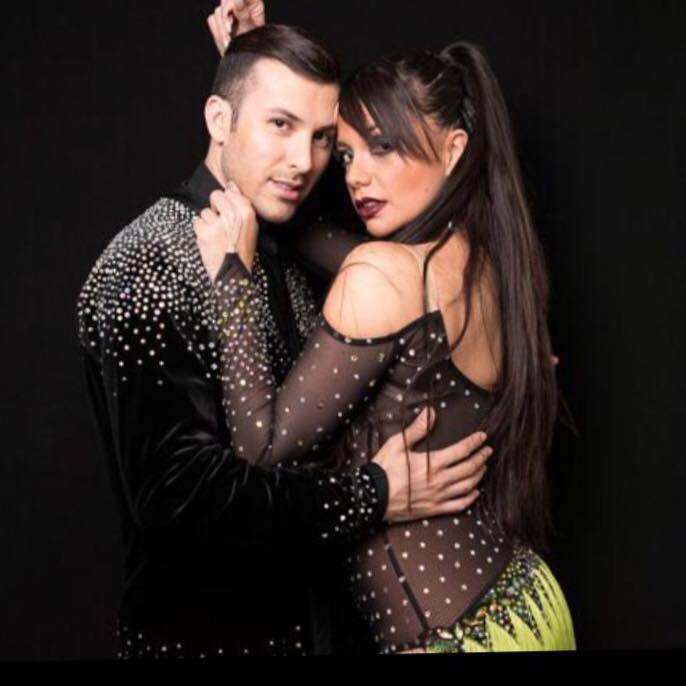 M A R T I N  &  G A B Y
SEE.YOU.THERE!
When & Where

Wyndham Virginia Beach Oceanfront
5700 Atlantic Avenue
Virginia Beach, VA 23451


Friday, November 18, 2016 at 9:00 PM

-

Sunday, November 20, 2016 at 7:00 PM (EST)
Add to my calendar
Organizer
Kat Arias
The thing that I have always loved so much about dance, is that it is the one universal language that exists: You will always see something that the artist is trying to portray; you will always feel something at the end of a show, because the dancers have given you a piece of who they are. Dance has allowed me to express myself in a way that words never could, it also has allowed me to find an inner confidence that I'm not sure I would have found on my own.
But there's a special moment that happens.. it's that moment that happens when you are confident, and so sure of yourself, that everything feels so right. It's that moment where it's just you and the music, baring it all. That moment, where it's so unbelievably spot on, we call that savage fierceness. And savage fierceness is what Ferocity Dance Company is all about.
Kat Arias, Owner
Masters of Bachata TAKEOVER - Fall Edition!