Mastermind St. Louis--March Edition 2020

Thursday, March 19, 2020 from 10:00 AM to 11:30 AM (CDT)
Event Details

A Shared Learning Event Connecting People & Possibilities
---
As a sales professional or small business owner, you already know networking is a must for building social capital and learning from other connectors. But time is precious, so you're looking for an event where you can meet someone or hear something that'll make a positive difference in your life. 
That's where the problem starts. There are a lot of options available when it comes to events, but they're typically hit or miss. Some are too social, some are too exclusive, and some are just filled with "takers" that simply want to shove a business card in your hand and tell you how great they are. You leave disheartened and feeling like you've lost valuable hours. It simply shouldn't be that hard to find an event that consistently provides value by attracting big-hearted givers with some amazing content that can impact your business immediately.
We believe a quality event should:
Be easy and comfortable to attend (even for introverts) 

Be a place where quality people who want to help others grow hang out. 

Be an event you want to invite someone you are about to 

Be an event you don't want to miss. 

Be a place where you can share a learning experience

Be an event where implementation is encouraged and celebrated
That's what Mastermind St. Louis is. Having attended networking events for years and being frustrated with the limitations of each event or group, I was encouraged to start an event that would bring givers together to grow and learn from each other...launching MMSTL in August 2011.
It's networking re-imagined—a shared learning event where big-hearted givers come to add value to others by selflessly sharing their best business building tips and consistently raising the bar for helping others. This isn't a theoretical event. You'll hear from some of the best implementers in our community selflessly sharing what they've implemented in their business to grow personally and professionally.

---
WHAT IS IT?
Mastermind St. Louis meets monthly and is a FREE event hanks to our amazing sponsors who lead with generosity by giving the gift of knowledge.
Held from 10:00-11:30a on the 3rd Thursday of each month (except December), the event starts with a Meet & Greet to connect with other like-minded professionals, and then moves into content, including practical wisdom, communication strategies, and tactics for personal and professional growth.
Content for Mastermind St. Louis centers on helping you build your very own radically referable business, where your ideal clients and strategic partners refer you often, allowing you to provide massive value and win both at work and home.
Sessions answer questions like:
~ How can I become a person of influence within my industry?
~ Can I still maintain my true personality and create a referral network?
~ What can I do to build upon my strengths that will yield results?
~ How can I regain passion for my profession?
~ What communication best practices can improve both my personal & professional relationships?
~ Is it possible to achieve and sustain success without working in, or on, my business 24/7?

---
TESTIMONIALS:
"I love that this event dives deeper into the subject matter of referrals. The panels consist of real people who struggled with the same obstacles as everyone else, and implemented changes to their practices that helped turn things around."
"I attended Mastermind yesterday for the 2nd time, and the time I spent with you and so many others was the highlight of my month, professionally. I love the insights that you bring to us from thought leaders and I so appreciate your teaching style. The way you incorporate the activity in with the lesson is so powerful! Thank you so much for creating the event." - David Noble


"I've been attending Mastermind St. Louis for almost 5 years. So many people have blessed me personally and professionally through connections made at this event." - Dan Luigs
---
FAQs
What are the seating arrangements?
General Admission tickets are free thanks to our sponsors and seats are filled on a first come, first serve basis. Bring plenty of business cards and a smile.
Is it ok to bring a co-worker or partner?
Of course! The main reason this event was created was to bring like-minded business professionals together so we can all connect with other connectors...we'd love for you to bring someone you care about.
---
WE ARE GRATEFUL FOR OUR PREMIER SPONSORS: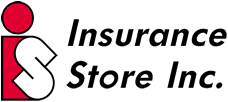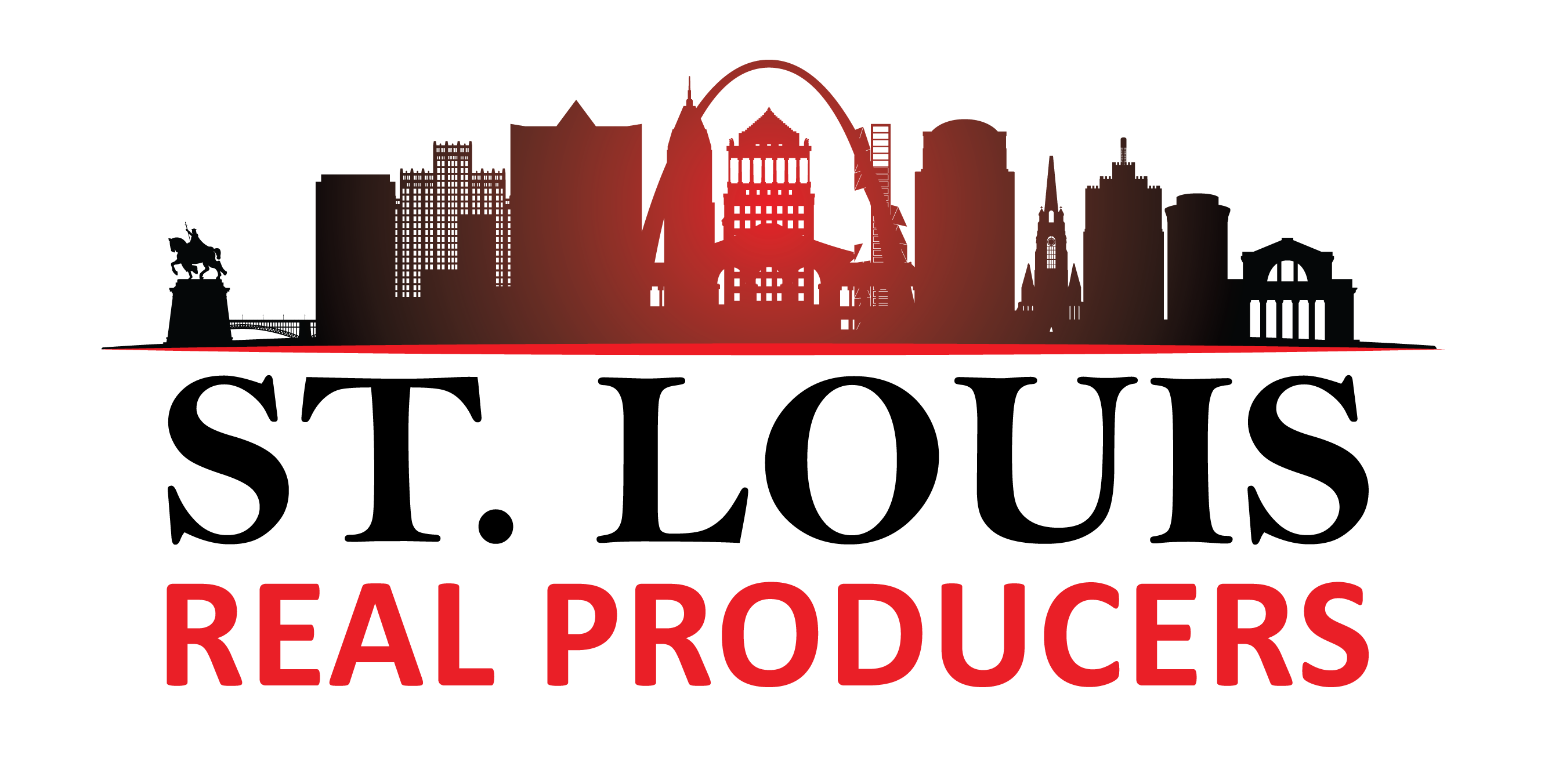 ---

VIEW AND REGISTER FOR OTHER BRIAN K. MCRAE EVENTS AT:
www.mastermindstlouisevents.eventbrite.com
By registering for a Mastermind St. Louis event, you agree to receive emails from Brian McRae (including event reminders and invites for future events). We hope you'll stay with us, but you're free to unsubscribe at any time! To help ensure you receive our messages, please add brian@briankmcrae.com to your address book / contact list.
Save This Event
When & Where

Orlando's Event & Conference Center
2050 Dorsett Village
St Louis, MO 63043


Thursday, March 19, 2020 from 10:00 AM to 11:30 AM (CDT)
Add to my calendar
Organizer
Brian McRae is the Leader and Facilitator of Mastermind St. Louis, a monthly networking and educational event designed to help business owners, sales professionals, and entrepreneurs connect and have shared learning experience.  
The McRae Team @ Central Bank Mortgage
He is a Senior Vice President at Central Bank Mortgage and Leader of The McRae Team.  He has spent the last 15 years in the mortgage industry as a Certified Mortgage Planning Specialist, building a successful referral driven practice. He has been recognized in the Top 1% of Mortgage Originators in the country and was selected as one of the "Top 100 St. Louisans To Know and Succeed in Business". His passions are personal growth, professional development, and making a difference in the lives of others. 
Brian K. McRae Companies
It's not easy building a business that will produce the profit you want to pursue the things in life you most desire. As a Coach and Trainer, Brian helps leaders win at work and home.