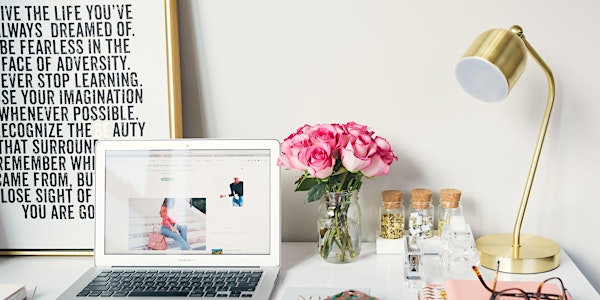 Mastering Your Unique Rhythms in Business
Stop spinning your wheels after an energetically & emotionally stressful pandemic year!
Refund Policy
Contact the organizer to request a refund.
Eventbrite's fee is nonrefundable.
About this event
Time management is one of the basic systems we all need to function effectively in our businesses, as well as in daily life. A frequent point of stress for a lot of entrepreneurs is figuring out how to become more efficient, how to avoid "bright shiny object syndrome", how to function fully during emotionally stressful times, and how to adapt to change.
When we're feeling pressure to perform and overwhelm sets in on daily routines, it can be terribly tempting to shop around for quick solutions and buy into sexy offers around time management. After all, if that person is super successful, why shouldn't that work for the rest of us?
This is a slippery slope to operate from as an entrepreneur. In addition to being an effective distraction technique from solving real problems, you give away your agency and autonomy when you try to utilize a done-for-you style approach to time management.
Learning how you operate in your own daily & seasonal rhythms can feel far less alluring in the short term, but so much more powerful in the long term. It allows you emotional expression, the ability to develop creative solutions, and, most importantly, it allows you to freely be yourself.
Productivity is the result of feeling emotionally secure while having a strong understanding of your own personal journey.
This time management workshop is not like the usual approach you might have seen before. We will be working from a systems-oriented methodology so that you can accurately determine what works for you, what doesn't work for you, and what you can accomplish in the next 6 months.
The goal for us in this workshop is for you to stop spinning your wheels after an energetically & emotionally stressful pandemic year so that you can actualize on your objectives as we shift into a post-pandemic world.
You'll Learn:
Where time & energy comes from in your business.
To recognize your own natural patterns & seasons.
To create a game plan for the 4th quarter to be more effective as you head into 2022.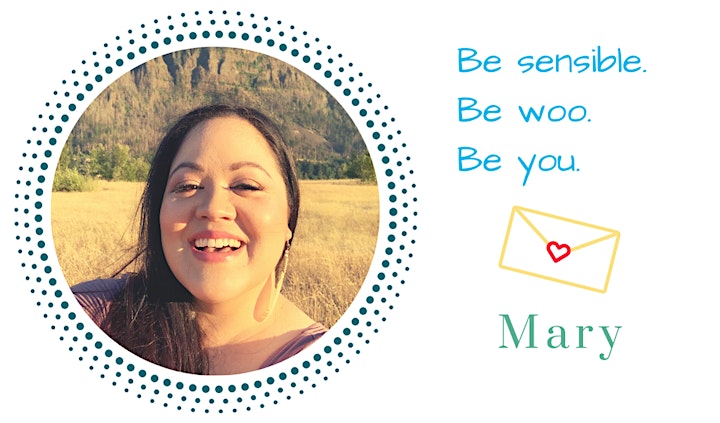 Our Speaker:
Mary Williams is the Chief Technology Therapist at Sensible Woo, where she teaches highly sensitive & neuro-divergent online business owners how to replace technological chaos with a harmonious technology system.
Through programs like Digital Feng Shui, her clients optimize their business foundation from an emotional and intuitive perspective so that they can delegate and automate without wasting time, money, or energy.
She is an accredited librarian with a Master of Science in Information and set the foundation of her career as the first digital archivist for Disney Animation Studios. From there, she has worked with marketing agencies, entertainment technology companies, public libraries, fundraising organizations, and technology start-ups.

Cost: $25 for guests, $15 For ICF Oregon Members, $0 for Gold, Student, and Associate Members
ICF CCE Units: 1.5 RD
If you are not able to attend the live webinar, a recording will be available for registered participants after the session.
Questions? Contact Shauna Prince, VP of Business Development, ICF Oregon Chapter, at BusinessEducation@icforegon.org