Mastering Your Mediumship with AFC Tutor Penny Hayward - Seattle, WA
Description
For the first time in Seattle, Washington, AFC Tutor Penny Hayward will be offering a 4-day workshop and seminar on exploring the importance of serving spirit, touching souls and bringing the evidence, emotion and excitement of spirit to life with both private sittings and demonstrations of mediumship. This will be an informative as well as a practical workshop, exploring your potential!!! We will build and expand on your current experience, knowledge and understanding in an effort to take you that essential step further…
Workshop Dates and Times at Tower Memorial:
Friday, Feb. 28th from 9:30 am to 4:30 pm
Saturday, Feb. 29th from 9:30 am to 4:30 pm
Sunday, March 1st from 9:30 am to 4:30 pm
Monday, March 2nd from 9:30 am to 4:30 pm
---
Demonstration of Platform Mediumship with Penny Hayward and Marc Lainhart at Tower Memorial Spiritualist Church on Saturday, Feb. 29th from 7:00 pm to 9 pm
*Tickets will be sold SEPARATELY online through EVENTBRITE Tickets and ARE NOT INCLUDED in the workshop pricing for Saturday night's event with Penny and Marc.
$35 Per Person
"BRING A FRIEND" Discount $60 for two people
$40 Per Person at the door

$5 Donation per ticket for Tower Memorial Spiritualist Church
*A special "Spiritual VIP" event (coming soon) with Penny and Marc for Tower Memorial Members Only

SATURDAY NIGHT DEMONSTRATION OF MEDIUMSHIP - TICKETS NOW ON SALE:
TO WHERE YOU ARE - AN EVENING WITH BRITISH MEDIUMS PENNY HAYWARD & MARC LAINHART
---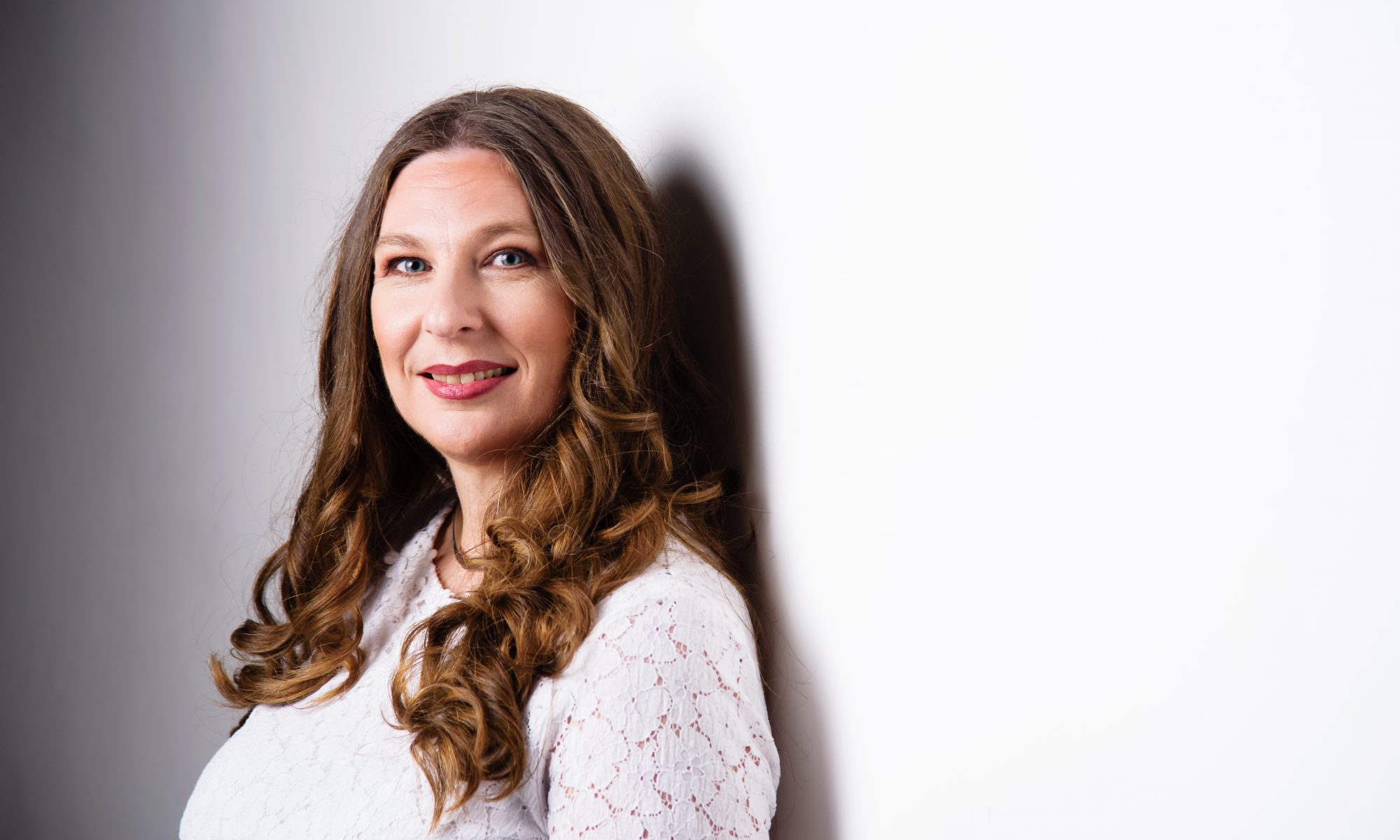 Penny Hayward is an evidential medium living and working in the UK. She has been serving Spiritualist churches and centers since 2010. Penny was recently approved as a tutor at the unique and internationally respected Arthur Findlay College in England (ArthurFindlayCollege.org) and runs workshops, teaching various types of psychic and mediumistic exercises, helping people to connect with their inherent psychic ability and or allowing students the opportunity to have a spiritual experience! PennyHayward.co.uk
*This WILL BE a "SOUL'd OUT" workshop (max of 20 students), so make sure to take advantage of the special pricing by Jan.1st 2020 or RESERVE your seat NOW and pay in full by Feb. 1st 2020!

*A waitlist will be available once the workshop is full...
---
*EARLY BIRD SPECIAL of $395 + Ticket Fees per person BEFORE January 1st, 2020
(non-refundable but transferrable)
*Workshop Fee is $450 + Ticket Fees per person AFTER Dec. 31st 2019
(non-refundable but transferrable)

*Advanced Reserve Seating: $150 + Ticket Fees per person through Dec. 31st 2019
(non-refundable but transferrable)

*Seat must be PAID IN FULL by February 1st 2020
(non-refundable but transferrable) - You will be billed directly by Marc Lainhart for remaining balance

More Information or questions - Please contact the Course Organizer MARC LAINHART
MarcLainhart.com
Email: mjlainhart@comcast.net

"Dare to Dream. Dare to Explore. Dare to LIVE!" ~The Intuitive Prospector