Description
In this fast-changing digital age, stressors are everywhere: increasing pressure on competency, peer pressure, more of online interactions that detach us from actual and meaningful social interactions and a bigger space to function that takes too much of our time and suck the energy out of us.
With high competition, we are expected to deliver highly creative solutions to stand out, whether we are an entrepreneur, a student, a full-time housewife or a company executive.
How can we cope up with these multiple demands and achieve balance in our life?
Learning how to relax and be at peace is critical to channel creativity, listen to our intuition, shut that chattering voice of negativity, and unleash our inner potential.
In this workshop, you will learn the science of intuitional practice through the Sadhana Meditation technique. And with Asanas, yoga postures, you will learn the innercises - a calm, quiet, easy postures which held with proper inhalation and exhalation. These postures exercise the nerves, tissues, glands and organs of the human body.
Experience that deep transformation by connecting with yourself and to the source. Whether you're in the midst of stress right now, depression, pressure or confusion, give yourself a try.

TRAINER: Acharya Ravi Logan (https://dharmalaya.org/our-trainers/)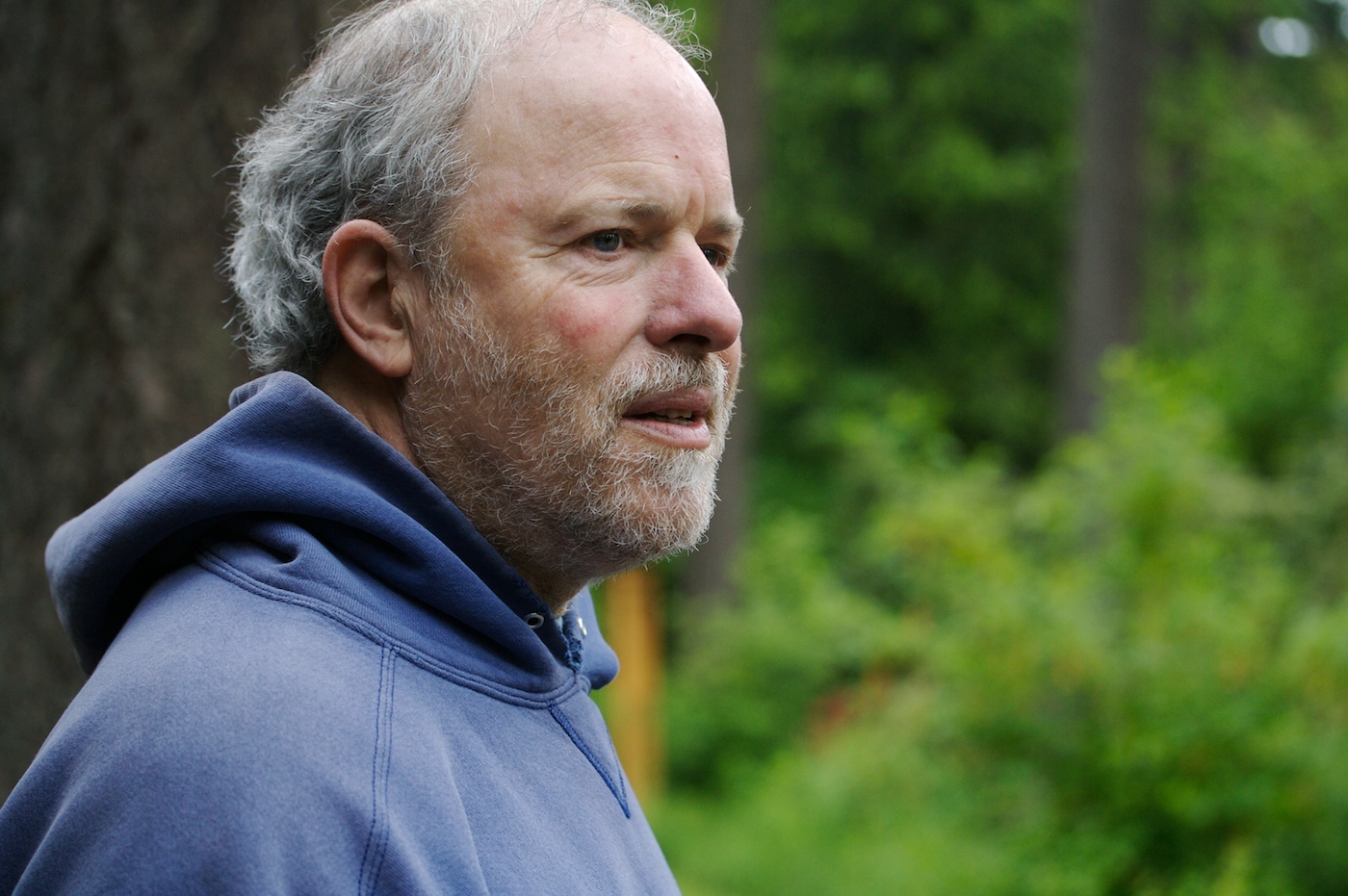 Ravi Logan is an Acharya with extensive training and teaching experience in a blended Ashtanga-Tantra tradition. This includes a two-year acharya training, and fourteen years of subsequent engagement giving asana, meditation, philosophy, and yogic health classes, as well as offering personal instruction (diiksha) in meditation. Additionally, He have served as an adjunct trainer in the Ananda Seva Gurukula tattvika and acharya training programs, and have led Yoga Teachers Training, Yoga Life Training, and Dharma Training programs at Dharmalaya.
His personal practice of yoga and meditation spans 43 years. During this time he has traveled eight times to India for trainings and pilgrimages, and have had occasion to lecture and teach internationally, including presentations in Jamaica, Russia, Korea, India, Philippines, northern Europe, and Cyprus.
In 2002 he founded, and have since been program director for, the Dharmalaya Center. Dharmalaya is recognized as an important spiritual and community center in Eugene, Oregon; some 7000 people having attended programs here.

What you need to wear/bring:
Comfortable, breathable clothes, wear layers – loose shirt or anything that is more form-fitting. And extras to change

Exercise pants or shorts

Yoga mat or malong.

Yoga is typically done barefoot so you don't need any special shoes.

Water bottle

Towel

Hair tie or head bank
Registration Fee: P900/head
Inclusive: Vegan Lunch and Dinner, Hot and cold beverage, venue and instructor and organizing fee.
Payment Method: Bank Deposit/Transfer.
No walkins allowed. Limited slots only.