Description
How can you win at the Money Game?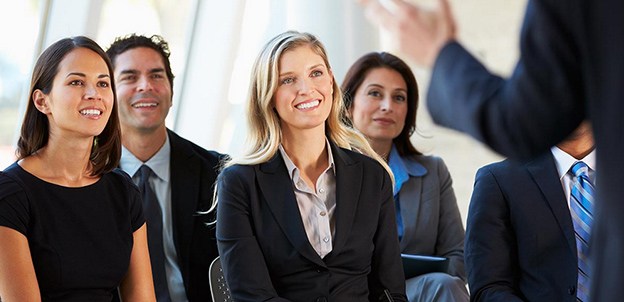 Simple. Know the rules and master them!
Master The Money Game is designed to change your relationship with money and take you to the next level. Become the master of your personal finances and forever change your relationship with money right now.
Dates: June 18th, & June 25th
Sliding Scale Cost: $29 - $39


Who would benefit from this workshop?
- Working Professionals who work for corporations and want to understand how to maximize their employer's defined benefit/retirement plan.
- Entrepreneurs ready to set up a financial exit strategy for themselves ensuring that one day they will be able to walk away from their business with enough financial resources for retirement.
- New parents who want to set up a strong financial plan for themselves and their children.

"Amazing presentation, knowledge is power" - Edgar Mendez
"I loved it! I learned tons in 2 hours. Thanks for sharing the differences between taxed and non-taxed accounts and the importance of diversifying your investments."
"Thanks for this series. It's been engaging me in dialogue within my family and community about financial literacy." - Alexis David


What will you learn from Mastering The Money Game:
- Learn how to set SMART Money Goals
- Learn the Wealth Formula
- Understand the principles, laws, and concepts that work for and against your money
- Learn how to set a strong money foundation
- Receive a 2018 Best Money Ever Checklist
By the end of this workshop, you will gain practical tools that can be easily applied to your personal financial plan. The information provided will help to create a strong financial foundation that can be applied in all areas of your financial life.
This event is best for people who have a desire to make positive changes in their financial environment, are interested in expanding their knowledge in the areas of savings, retirement, money management, and wealth building, and are ready set an action plan up for themselves.


Who is facilitating Mastering The Money Game?
Hi, my name is Jennifer Navarro-Marroquin. I am proud to have a practice that integrates two my passions - Financial Education and Holistic Healing.
I am a financial professional who helps individuals, families, & business owners to secure their financial futures. I also have an extensive background in the healing arts including massage, aromatherapy, energy work, breathwork, & meditation.
I feel very fortunate to have found a way to weave together my financial background, and with my holistic arts background, to provide a unique service.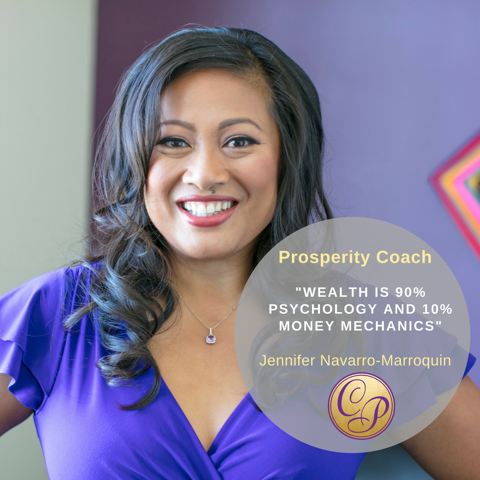 Ready to know rules of the money game and become a Money Master?
Register Now.