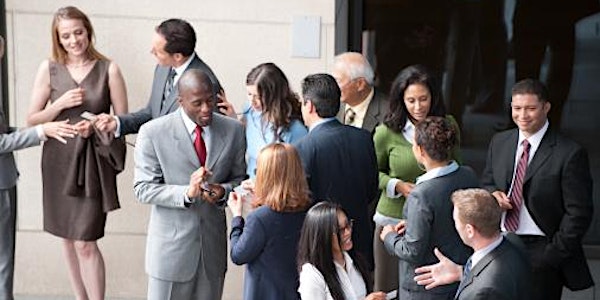 Mastering the Art of...Networking: Be More Effective at Marketing Yourself
Walk Away with Several Great TIPS & IDEAS to create More Win-Win Long Term Business & Personal Relationships & Success!
About this event
Learn the KEYS to Networking for business and personal purposes whether you are experienced or just getting started!
Join us for a Complimentary Virtual Webinar on
MASTERING THE ART OF...
Networking - Be More Effective at Marketing Yourself
on Tuesday, Sept 27 from 6:30-7:30 pm EST on Google Meet.
We will cover:
~ the Benefits & Misconceptions of Networking
~ Where to find Networking Groups & Events (online & in person/national & local)
~ List of Networking Apps (business & personal)
~ Tips on How to Set Yourself Up for Success; Before, During & After an event
The Fortune is in the Follow Up!
Meet experienced professionals in several different industries and how they get the most out of Marketing Yourself!
Great tips, ideas and opportunities to create MORE success for the remaining of 2022.. ONLINE!
There will be a live Q & A session.
You will have the opportunity to network and add value to the topic discussion. Plus network/introduce yourself (1 Min) as it's strongly encouraged to connect with each other to schedule a 1-2-1 virtual coffee/meeting to learn more about each other, your businesses and add value for future opportunities.
Register here on Eventbrite: 👇🏻👇🏻👇🏻👇🏻
Google Meet link: https://meet.google.com/igg-tzqs-oxb
Invite others who also want to be better at marketing yourself (aka networking)!
We look forward to seeing you there!
Have a fantastic and productive week!
Karrie Klimas
Time Mindset & Management Specialist
Karrie@GreatPartnershipSolutions.com
Call or Text: 954-629-4945
https://GreatPartnerhipsSolutions.com
Let's Connect | Schedule a Chat: 30 Min Zoom Call: https://calendly.com/karrieklimasgps/30min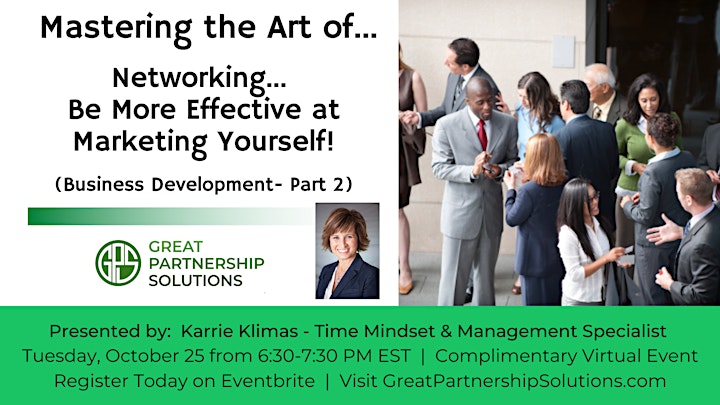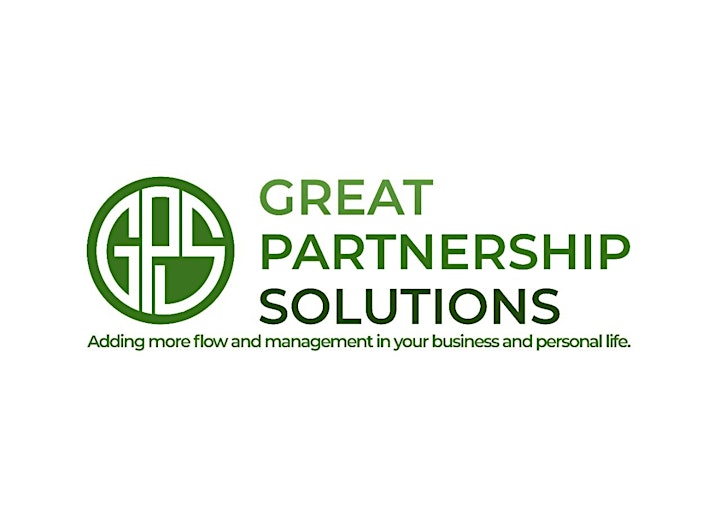 Google Meet Link https://meet.google.com/igg-tzqs-oxb