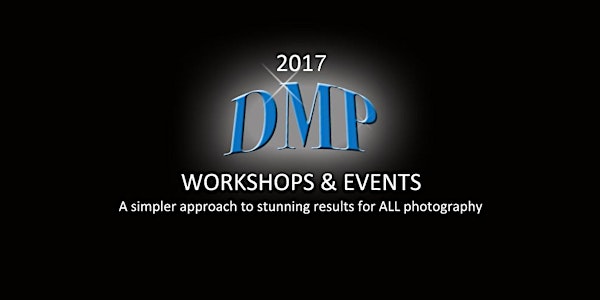 Mastering Portraits - Portrait Workshop to Benefit Homeless Veterans and Fa...
Location
Dodd Camera
1301 Cameron Ave
Lewis Center, OH 43035
United States
Description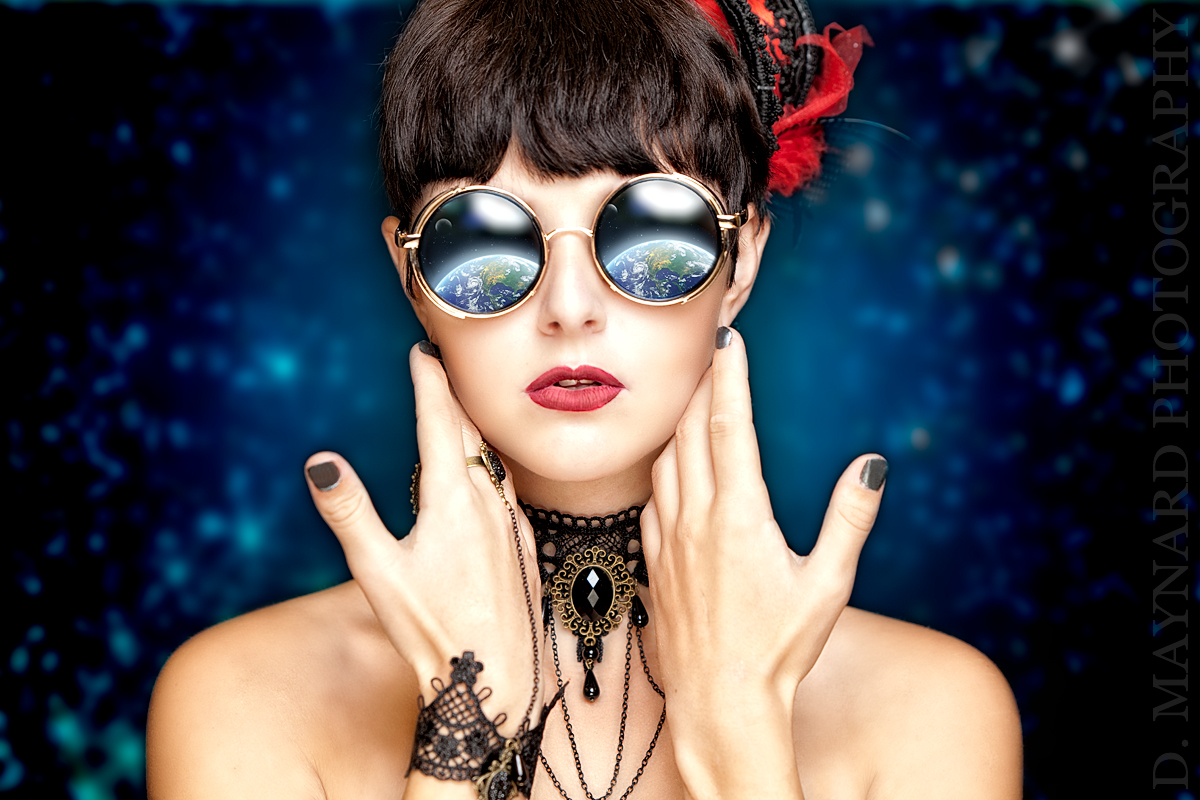 "Mastering Portraits"
"A Simpler approach to mastering location and studio Portrait Photography - And a helping hand to Homeless Veterans and Families."
A Portrait Photography Workshop w/ TAMRON Image Master, David Guy Maynard
Hosted by:
Saturday, Sept. 30th, 2017. 1:00 PM to 4:30 PM
This very special photographic workshop event is to benefit our homeless veterans and families. We are so very proud to offer this event with the help of our wonderful friends at Dodd Camera, and Volunteers Of America, Greater Ohio Chapter!
Admission: Nearly 50,000 of our country's Veteran's are homeless and in need of our help. In an effort to help give back to those who couragously served our country we are collaborating with Volunteers of America of Greater Ohio (VOAGO). PLEASE SEE INFO BELOW FOR DETAILS!
Normal ticket price is from $79.99 to $99.99, but this one is very special!
To attend simply bring three or more much needed items (per person attending) to the event: Laundry Soap, Lotion, Deodorant, Body Wash, and Socks of any size for men or women (new and unopened please).
(Additional items or money donations welcomed as your heart and budget allows!)
Please note, you must register here and obtain your ticket for the event in order to reserve your seat!
---
In this lively 3.5 hour seminar styled workshop you will learn straight forward and useful techniques for taking stunning portraits anywhere. David will cover topics from posing and composition, to lighting techniques and choosing/using the right gear for the job. With an emphasis on staying portable, saving time and money, and just plain having fun doing it, David uses live demonstration with real time results being shown, and Seminar style teaching. This offers a truly effective learning opportunity for amateurs and pros alike.
There will be special offers and rebates from the sponsors, as well as door prizes from Tamron and DGMP,
With the help of a live model David will demonstrate and teach the following:
* Use of Speedlights on & off-camera
* Achieving Balance with TTL or Manual
* Flash modification - Softbox, Reflectors
* How to pose and create a rapport with your subject
* Color balancing techniques
* Lens choice and usage
From lighting to composition, from preparing for the shoot to reducing workflow, and much, much more.
Boost your creativity, add some new skills to your bag of tricks, and have a great time!
---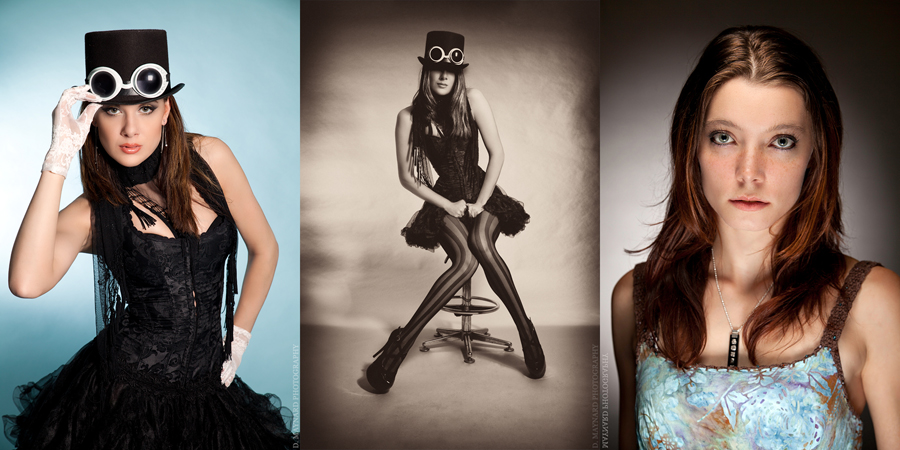 ---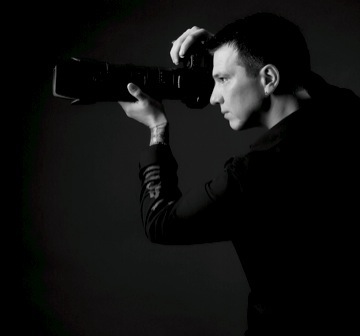 David Guy Maynard is an internationally published photographer working in Commercial, Fashion, Beauty, Event, Nature/Macro and Fine Art photography. His work has been published in numerous magazines and publications around the world, as well as being featured in prominent galleries and exhibitions.
When not busy clicking the shutter button, David travels internationally delivering seminars and workshops on subjects ranging from Studio and Location Lighting, to Color Management and Workflow. David's technical experience and practical approach to location lighting and workflow offers a fresh perspective in a lively seminar atmosphere to photographers of all skill levels.
From Volunteers Of America:
"One in five homeless adults is a veteran.
In the United States, nearly 47,000 veterans are homeless on any given night and twice as many experience homelessness during a year. Right now, the number of homeless Vietnam-era veterans is higher than the number of service persons who died during the Vietnam war, and veterans returning from Iraq and Afghanistan are already appearing among the homeless population.
Since 1992, we've been offering targeted veterans' programs, and we're currently the leading human services provider to homeless veterans in the Cincinnati, Cleveland, Columbus and Dayton metro areas. We're committed to ending homelessness for those already on the street and preventing others from becoming homeless."
Please join us in helping our our Veterans and Families in need. If you are unable to attend the workshop, please consider helping with your donations directly to Volunteers Of America directly.

---
Refunds are available up to 72 hours before the start of the event.
Questions? Contact service@dmaynardphotography.com
Or call Dodd Camera at (614) 547-7096

This event is brought to you by: