Description
Whether you're launching a new business, figuring out what's next, or taking the next step in our career, we often get stuck in the overwhelm of the details. What do I do? How do I do it? Who should I talk to? Do I know the right people?
All of these details definitely matter, but the most important part of starting anything new is: OUR MINDSET. Without the proper mindset, all of our efforts and planning fall short of what's possible. It can derail possibilities before we even start.
Join executive advisor Kate Blake and she will help you Master Your Mindset! During our time together we will understand the impact that mindset has on our success and to learn new tools to create the future that we want for ourselves.
Oh, and we'll probably laugh and create some new connections as well! See you there!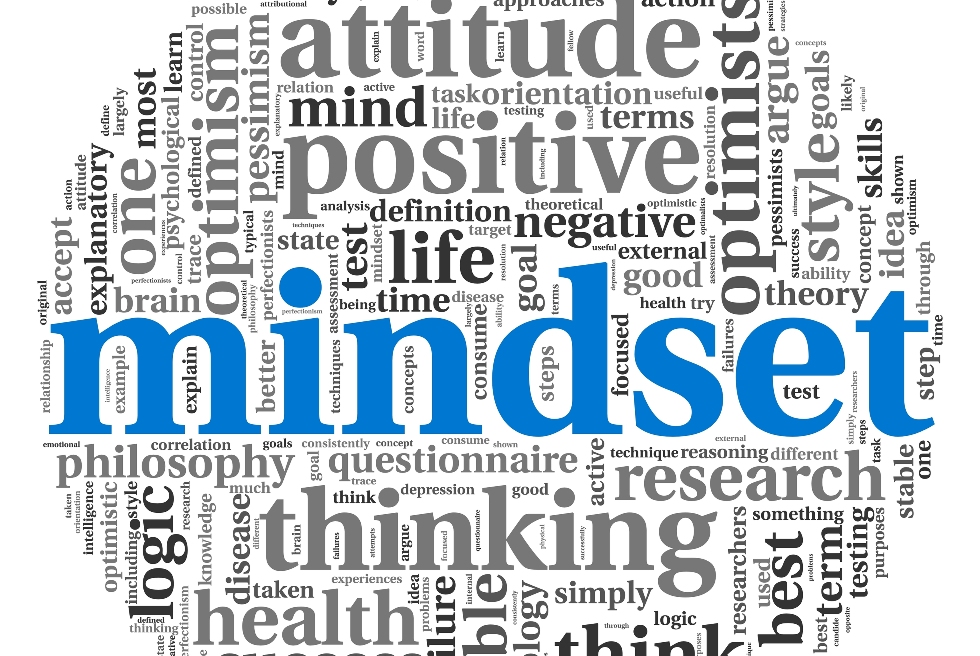 About Kate:
Kate Blake has been creating powerful, unprecedented breakthroughs for executives, leaders, and teams for over two decades. Her 6X Project dramatically improves employee engagement giving clients a tangible competitive advantage while driving creativity, dedication and profits.
Studies show that employee engagement creates a 6x difference in performance. Kate helps leaders create the structures, relationships, and culture that supports maximal engagement. This allows them to attract and retain great talent, drive efficiency and innovation and solidify customer loyalty.
A Certified PMP, with a BA in Psychology, and a MA in International Management, Kate has traveled and worked across 4 continents and 32 countries.
In addition to being a successful entrepreneur, Kate has been an avid runner and yogi for years. She discovered her passion for people and talent for "out of the box" thinking while negotiating with the catholic school nuns as a 5th grader and has been crafting it ever since.
Visit Kate's site for more information: http://the6xproject.com/