Description
This is not your typical networking event.
Startup Climbing hosts events in Brooklyn's best climbing gym. We get sweaty, we make friends, and we learn from incredible entrepreneurs.
You don't have to be a good climber to come. In fact, this can be your first time doing anything athletic in a long time. We'll help you get started and you'll meet some cool people in the process.
This month we're climbing with Mik Stroyberg, marketer and investor.
Schedule:
7:00pm - 8:30pm - Indoor rock climbing. All levels of climbing experience welcome!
8:45pm - 9:30pm - Mik Stroyberg talks marketing while wearing climbing shoes.
9:30pm - 11:00pm - 2-for-1 beers at Sheep Station
Our Speaker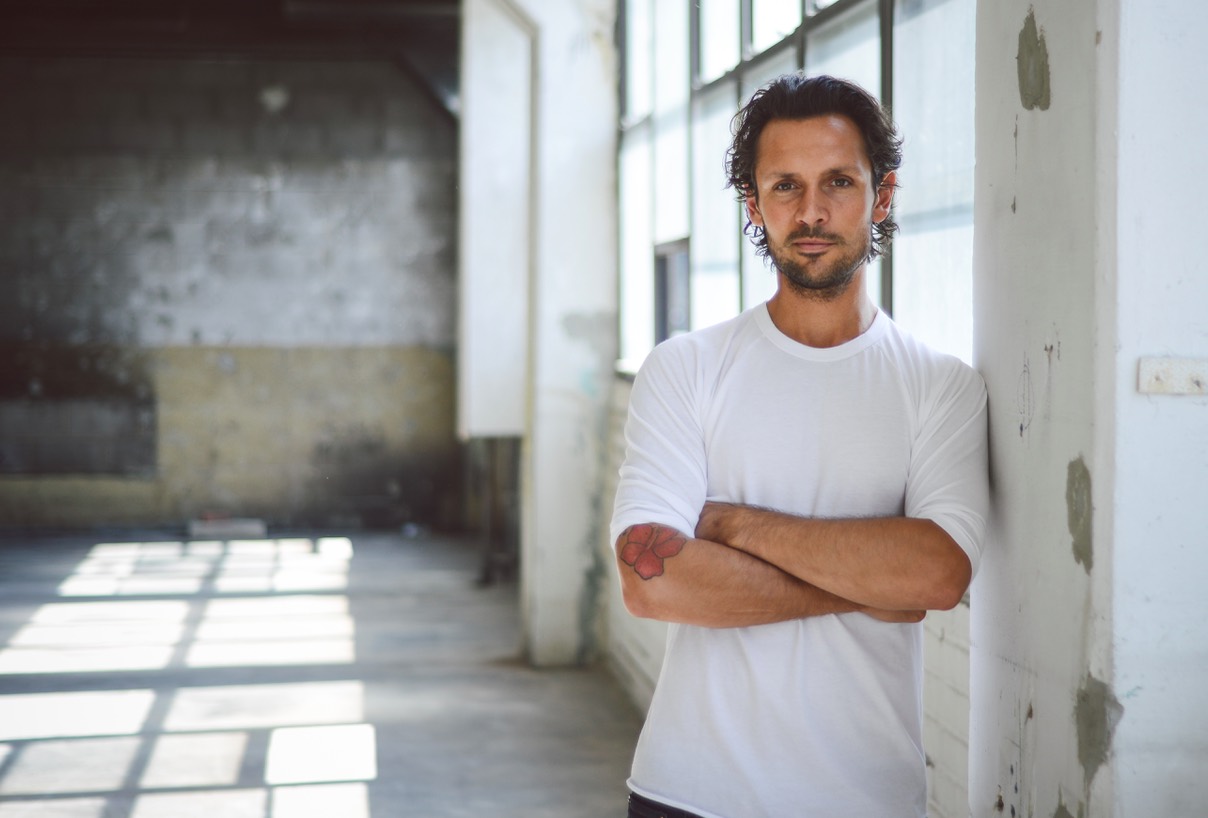 Mik Stroyberg is a serial entrepreneur working to build companies for more than 10 years. He's worked with the likes of Nike, Redbull, VICE, and the New York Times (among others). Mik now runs a Williamsburg-based incubator and his marketing agenct, Lemonsqueeze. His experience in marketing, sales, and custom acquisition make him the perfect person to learn from.
Mik will share his unique approach to digital marketing and more, live at Brooklyn Boulders.
Climb on!
Some Frequently Asked Questions
What is this event?
You can think of it as the coolest event you've ever been to. We go rock climbing, we hang out, learn something cool, and all grab beers afterwards.
What should I wear?
Something athletic. Shorts, t-shirts, yoga pants, etc. It's possible to climb in jeans if you need to. Basically just don't wear a suit.
The gym will provide you with special climbing shoes, so don't worry about packing extra sneakers.
What if I don't know anyone there?
Climbers are extraordinarily friendly. We've had people come to our event for the very first time and feel like they found a new family when they left. Don't sweat it. We're all struggling on the wall together.
What if I can't make it?
We hold events every month, so just catch the next one. If you've bought a ticket and can't make it just reach out to us. We can transfer it to the next event or give you a refund.
Organizer of Mastering Marketing with Mik Stroyberg