Description
Would you like to find new opportunities where you are appreciated and compensated for what you are worth? Would you like to meet new business partners and clients without leaving the comfort of your home or office? Join Deenamckay.com, Atkco Inc, and Stem Girl Social Network for an interactive networking session on LinkedIn. LinkedIn is a platform that many millennials and generation Xers underutilize. With 443 million users and 37% of the United States digital footprint covered, LinkedIn is a great place to connect with professionals who can help you advance your career or give you high quality business connections.
Did you know that having a professional, high quality, photo increases your chance of being found, contacted, and trusted on LinkedIn by 1300%? Come out and network with like-minded women and learn other tips that will have you mastering your LinkedIn game for optimal career advancement and income potential. We will work through exercises in real time so by the end of this workshop your LinkedIn profile will be polished, professional, and stand out from the crowd.
Stats taken from http://expandedramblings.com/index.php/by-the-numbers-a-few-important-linkedin-stats/6/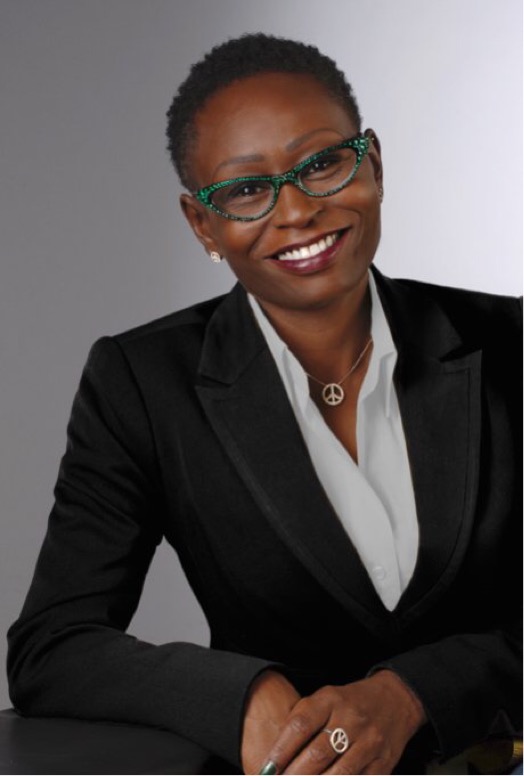 Accenture Management Consultant
Fun Fact About LinkedIn: I met one of my best girlfriends networking on LinkedIn. And now we exchange opportunities real time online and offline.
Miesha Jihan
Founder Stem Girls Social Network
Discover Enterprise Architecture
Fun Fact About LinkedIn: The 3 degrees of separation via LinkedIn has always made for some uncanny connections.