Description
Gift yourself a tantric evening to reconnect, rebalance & reclaim your feminine essence.
As high-achieving women of this modern day and age, we all live in a highly masculinized world which imbalances our feminine energy. Knowing how to connect to the feminine energy is the key to live a balanced life, liberate from anxiety, stress, stuckness and finally master fulfilling relationships.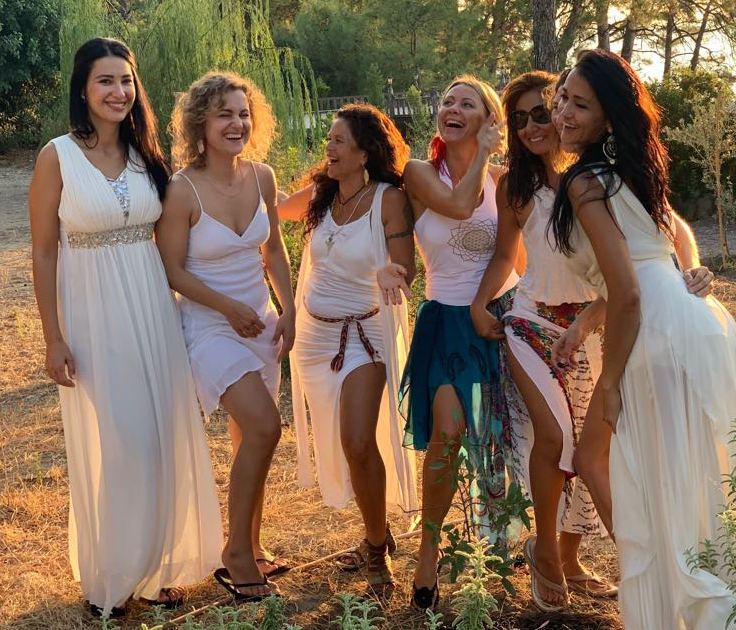 It's in our bones to gather together as a tribe of women. We have done this since ancient times. There is something magical about sitting in a circle with women to amplify power, inspiration, encouragement, wisdom, love and strength.
Tantra is about expanding our consciousness and is a celebration of life. It guides us to deeper intimacy with ourselves, our partners and the entire Universe. In ancient Tantric traditions, women revealed mysteries of female Shakti. Shakti is the creative, spiritual, and sexual life-force energy that inspires women to come ALIVE & live every aspect of their life in total alignment to their free and wild nature.
Nowadays this energy is imprisoned within you through social conditioning, traumatic events, loud Ego voice. All of that might make you feel small, attached, anxious, controlling and is blocking your energy flow and preventing you from manifesting what you truly desire. Come and learn how to liberate your Shakti and unleash your power!
What to expect during the class:
-Dancing to set your heart & soul free
-An activation of the seven conscious energy centers (known as chakras) through tantric breathing
-Guided meditation to determine your current inner Feminine & Masculine energy
-Connection exercises to explore self-love, vulnerability and your unique power
-7 qualities of the Feminine Energy (balanced & shadow aspects)
Looking forward to amplify the Shakti with you all!


**This course is for women only, those identifying as women, and including of all sexual preferences
**Wear comfortable clothes that allow you to move freely
**Bring a pan and a notepad
**Bring some personal items to charge on the altar (crystals, jewelry, etc.)


---
~ YOUR FACILITATOR ~
Maya Kova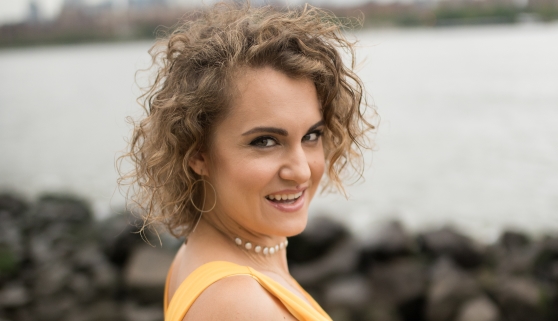 Maya Kova has been studying modalities of conscious living & loving for the past 10 years, diving into the spiritual, emotional, sexual, and mental aspects of The Self. She a Certified Tantra Educator and trained in kundalini yoga, energy work, D/S arts and shamanism
https://consciouslytransform.com/ | maya@consciouslytransform.com