This full day course will be a detailed hands-on workshop on posterior direct restorations; from prep to isolation and direct bonding.
About this event
COURSE DESCRIPTION
This full day hands-ob course will be a detailed walk-through in latest techniques in posterior direct resin restorations. During this workshop, we will be covering the Biomimetic Approach in direct composite restorations from prep and isolation to finishing.
COURSE OBJECTIVES
Intro to Biomimetic Dentistry
Preparation criteria
Bonding agents and choices
Isolation techniques
Matrix systems and tricks
Composite Materials
Anatomy and instrumentation
Step-by step hands on demonstration and practice
Polishing and finishing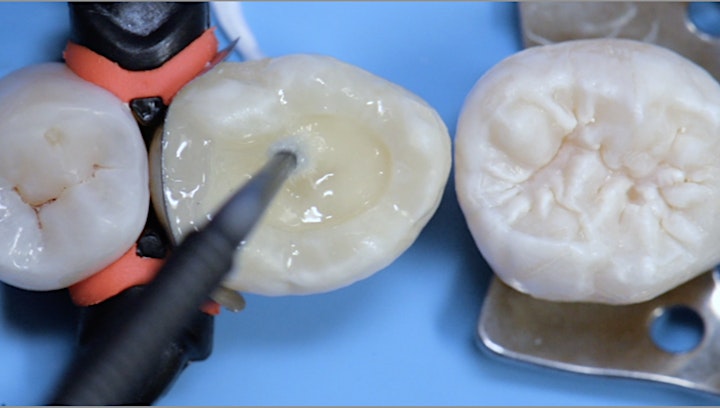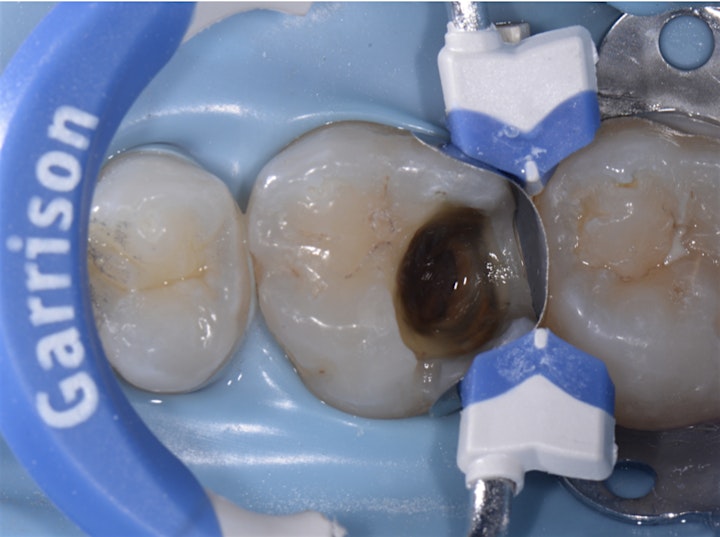 Organizer of Mastering Direct Posterior Restorations - Full Day Hands-On
Beverly Hills Dental Laboratory is the lab of choice for exquisite dental artistry. Founded by Sam Alawie and guided by the visionary philosophy of master ceramist Michel Magne, we bring radiance to smiles.
Drawing on our advanced understanding of light, form, and function, we create luminous, impeccably natural-looking restorations. From crowns and bridges to veneers and implant restorations, each and every Beverly Hills Dental Laboratory product is hand-sculpted and perfected using the finest materials, specialized techniques, and state-of-the-art technology. Our dental restorations are designed to complement the individual's personality, renew balance to the face, and enhance the organic beauty of the smile.
Our cutting-edge venue is located in the heart of Beverly Hills and includes a full-service dental laboratory, a photography studio, and a teaching facility where clinicians and students can connect and learn. We collaborate closely with both dentists and patients to ensure the highest level of quality, convenience, and satisfaction from start to finish. From our expert technicians and dental artisans to our dedicated customer service team, you can rely on us for unparalleled craftsmanship and support. It's all part of our mission to advance the art of the smile.
Inspired by nature. Perfected by science. Beverly Hills Dental Laboratory.