Actions and Detail Panel
Mastering Digital Dentistry
Fri, March 31, 2017, 7:30 AM – 4:00 PM CDT
Description
2017 Mastering Digital Dentistry Sympoisum will include breakout sessions for CEREC doctors, assistants, non-CAD/CAM doctors and office staff.
For participating dentists who do not currently own a CAD/CAM system you will have a chance to learn about the benefits of marketing your practice with CAD/CAM, how to integrate cone beam with CAD/CAM, and learn how to grow your practice with technology. Mini-feature presentations by Revenue Well and Fortune Management.
For CAD/CAM owner dentists you will have a chance to learn about anterior case tips and tricks, quadrant planning and work flow, custom abutments for implants, and surgical guide integration with cone beam.
For the dental assistants attending we will have ceramic stain and glaze course taught by certified dental technicians. Along with the hands-on work we will also be teaching work flow tips for helping to keep the CAD/CAM process productive and efficient.
For the office staff participating we will have break-out sessions on Eaglesoft and practice management sessions for you to attend.
We are honored to have two world reknowned CAD/CAM clinicians who will be teaching some of the sessions that you will be attending.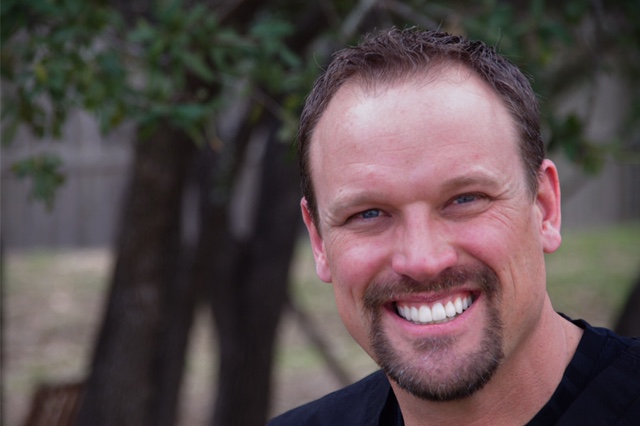 Todd Ehrlich, DDS, FAGD graduated Magna Cum Laude from the University of Texas Health Science Center at San Antonio Dental School and served as president of its Alumni Association. He is a Master CEREC Trainer for Patterson Dental and DentsplySirona. He is a beta tester for DentsplySirona, and one of the first clinical testers for their Omnicam and SpeedFire zirconia systems. He was a primary tester for Ivoclar-Vivadent's eMax CAD. He has lectured extensively on digital dentistry techniques, and has published numerous articles. His case presentations are well known for his attention to detail, esthetics, and photography. He is the founder of DigitalEnamel.com and the Digital Enamel Education Center in Austin, Texas.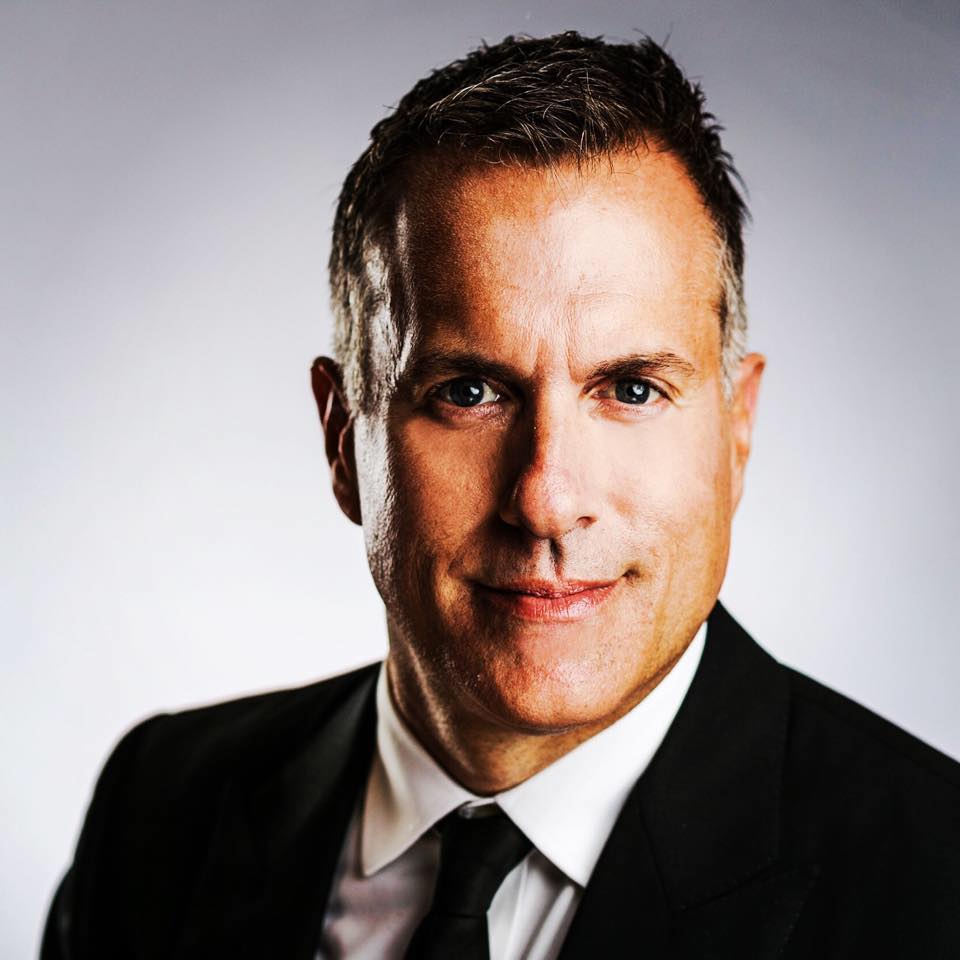 Dr. August de Oliveira graduated from dental school in 1997 from the University of Washington and completed his General Practice Residency in Los Angeles in 1998. Dr de Oliveira has been lecturing on 3D technology since 2004, when he started as a CEREC Basic trainer. Since 2008 he has been involved with Implant Direct's R and D department developing Guided Surgery Software and Hardware and testing their CAD Milled Bars and Substructure Department. Dr de Oliveira has written two books on Implantology: Implants Made Easy and Guided Implantology Made Easy. He has been involved with beta testing Sirona's Sidexis Program, as well as developing the Opti and CEREC Milled Surgical Guides. Dr de Oliveira lectures nationwide for Sirona on the Galileos Cone Beam system and Sirona Guided Implant Surgery. He also teaches for Implant Direct at their Las Vegas Educational Facility and with the Engel Institute in Charlotte, NC. Dr de Oliveira lives and practices in Los Angeles CA.
We look forward to your attendance at the 2nd annual Mastering Digital Dentistry Symposium. If you have any further questions, please contact Sara Teubner at 817-542-5262.
Date and Time
Location
Embassy Suites Dallas Frisco Hotel Convention Center & Spa
7600 John Q Hammons Drive
Frisco, TX 75034