MASTERING CLARITY - INNOVATING YOUR PATH

Friday, June 22, 2012 from 9:00 AM to 4:00 PM (PDT)
Event Details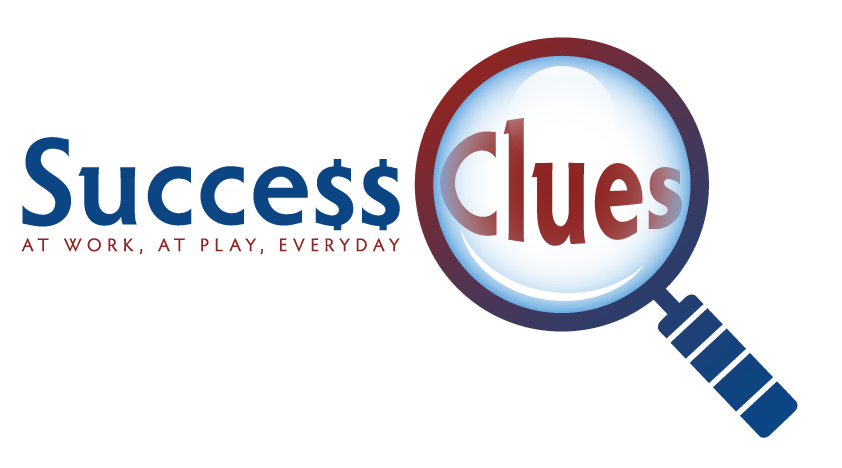 Mastering Clarity:  Innovating Your Path
Presented by Lynden Kidd
June 22nd, 2012 from 9:00 to 4:00
WellnessFirst!
3861 N. First Avenue Tucson, AZ 85719
 "Success leaves clues."  -- Anthony Robbins
·      Are you on track for 2012?
·      Want clues to elevate your professional life, relationships, wealth and life?
Have you asked yourself, "Is this all there is?" If so, then this program is for you – to rev you up and reveal withClarity a path to embrace a better more successful career and life; one of purpose, focus and significance in all areas.
Mastering Clarity means you define the standards by which you choose to work and live and drop the drama and chaos.
·       In one day, you will innovatea new path & be equipped with detailed actions steps, a proven plan and the clear focus to move you forward where you will thrive no matter the economy or situation you may be in.
·       Together in a few hours we peel back layers of conditioning, misinformation, traits and habits which may be standing between you and the success you want to achieve. 
You have a choice – grab a clue. Choose to Master Clarity – invest in yourself.                                                                             Sign up today!   http://masterclarity.eventbright.com

Early Bird Registration before June 1 - $97.00 or June 1: $147.00
To enroll: call 888-463-9848 x 1 or email: lynden@lyndenkidd.com
Master clarity
Develop a plan of action
plan to focus, track and achieve your 2012 dreams – and beyond!
When & Where

WellnessFirst!
3861 N First Avenus
Tucson, AZ 85719


Friday, June 22, 2012 from 9:00 AM to 4:00 PM (PDT)
Add to my calendar
Organizer
Lynden Kidd
Speaker, author, trainer, coach and mentor - Lynden Kidd, JD, PRC is a "career whisperer" sharing insider tips about effective, productive and more satisfying WORK!  We spend a majority of our lives 'at work' - make it the best it can be.

My clients are supported in:
--developing more career and self confidence
--eliminating fear and limiting beliefs
--repairing trust
--embracing valuable work life and relationship skills
--developing plans to fully engage in WORK
--developing exit strategies if moving into new careers
--preparing a compelling plan to keep ones career effective, current and relevant in this trying economy.
As an experienced business owner, entrepreneur and a delivery-oriented executive passionate about results; Lynden, typically works with professionals who are underemployed, misdirected, and bumping the glass ceiling. 
Also she works with business owners and entrepreneurs who are implementing leadership and management practices to result in increasing profitability year over year - with a better engaged, motivated and aligned work force and management team. Lynden specializes in companies better cultivating leadership skills and mastery of foundational, step-by-step business management techniques that ensure happy people and profitable businesses.
Focused on success; relationships, effective networking, career development and consciously creating the career and life you want by being agile and aware of what works and what doesn't in both professional and personal choices, Lynden's experiential training style resonates.
 Believing that everyone is entitled to thrive, not just survive, Lynden brings dynamic corporate and individual training and coaching experience to her seminars. 
Additionally, Lynden personally trained under Jack Canfield, America's #1 Success Coach,  CEO, The Canfield Training Group and author of The Success Principles. Together they focused on how to experientially teach the principles of success to facilitate individual and group transformation.

MASTERING CLARITY - INNOVATING YOUR PATH