Sales Have Ended
Ticket sales have ended
You can still try to get a last-minute ticket. Please send us an email with your request to info@productized.co
Sales Have Ended
Ticket sales have ended
You can still try to get a last-minute ticket. Please send us an email with your request to info@productized.co
Description
"Customers don't want your product or what it does; they want help making their lives better (i.e. they want progress)." - Alan Klement, author of 'When Coffee and Kale Compete'.

This is one of the principles of Jobs to be Done (JTBD), a theory of customer motivation and demand creation that companies such as Intercom and Basecamp have been successfully applying to their products. It is a new way to understand what customers want and why they want it. Understanding how customers create and imagine a Job to be Done will help you become better at building, marketing and selling products and services that people will buy.
WHAT YOU WILL LEARN:
This Masterclass is fast-paced and collaborative. It will be a combination of lectures, live customer interviews, and hands-on practicing. It will equip you with an easy-to-understand perspective and a set of useful methods that will help you to:
Find innovation opportunities and create a compelling strategy for your existing and new product or service
Understand why people switch to your or your competitors' offerings
Create a strong foundation for your product scoping and design decisions
Align your team and organisation with a common understanding of your customers' motivations to buy and use your product or service
WHO SHOULD ATTEND:
This workshop is ideal - but not exclusively - for:
Product Managers/Owners - Make better decisions about what features to build, improve or kill to help your customers make progress and reduce churn
Founders/CEOs - Find opportunities for growth and learn how to further differentiate your product or service from competitors
Marketing Managers - Acquire new customers by creating a compelling story for your marketing campaigns that speak directly to what your customers value
UX / UI Designers - See your product through the eyes of your customers and communicate your insights in an easy-to-digest format to developers, your design team, and other stakeholders
It takes a whole team focusing on product success. So, bring your team, otherwise, you are just going to have to explain everything you learned to them when you get back in the office.


WHAT WE WILL DO:
The agenda is composed of several modules, totalling a full day (8 hours):
Introduction to Jobs to be Done theory & basic research tools

How to gather Jobs to be Done data - experience live interviews

How to model interview data - guided group exercises

How businesses have implemented Job to be Done insights

What to do next

Q&A
TICKETS & RESERVATIONS:
Tickets include the Eventbrite payment fee, a light welcome breakfast, catered lunch and coffee breaks, workshop materials and certification of participation. You can pay with PayPal or credit card online here on Eventbrite. If you would like to pay differently, please email us at info@productized.co and tell us the name, surname and email address of each participant.
ABOUT THE FACILITATORS:


RENÉ BASTIJANS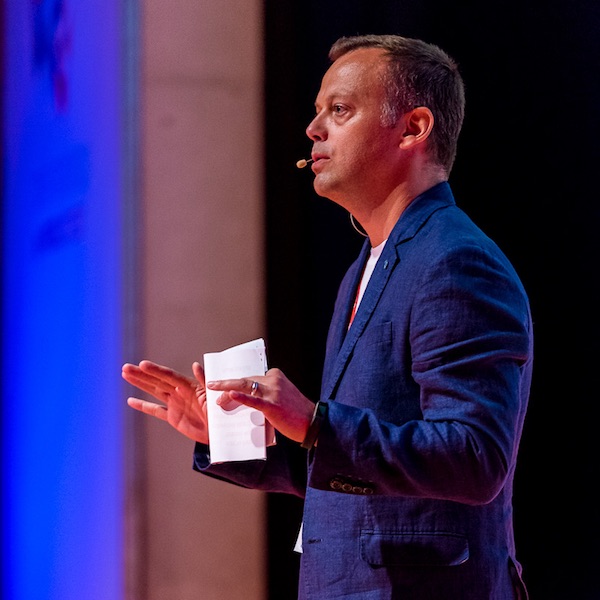 Rene is a Product Leader and Innovator turned Consultant who helps software companies identify growth opportunities through Jobs to be Done research. Prior to moving to Portugal in August 2015, Rene lived 14 years in London, UK, where he was responsible for the Future Technologies team, the corporate R&D team of Pearson, the largest education company in the world, and held senior Product Management roles in both small and large companies in various industries ranging from Sports to Education, Travel, Media, Social Networking and Betting & Gaming. Rene has led global Product teams building high-volume, transactional mobile applications and desktop websites for consumers as well as complex systems and platforms for businesses.
Besides his consultancy, Rene organizes the Lisbon Jobs to be Done meetup group and frequently mentors entrepreneurs participating in acceleration and incubation programmes in Portugal.
Rene is part of a small and exclusive working group that helps Alan Klement, the author of the book on Jobs to be Done, "When Coffee and Kale Compete", evolve Jobs to be Done theory.
Find out more about Rene on his website (http://fforward.me/) or on LinkedIn.
See what he as to say on Twitter @renebastijans


ANDREJ BALAZ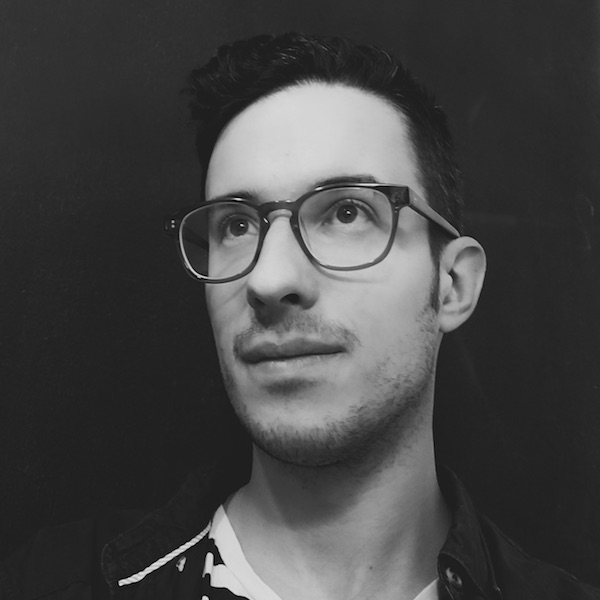 Andrej currently works as Senior Service and UX Designer at the leading German innovation agency IXDS covering every step of the service design process from research, strategy to the nitty-gritty details of interaction and visual design. In the recent years, Andrej has mainly worked on projects with corporate clients in the sectors of public transportation, mobility, manufacturing, and health, making their transformation efforts to new ways of working and user-centered innovation tangible. Before IXDS, Andrej worked as Senior UX designer in agile teams designing mobile touchpoints for all major platforms. Looking for a way to understand whether the products they were building would be met with actual demand, he discovered Jobs to be Done as a powerful paradigm to bring the customer's' perspective into the design and development process.
Andrej also co-hosts the Berlin JTBD meetup and has consulted clients such as Škoda, Applause, and others on applying the perspective in marketing, sales and product strategy projects.
Andrej was a contributor to Alan Klement's book "When Coffee and Kale Compete" and is part of a small and exclusive working group that helps Alan evolve Jobs to be Done theory.
Find out more about Andrej on Linkedin.
See what he as to say on Twitter: @Designamyte
NOTES:
The masterclass will be held in English.

It is limited to 35 participants. A minimum of 15 participants is required to make the masterclass viable. If there are less than 15 participants, all tickets sold will be refunded.

The ticket price may change, depending on the demand for the masterclass.