Description
Come and hear internationally-acclaimed British pianist, Valerie Tryon coach LBC student pianists, followed by a meet and greet and ice cream social at Charlie's Creamery.
Sponsored bt the Worship and Performing Arts Department at Lancaster Bible College, this events celebrates the innauguration of the Charles Frey Academic Center.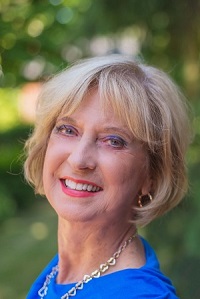 To attend the concert with Valerie Tryon on Thursday, October 6 at 7:30 PM at the Trust Performing Arts Center, please purchase tickets at the link below.