If you're a startup founder wanting to raise capital, this masterclass is for you.
About this event
If you're a startup founder wanting to raise capital, this masterclass is for you.
Join Jason Atkins, CEO and co-founder of Cake Equity and Tomoyuki Hachigo, Co-founder of Sprintlaw to set yourself up for success. This interactive masterclass covers;
- Funding stages and rules of thumb
- Who's who in Australian Startup funding
- Founder tips - what to focus on and errors to avoid
- Setting up for success, company set up, SHA, IP
- Raise types SAFE v con note v straight equity
- Key capital raising terms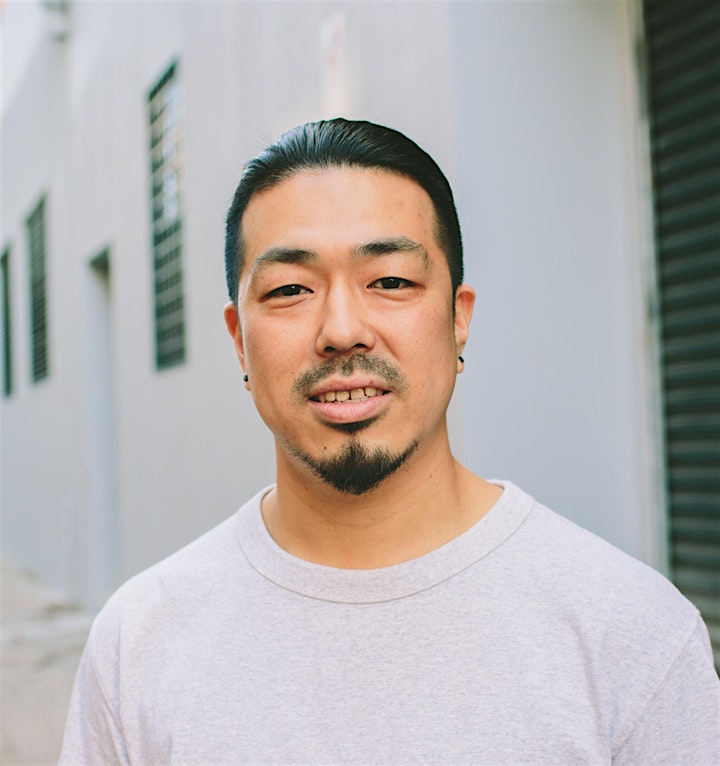 Tomoyuki Hachigo is one of the co-founders at Sprintlaw, an award-winning online law firm delivering fixed-fee legal services to businesses.
With a background in commercial and corporate law, Tomo is skilled at helping startups navigate legal challenges at all stages of their journey. As a founder of a fast growing company himself, he has a unique perspective on how to manage capital raising rounds and ESOPs.
Sprintlaw was founded with a mission to make legal services easier, faster and more affordable for startups and small businesses. Since then, Sprintlaw has helped thousands of businesses in Australia. We've also recently expanded to the UK.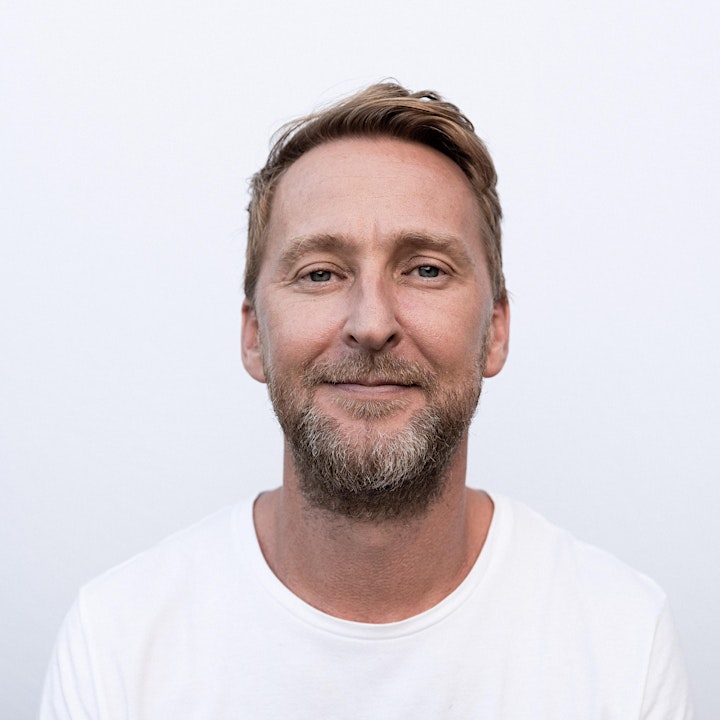 I am lucky to work with great people every day that care about making a difference in the world by making it easier for startups and SME's to raise capital and grow. And we get it done while making sure to make time for fun.
Startup founders do not want complex legal, accounting and tax issues when raising capital and giving employee options. The traditional process is beyond a nightmare. And from experience, I know that even after many meetings, emails, reading of complex documents and thousands of dollars founders don't understand the documents they're using.
At Cake we are on a mission to change this. Founders want to quickly and easily understand how to issuing options to their team. And when raising, they want a good deal using industry standard terms that will protect them.