Description
MASTER YOUR STORY: AN INSTAGRAM STORY WORKSHOP
About this Event
Master Your Story:

An Instagram Story Workshop
Learn how to make simple, engaging, and cinematic Instagram stories that boost your influence & engagement...
without
taking too much time, resources, or energy.
First of all: this is not a LEARNshop...it is a WORKshop. An interactive space to learn and apply the night of, leaving with implemented tools and techniques.
IMAGINE IF...
…you were able to clearly communicate who you are on social media and turn your audience into a loyal following.​
...you were able to attract the right clients for your brand who feel drawn, ready, and excited to work with you, just by you posting.
...you were able to know what content to post today, tomorrow, and a month from now without crazy 'content batching' or feeling creator's remrose (the oh-shit-i-shouldnt-have-posted-that feeling).
AND...
...you were able to connect deeper to your following and showcase your rockstar self/business/brand in a sincere and authentic manner.
...you were able to show up as brilliant and big on social media as you do in real life, so much so you are the first story people watch in the morning
...you had expert mentorship and guidance for when you feel fear in posting - and you never had to feel overloaded with content creation again.


Get ready for an amazing evening with a network of creators & influencers in Arizona.
Interactive Workshop

Guest Presenter - Instagram Expert & Yoga Influencer, Bentley Katherine (@bentley.likethecar)

Expert Training on Storytelling and Story Creation

Apply the Apps, Techniques, and Tools Night-Of

Live Training with Mackenzie Sweeney (@bymackk)

Wine, Snacks, and More!


Join Produtvity Expert, Business Coach, & Photographer, Mackenzie Sweeney for an interactive workshop that will teach you how to create + build the most engaging, simple, and cinematic IG stories

without

taking hours on end.
Learn the tools and techniques she used to boost her engagement 10x on Instagram Stories.
---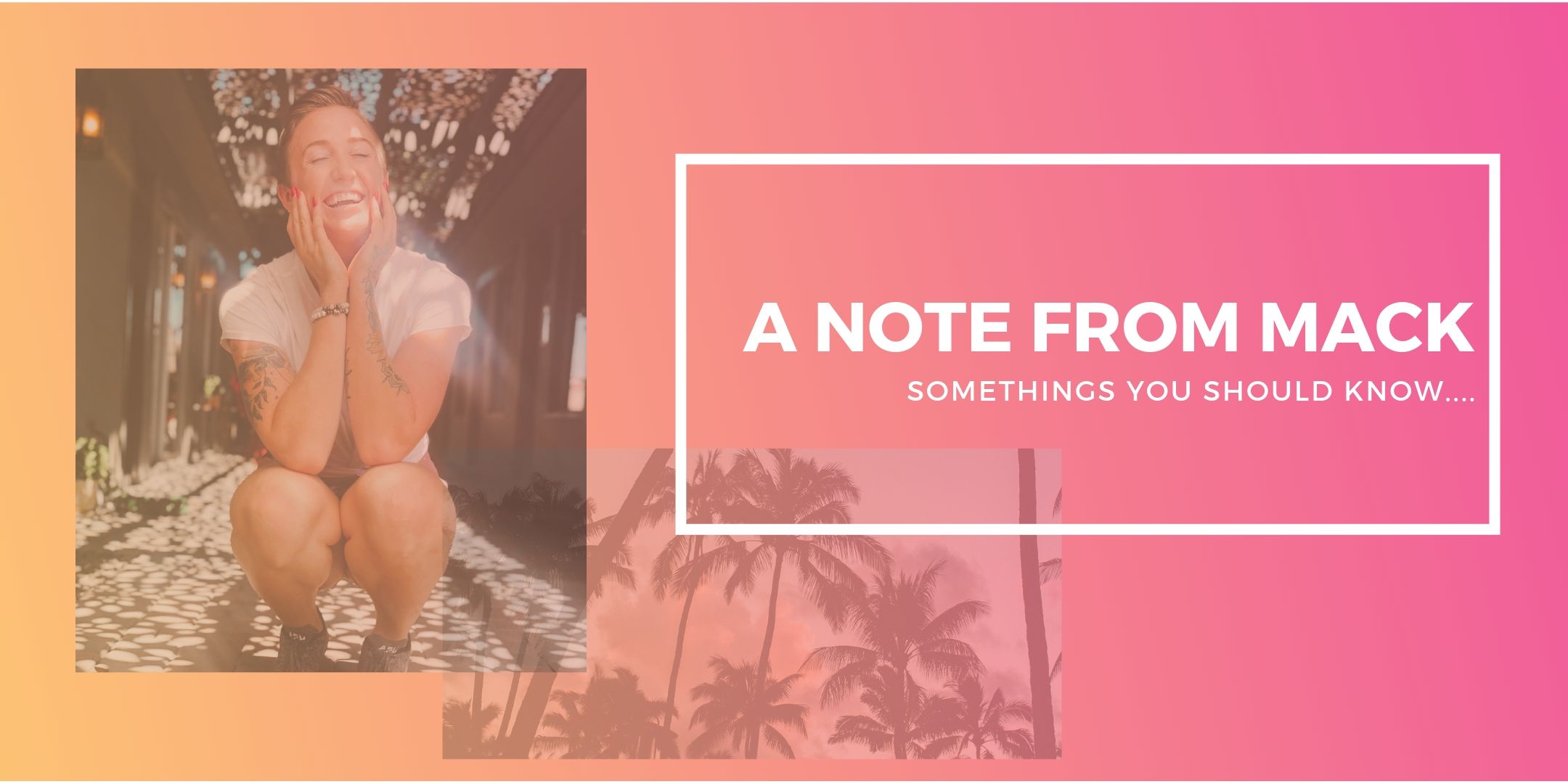 Yo fam!
I am SO stoked to put this on here in sunny Scottsdale.
I can almost hear you asking, "Mack, but what actually IS this?!"
It's an evening where I teach you the how-to of making easy & engaging Instagram stories thru video and picture that will 10x your engagement.
I know your type...you have BIG ideas, want to build your brand or your business...
but you get stuck, lost, and nervous about posting...
...or you have a voice in your mind that says, "No one wants to hear what I have to say"
...or your think, "I shouldn't have posted that"
...or you don't create because "it takes too long"
I am here to not just tell you how-to but SHOW you how-to use this story technique to enhance your relationship with your following and YOURSELF.
Back in December 2018, I found a certain style of creating IG Story videos and used it as a personal exercise in prolific content creation. Making 2-10min long stories (yes...I said TEN MINUTES) to showcase anything from my dinner, to my photography behind-the-scenes, to life conversations, and productivty tatctics.
Doing this everyday for a month, three BIG things happened:
My engagment went up 10x...from 126 people watching my story to 1K in 30 days
I got thru Creator's Remorse (the feeling of oh-shit when showcasing my work) and now proudly speak about my work without hesitation
I created, edited, and posted each story in UNDER AN HOUR
Why am I teaching this?
I am a productivty expert & content creator and have built my entire brand, coaching + photography businesses through INSTAGRAM. And I want to teach you how you can do the same for your personal page or business page.
We are going to HAVEEE FUNNNN. So...this evening is supported by wine & cheese. Only attend this event if you are ready to get outside of your comfort zone and become a kick-ass content creator :)
- Mack (your new coach)
---
Does this apply to your industry?
Yea, buddy!
I have taught this to...
...indiviuals for personal use
...yoga teachers wanting to increase thier influence
....realtors + brokers to increase interest in home sales
...job applicants applying through social media
...service based entrepreneurs needing content inspiration
...travel influencers wanting to establish brand partnerships
You can take the techniques learned this evening and apply them to your Facebook videos and YouTube videos.
At the end of this workshop...
You will HAVE the apps and tools to create stories that boost your engagement 10x.
You will KNOW how to use effective storytelling and video techinques to get your story from idea to posting.
You will FEEL confident in posting your ideas on social media without remorse.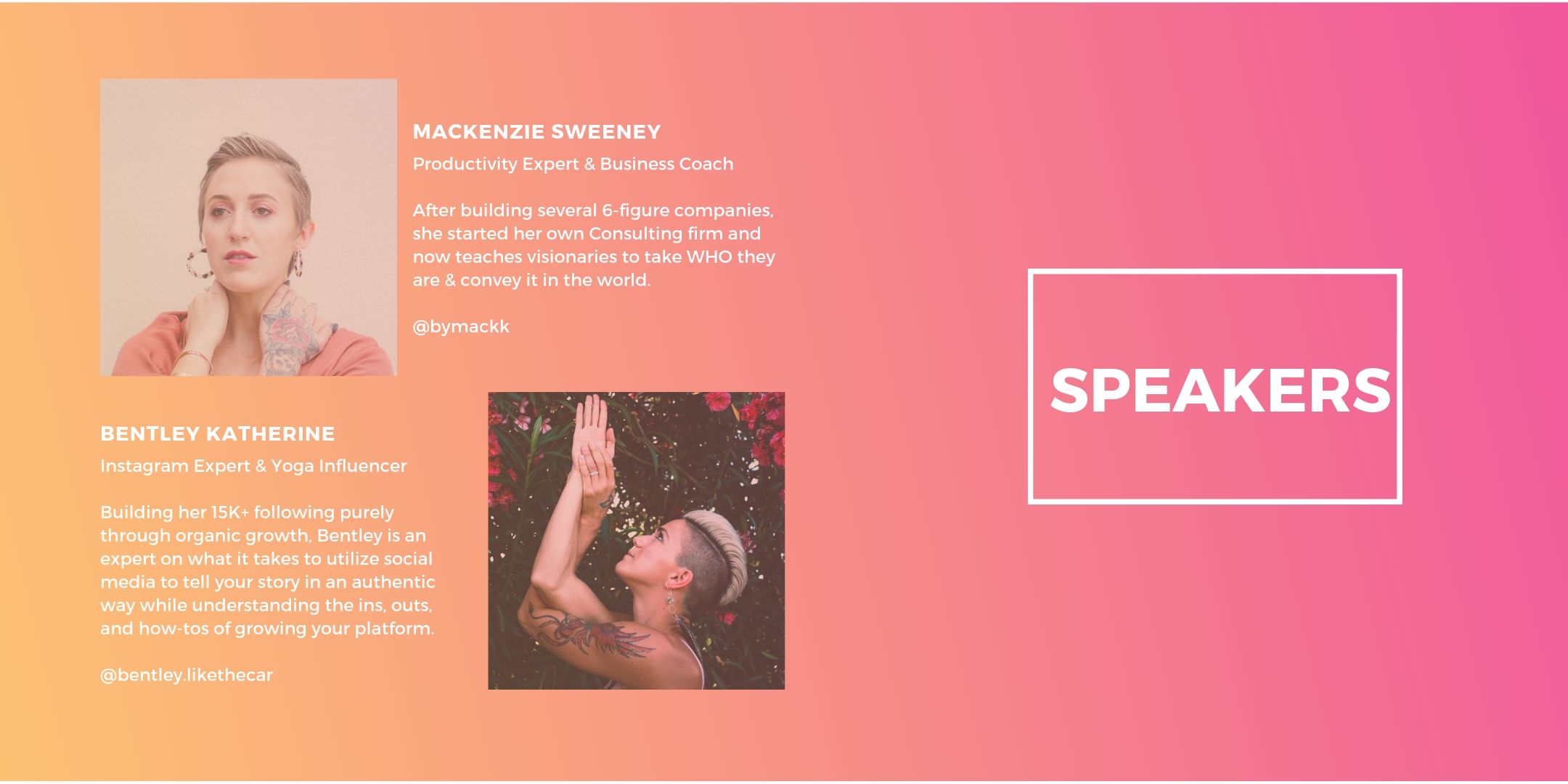 Location: GORGEOUS AirBnB in Old Town Scottsdale
Address will be released to attendees upon registration.
Email info@mackmotion.com with any questions.