Description
Make 2017 Your Best Year Ever...
Join me on this FREE Webinar Master Class - "Master Your Money In 7 Days: Get Complete Control of Your Money and Enjoy Peace of Mind Using the Worlds Simplest Cash Management Method"
Finally, you can get control and keep control of your personal and business cash flow, get out of debt and have more peace of mind.
Based on the book Master Your Money In 7 Days, during this online event you'll learn why budgets rarely work and get a reinvented, free budget worksheet (we'll give it a new name on the webinar) that will put you on the road to peace of mind and a debt free life.
You will receive a webinar link via email after your RSVP. We'll begin at 9:00 p.m. eastern time on Wednesday, January 4, 2016.

OPTIONAL: Get your copy of the Master Your Money In 7 Days book and access to online Quick-Start course to ensure you won't miss anything in your webinar notes.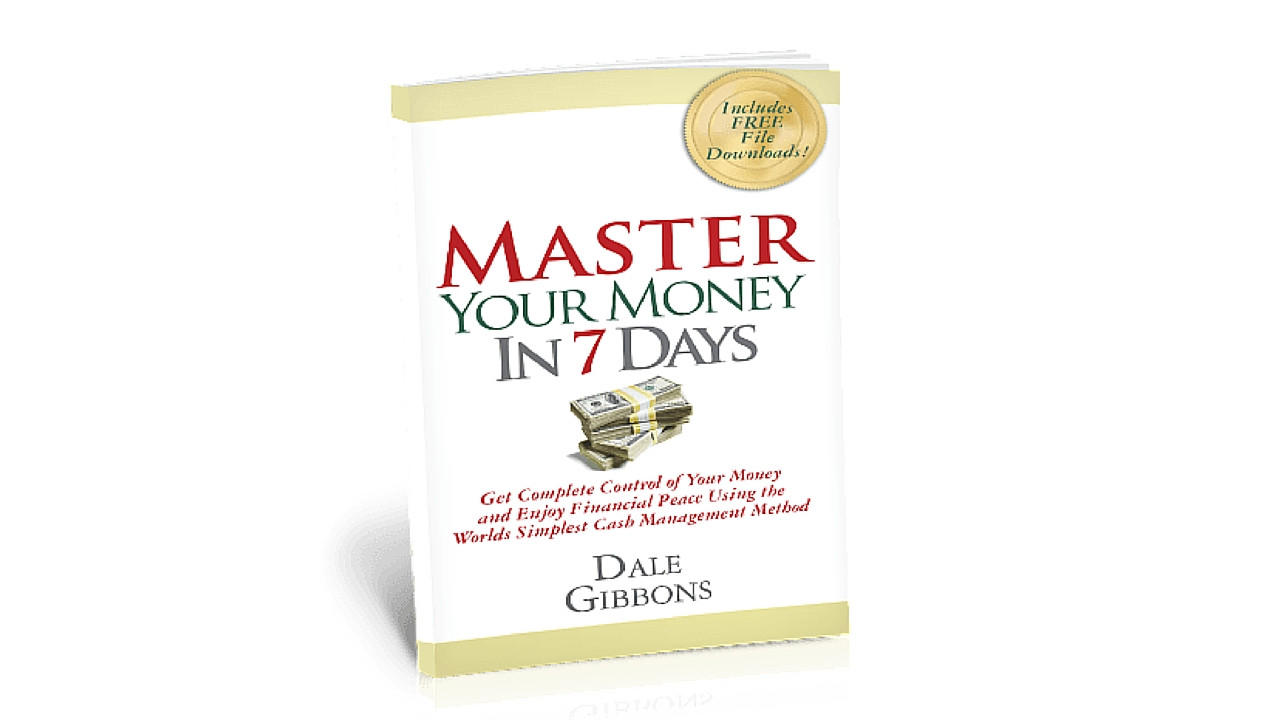 An easy to read book that has helped thousands get control of their money, get out of debt and live with more confidence and peace of mind.
This concise, easy-to-read story and the accompanying online training will teach you, regardless of age or income, how to get control of your money, reduce debt and have more expendable income for you and your family.
Packed with powerful, important lessons and practical secrets about managing money—it explains why traditional methods don't work and why a new twist to old-school budgeting can bring you financial peace.
Plus, you'll learn how you're making the bank rich (it's not what you think...), and the fastest, easiest way to get out of debt!
Save
Save
Save
Save
Save
Save
Save