Description
SCHOOL OF THE HOLY SPIRIT - MASTER YOUR MANTLE (part 2)

[ Desire Spiritual Gifts ] ·You should seek after
[Pursue; Make your aim]

love, and ·you should truly want to have

[eagerly desire; be zealous for]

the spiritual gifts, especially the gift of prophecy.


Session II - School of Prophetic Ministry:


The following topics will be covered during the 2-part (90 minutes) Tele-Teaching Classes.....
The Voice of the Lord

Dreams & Visions

The Gift of Prophecy

Levels of Prophetic Ministry

The Expressions of Prophecy

Prophetic Etiquette/Prophetic Protocol

Five-Fold Ministry Leadership Gifts (Apostle, Prophet, Evangelist, Pastor, Teacher)

Prophetic Impartation & Activations
For ye may all prophesy one by one, that all may learn, and all may be comforted.
1st Class: Monday November 12, 2018

2nd Class: Monday November 19, 2018
8:00pm - 9:30pmET
Facilitators:
Prophet Deitre L. Johnson, Teacher
Apostle Lougenia TrailBlazer Rucker, Overseer
Divine Diamonds Ministries | http://divinediamondsministries.ning.com
P.O. Box 49082 Philadelphia PA 19141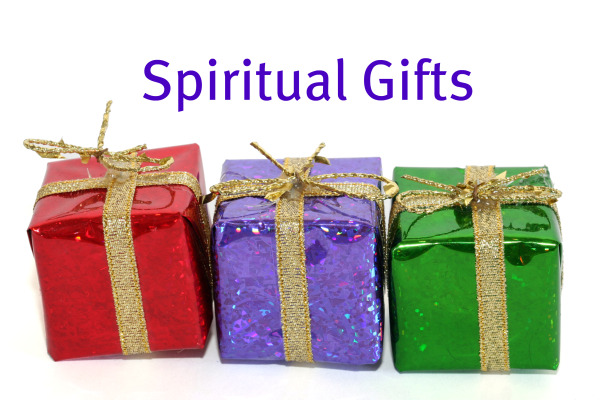 Date and Time
Refund Policy