Description
Hey beautiful!
Summer is right around the corner and I want to help you get your skincare and makeup ready for the warm season ahead! Join me on Thursday, May 2, 2019 from 6:30-8:30PM at the Dior Beauty Boutique at Westfield World Trade Center for an evening of shade matching and summer beauty tips.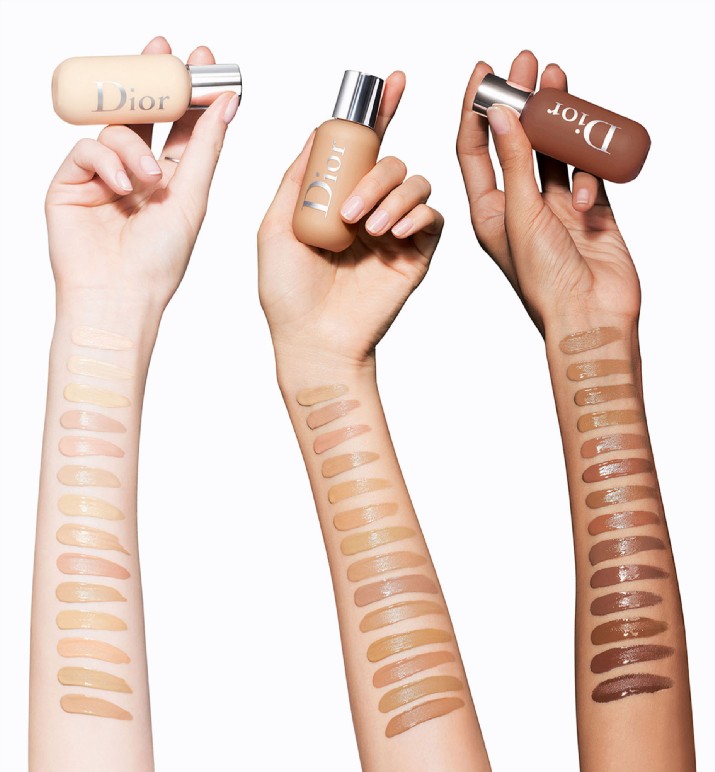 Dior launched some new complexion shades and I'm in love with their latest launches and want to share all the tips and tricks to getting a flawless face. Join me and Makeup Artist Mimi Kamara for an evening of bubbly and beauty!
Another reason why you won't want to miss this? Spend $100+ that night and say the code "Elizabeth sent me" [I have no clue who Elizabeth is, but she's getting us some goodies, ya'll...lol] and receive a $25 Amex gift card that day!
Can't wait to see you!!!