Multiple Dates
Master Your Kitchen 2020 at the Riggs Showroom
Description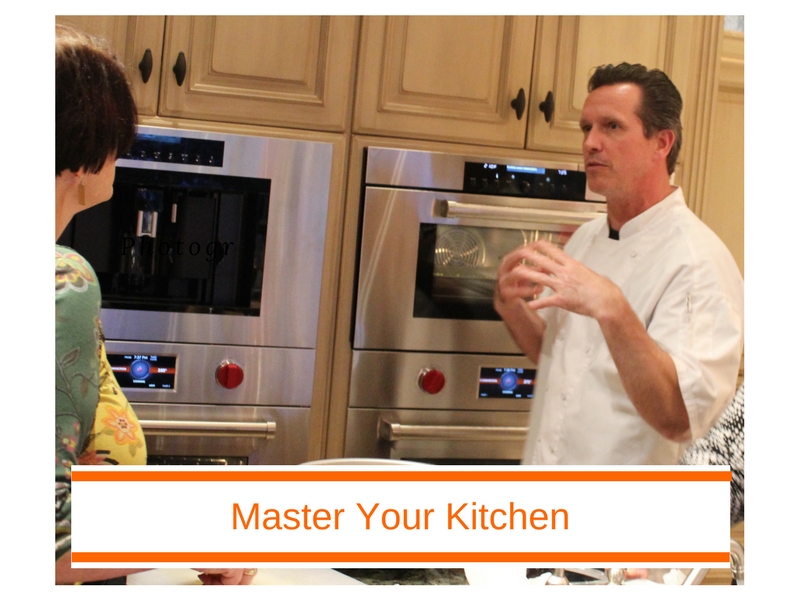 You've completed your kitchen project with new Sub-Zero, Wolf, and Cove Appliances. Congratulations! Let us show you how to get the most out of your new appliances and keep them running perfectly for years to come. Our class, for new owners of Sub-Zero, Wolf, and Cove appliances, will show you the ways to protect, maintain, care for your products. Our team of chefs will also show you some cooking tips so that you can predict perfect results with every culinary creation!
Please note: Master Your Kitchen is for people who already own Sub-Zero, Wolf, Cove Appliances.
In this class, the Wolf Convection Steam Oven (CSO) will NOT be discussed.Please attend our CSO class or Supper Club Event to learn more about the Wolf CSO. Thank you.
Cancellations
We are proud of the popularity of our Master Your Kitchen program, but as demand is high, we ask for your commitment when registering to attend. Things come up and we get that. If you need to change your plans, please contact us immediately and rebook for a later date. Thank you.
Before arriving
Parking is available in the north lot on Guittard Road, close to the showroom entrance which is also facing Guittard Road

Arrive 10-15 minutes early to reserve your seat at the bar or table

Bring along your product questions for the experts, whether culinary- or performance-based

Bring Your User and Care Guides along to the class.

Master Your Kitchen is for guests 21+ only. NO EXCEPTIONS