Description
Become a Certified Master or Pro Makeup Artist
Are you looking to improve your makeup artistry skills? Do you want to add makeup as a service to your salon or spa? Would you like to increase your value as a salon professional?
Learn the art of Makeup Artistry with our Certified Master's of Makeup Artistry course. Join us on July 31st at Bassu Salon in Helena MT and meet master makeup artistry educator Toni Thomas, the founder of the School of Makeup Artistry and the Author of the Business of Makeup Artistry and DIY Bridal Makeup as she teaches comprehensive and detailed makeup techniques. Learn and watch our professional master makeup educator walk you step-by-step you through each master makeup application. Then watch a step-by-step video tutorial of every makeup application as she teaches you the advanced techniques in our master course. Jump start your new career and become a certified freelance master makeup artist.
The skills you learn in this advanced course will enable you to create today's hottest makeup applications and will teach you how to launch your new career into the world of makeup artistry as a master makeup artist. Adding more value to you and your current salon services.
This course consists of two live hands on classes combined with our exclusive online course access giving each student 30 days to complete the course and earn their Master's of Makeup Artistry certificate of completion.
With this class each student will receive:
A Student Kit
Brushes
Master's of Makeup Artistry Student Book
Live Instruction
Online Course Access and Instruction
Access to Master Educator Toni Thomas
A Certificate upon completion of all modules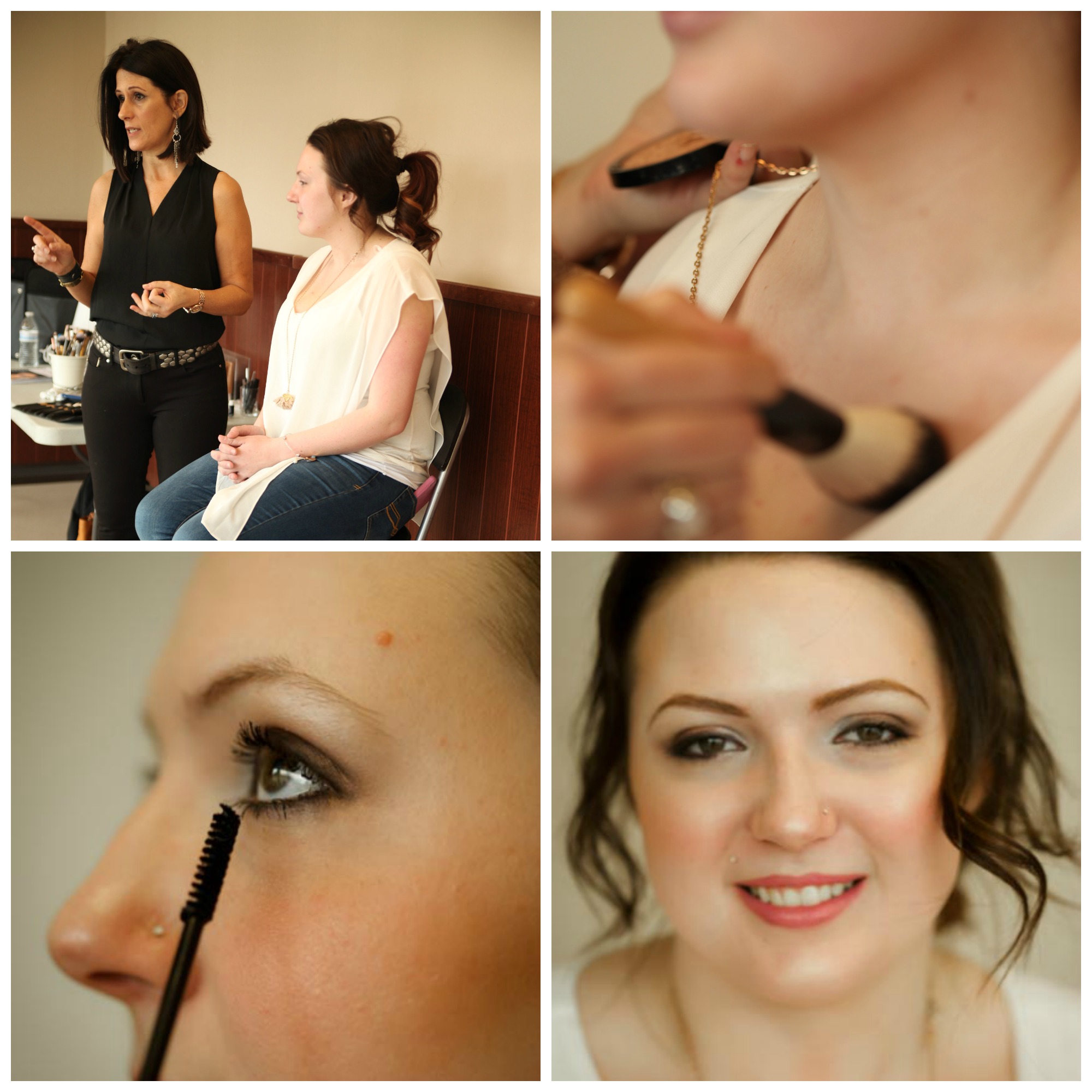 1st class will be hosted at Bassu Salon on July 31, 2017 from 10am to 5pm and includes lunch.
9 N. Last Chance Gulch
Helena MT 59601