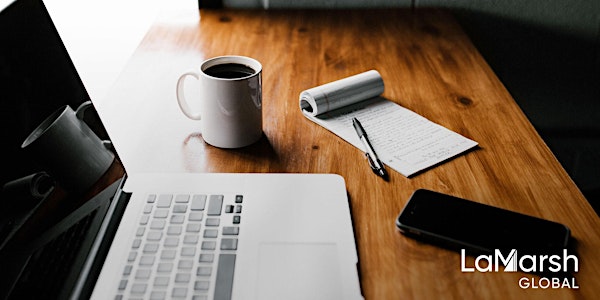 Master of Managed Change Certification Training
Master of Managed Change Certification Training
About this event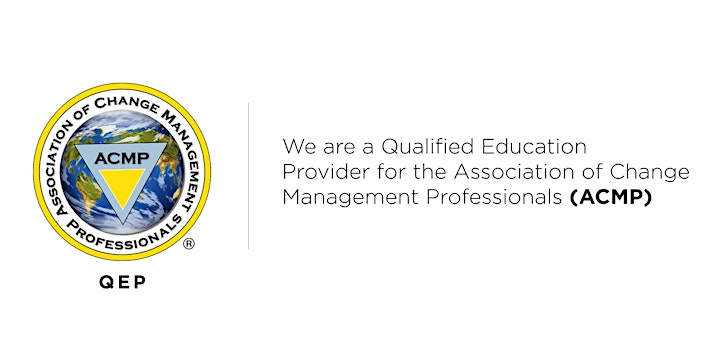 LaMarsh Global is an official education provider for the Association of Change Management Professionals (ACMP), and the Managed Change workshops are eligible for 21 hours of continuing education hours.
---
For experienced change management practitioners ready to coach and lead projects
The Change Master Advanced workshop is a course from LaMarsh Global for change management professionals. This advanced learning program and certification will prepare you to manage complex change projects, coach change practitioners and be an effective leader.
Format: Virtual
Length: Ten 2-hour sessions
Date: October 27, 29 | November 3, 5, 10, 12, 17, 19 | December 1 & 3
Time: 10 am -12 pm (Chicago, CST)
Technological requirements: Computer, webcam, microphone and a stable internet connection
Prerequisites: Successful completion of an ACMP or LaMarsh Global approved foundational change management certification and one year of experience applying change management. Or a minimum of 5 years of experience applying a non ACMP or LaMarsh Global approved change management methodology.
Certification requirements:
Education: Candidates participate in ten 2-hour facilitated workshop sessions to understand advanced change processes and tools.
Experience: Partner with a LaMarsh Global coach and work virtually to customize a change methodology and coach its implementation. Collect and analyze data to triage, scope, prioritize and resource change projects. Design and implement a strategy and plan to establish organizational change capability.
Examination: Achieve a minimum of 78% on a skill and knowledge examination.
Program objectives:
Explore change management methodologies​
Understand the most commonly asked change management questions​
Create a template for change management strategy​
Practice change management consulting skills​
Understand the role of a coach​
Practice coaching tactics​
Complete an organizational change readiness simulation​
Explore the components of organizational change management capability​
Design the change capability strategy and plan​