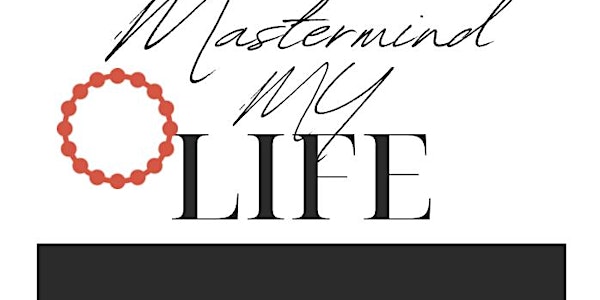 Master Mind My LIFE Session 3
4 week group session on applying resiliency in your life. Invest in the New You this New Year 2022!!
About this event
4 Week Master Mind Session focusing on a few applicable positive mindset shifts and affirmations that are sure to push you into your NEXT.
Author and Speaker Sherri M. Cook is sure to deliver an impactful experience through her calm yet authoritative tone to give all who attend a motivational shift in thoughts...turning the impossible into I'm-Possible
Discussion Points
* Living In Focus Everyday L.I.F.E.
- Dealing with Life / The Setbacks and The Comebacks / Attacking Resiliency
Activity: The Selfie Vision Board
* The Purpose / The Gift
- How to define your purpose
Activity: BOSS Name / Creating your Mission Statement for 2022
( You'll have to be there for more juicy topics)
Come with an Open Mind / Camera Ready / Notepad and pen / Bottle of Water
Registration is REQUIRED and Full payment must be received by the 1st session March 5th. Payment plans are available.
Session Dates Below
March 12th / 9am-10:30am
March 19th / 9am-10:30am
March 26th / 9am-10:30am
April 2nd / 9am-10:30am
EXTREME DISCOUNT AVAILABLE*
*SPECIAL RATE OF $20.22 per session TOTAL $80.88 until 02/25/22
*Pricing subject to change
**Limited Slots available**
Due to the sensitivity of individual shares, questions, and/or testimonies THESE SESSIONS WILL NOT BE RECORDED.