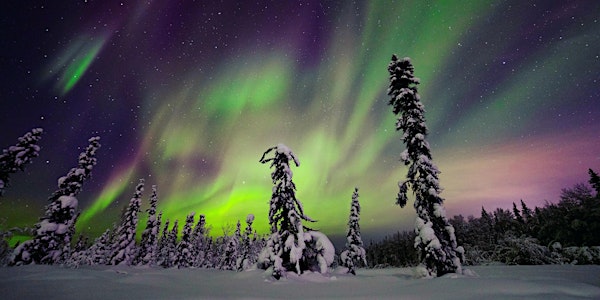 Master Manifesting 2023
Start New Year Manifesting. Clear the past on the Winter Solstice in December 2022
About this event
There is one day of the year that is the absolute best for clearing and cleaning out old, tired, limiting beliefs.
It's The Winter Solstice
Wednesday, December 21
As you face your inner darkness and illuminate your darkness with light and brilliance the life you deserve to live will unfold before you.
Imagine all lower vibration energy being cleared from your life in one powerful and unbelievable evening.
We're not talking about an ordinary 2.5 hour retreat, we are talking about 2.5 incredible hours that will absolutely open your life up to a powerful formula of manifestation that will ensure you begin living a life filled with
Abundance
Love
Romance
Money
Success
Happiness
Personal Fulfillment
Imagine high level mentors from all over the world sending you the vibrational light you need to literally change your life in one evening.
The special solstice retreat is unlike anything you have ever experienced. GUARANTEED!
If you're tired of book after book with very little positive change in your life then you need to be one of the handful of people ready to FIX YOUR LIFE in one powerful evening.
If you think this sounds too good to be true, that is your past programming talking to you.
In 2.5 short hours on the Winter Solstice, you will unlock exactly what you need to begin living the life of your dreams.
Why not make 2023 the best year of your life by signing up now and joining us for an extraordinary evening of Light, personal empowerment, and fulfillment of your wish fulfilled
Special Law of Attraction Mentors