Description
Join these masterclasses to...
Understand how to use colour, shape and typography to create imaginative, memorable and effective advertisements/promotional graphics
Discover ways to retouch, refine and edit photos for creative compositions
Explore Adobe Photoshop as a tool for bringing your ideas to life on the computer
課程內容
了解如何運用顏色、圖形丶排版,創作令人富想象力丶印象深刻、有效的廣告或推廣圖片。
探究如何精修細改、編輯圖像,造出創意組合。
嘗試使用設計工具 Adobe Photoshop ,在電腦上活現你的創意。
Examples of the type of designs you'll learn to create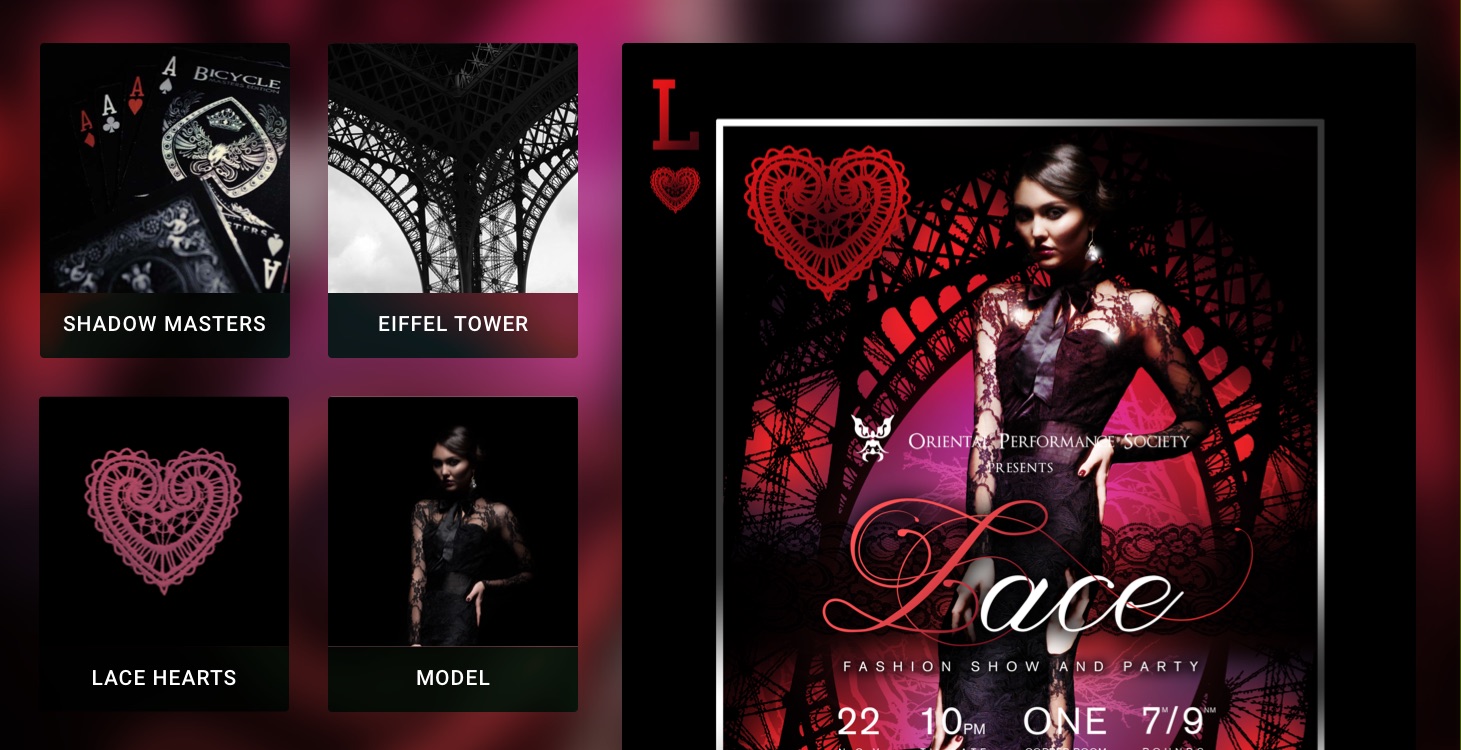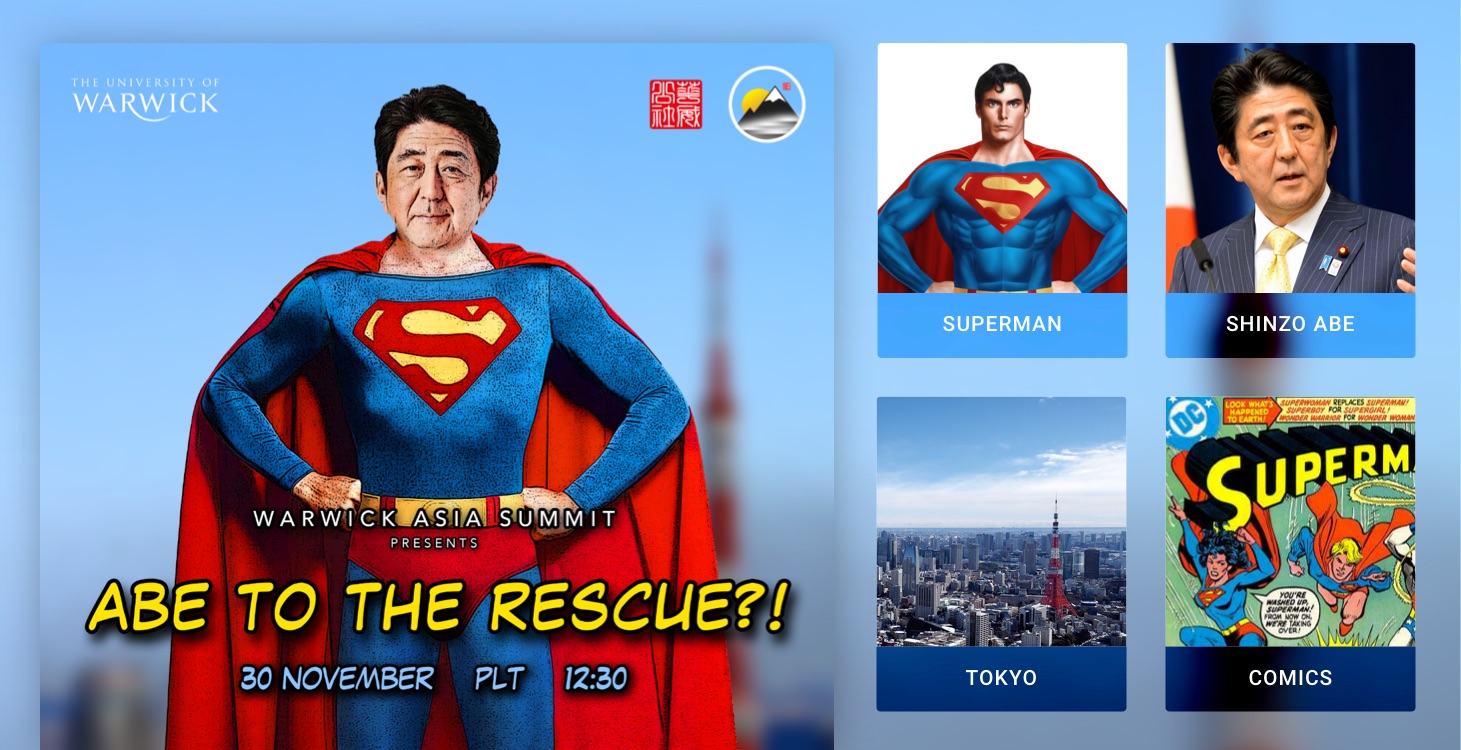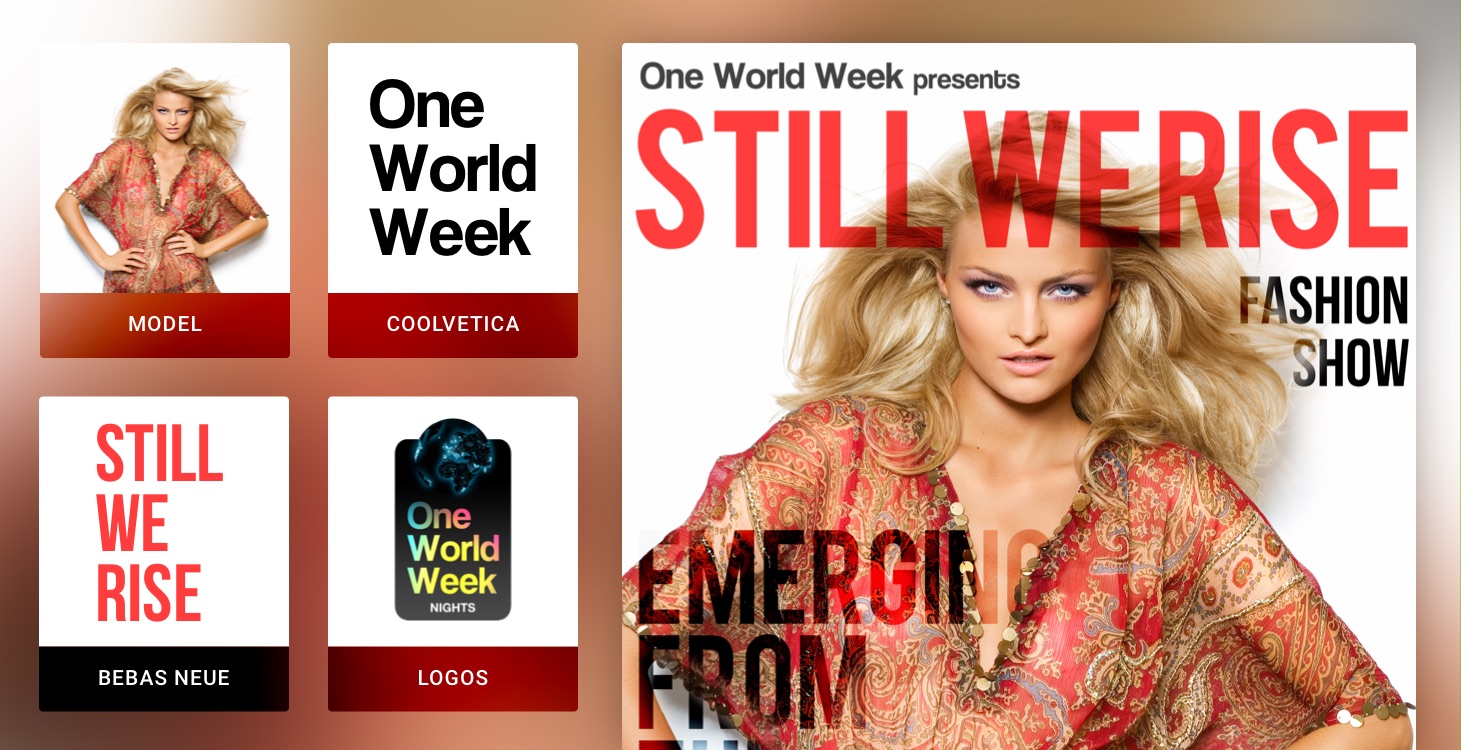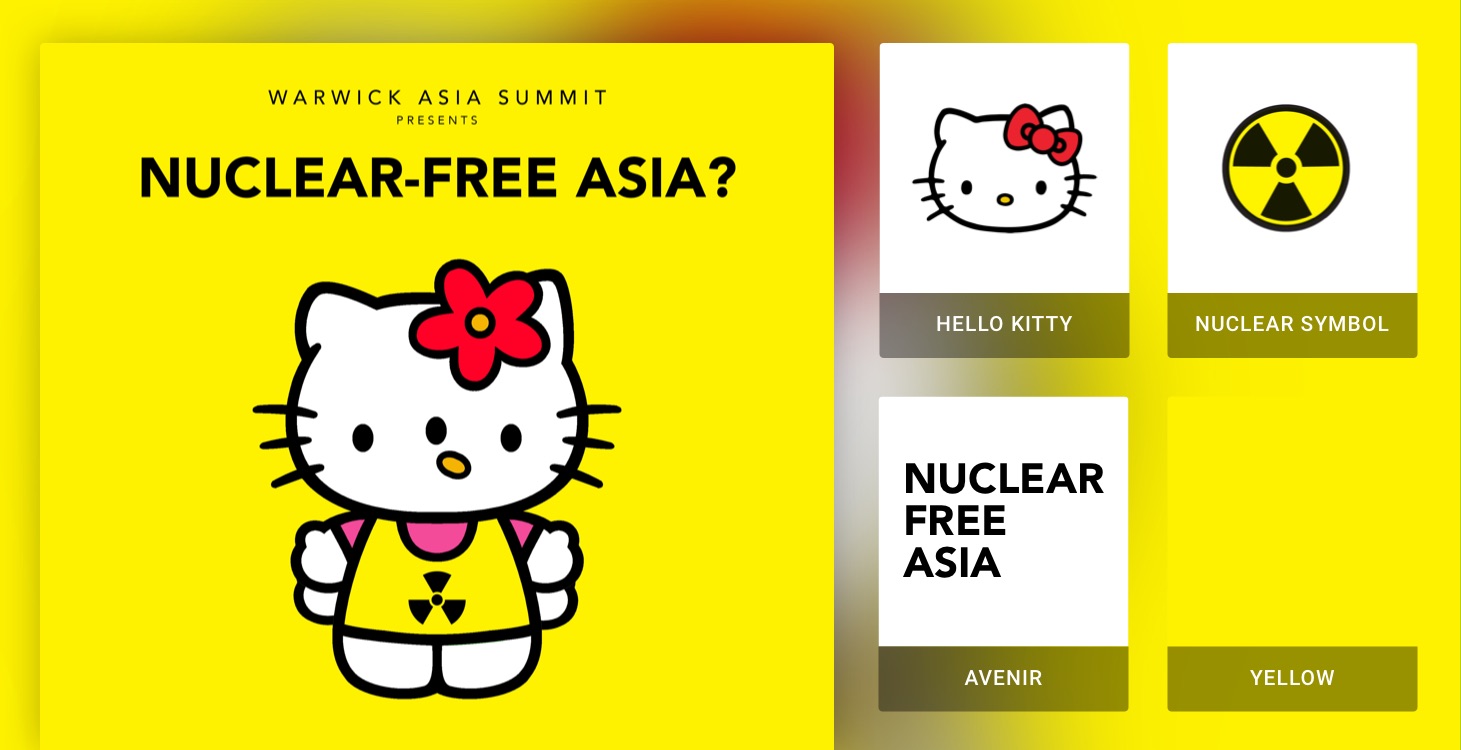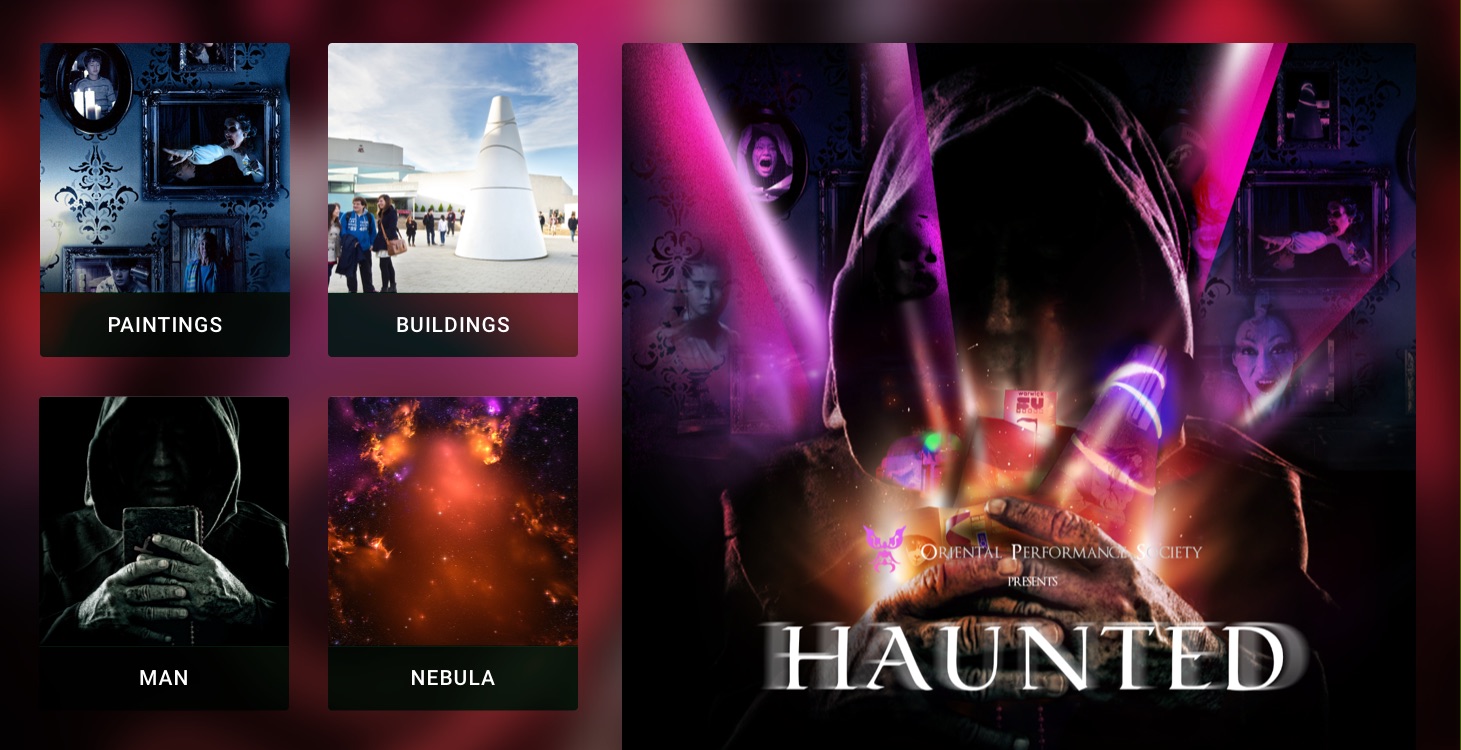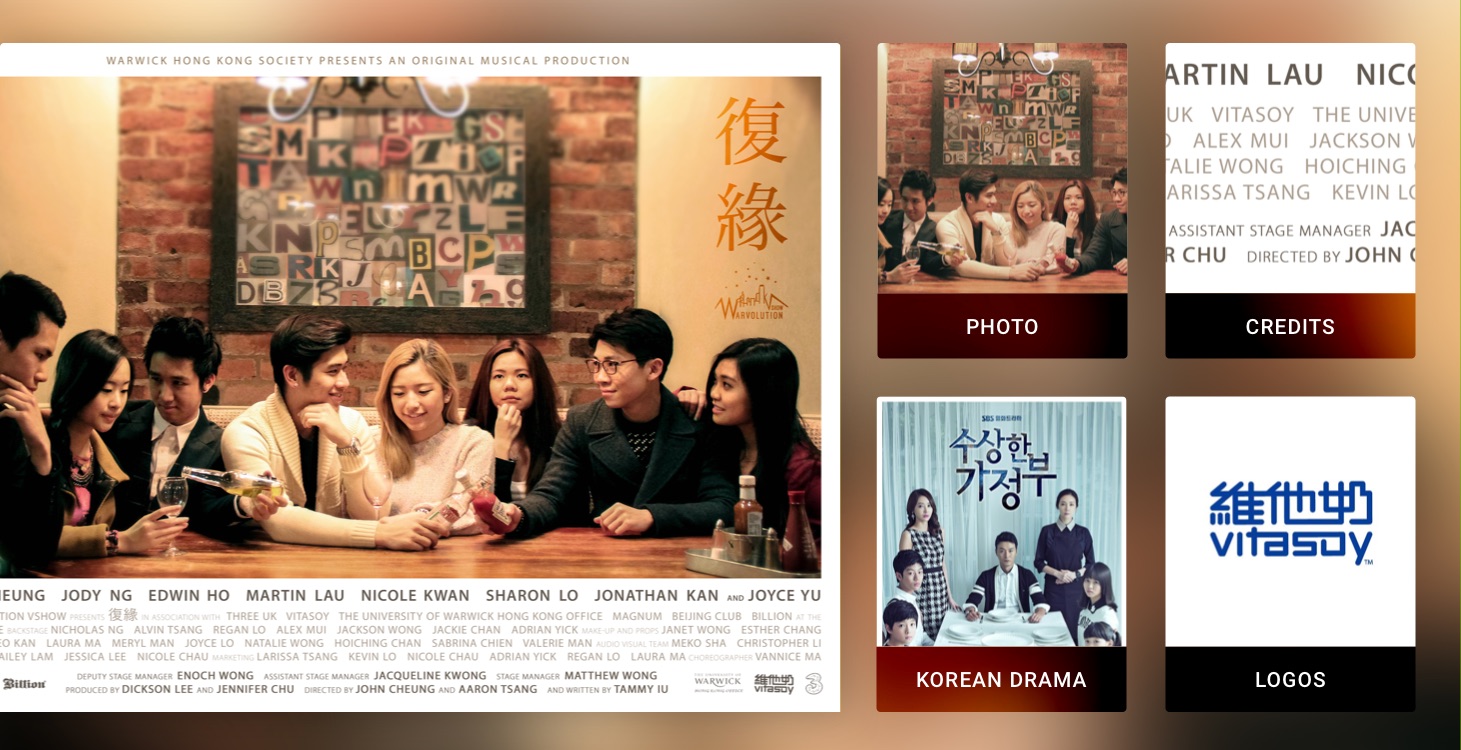 ---
You will learn…

Masterclass 1: The Fundamentals (21 June, 7-9pm)
How to use colour, typography and shape to create an attractive and balanced layout
How to find inspiration and draft designs on paper before implementing your ideas on the computer
How to create simple yet professional graphics using Photoshop's core tools

Masterclass 2: Creative Photo Editing (28 June, 7-9pm)
How to refine and retouch images
How to cut out and combine elements from different photos to create a new creative composition
How to use tools in Photoshop to manipulate photos and change the look and feel of a design

Masterclass 3: Creative Advertising (12 July, 7-9pm)
How to come up with a concept for a creative advert or promotional graphic
How to design an eye-catching poster/social media graphic that communicates a message or story
How to use tools in Photoshop to boost the visual appeal and impact of a design
---
Masterclass Details
Each masterclass is...
2 hours long
Limited to 15 spaces
Taught in English (with a little Cantonese if required)
Held at CoCoon's co-working space near Causeway Bay
Join an individual masterclass for HK$350 or enjoy all three sessions by getting a Masterclass Pass for just HK$900 (save HK$150!). These are introductory prices and will increase in the future so don't miss out on this opportunity!
No previous experience required. However please bring a laptop (Mac or Windows) with Adobe Photoshop installed (CS6 or later). You can download a free trial of Adobe Photoshop here: www.adobe.com/hk_en/products/photoshop.html
Please email me at barney@notes.design if you have any questions!


課程內容
每堂兩小時,名額15人,英語授課(可配合少量廣東話)。
每堂HK$350,買Masterclass Pass 同時報讀三堂,只需HK$900(節省HK$150)。儘速報名,不要錯過這次特惠推廣價,下次會回復正價!
設計經驗並不重要,請帶備手提電腦,預先安裝 Adobe Photoshop 軟件,(CS6 或以後版本),可以在此下載免費試用版。
www.adobe.com/hk_en/products/photoshop.html
有任何問題,可以用電郵聯絡我。
barney@notes.design
---
FAQ
Can I come to just one or two of the Masterclasses? Are they linked?
There are some links, but I will provide a short set of summary notes if you did not come to a previous session so you will still be able to follow.

What happens if I pay for all three sessions but later find that I'm busy?
If you miss one session, I can go through the content with you at a time and location convenient to both of us. Otherwise, you will be able to use your ticket for the next round of Masterclasses that will be held in August.

What if I don't have Photoshop?
You can download a free 7-day trial of the latest version of Photoshop here or a 30-day trial of Photoshop CS6 here. You can purchase Adobe Photoshop & Lightroom for HK$68/month here.
---
Testimonials
96% of 108 people who gave feedback after coming to my workshops would recommend or strongly recommend my workshop to people who want to learn design.
"Fantastic teaching and I'm sure everyone greatly appreciated it. It was a very interesting workshop for a non-designer. Thank you very much."
 — Z.S., Attendee at Google Campus London workshop
"Very good and engaging speaker. You were not only an inspiration for those looking to polish up on their design ability but for anyone looking to start for themselves. Your advice regarding design was accessible to all yet very advanced which I thought was very clever. I had a very good experience, thanks a lot."
 — R.S., Startup founder from Warwick Incubator
"Thought session was fascinating, really good interactive atmosphere and impressed by your willingness to support people after the session."
 — L.H., Student at The University of Oxford
---
About the Instructor

Barney has 8 years of design experience and has worked on over 200 projects with startups and multinational corporations.
He has also taught design to over 1,000 students at some of the best universities and startup communities in the world including Google Campus London, WeWork, The University of Oxford and The Hong Kong University of Science and Technology for over 3 years.
He's currently working on Notes.Design (www.notes.design) - a project to bring notes, videos and workshops to people who want to explore and understand design.