Sales Have Ended
Ticket sales have ended
Thank you for Registering Master Deal Closer Program. We look forward to seeing you on the 22nd February 2020 (Saturday) Registration start at 12.30pm. Thanks, Warmest Regards, WeScale Learning Organizer
Sales Have Ended
Ticket sales have ended
Thank you for Registering Master Deal Closer Program. We look forward to seeing you on the 22nd February 2020 (Saturday) Registration start at 12.30pm. Thanks, Warmest Regards, WeScale Learning Organizer
Description
Are you facing difficulties in securing business deals due to some of these issues?
-UNABLE to gain immediate trust within the first meeting with Clients~

-UNABLE to command your desire price, so you have to deliver lower quality of service~

-UNABLE to get an upper hand in business negotiations~
-UNABLE to build intant rapport with clients~
-UNABLE to convince your clients to make prompt, favourable decisions~

and we are sure, there are more.
If so, we present to you, the 'Master Deal Closer' Program!


In this Master Deal Closer seminar, you'll learn how to increase your negotiation success and secure your business deals by:
>Creating powerful first impressions & gaining instant turst within 2 minutes
>Applying the Law of Influence & Persuasion to gain control of the outcome
>Positioning yourself strategically to positively influence the subconscious.

>Learn the secrets to close million dollar deals

>Learn how to read your customer and understand the buyer psychology

>Learn how leadership and discipline also contribute to your personal success, improve sales, and happy life

>Network with at least other 50 Business Owners and Sales Professionals
---
Capture the Secrets to Securing Your Desired Business Deals
---
Meet your trainers: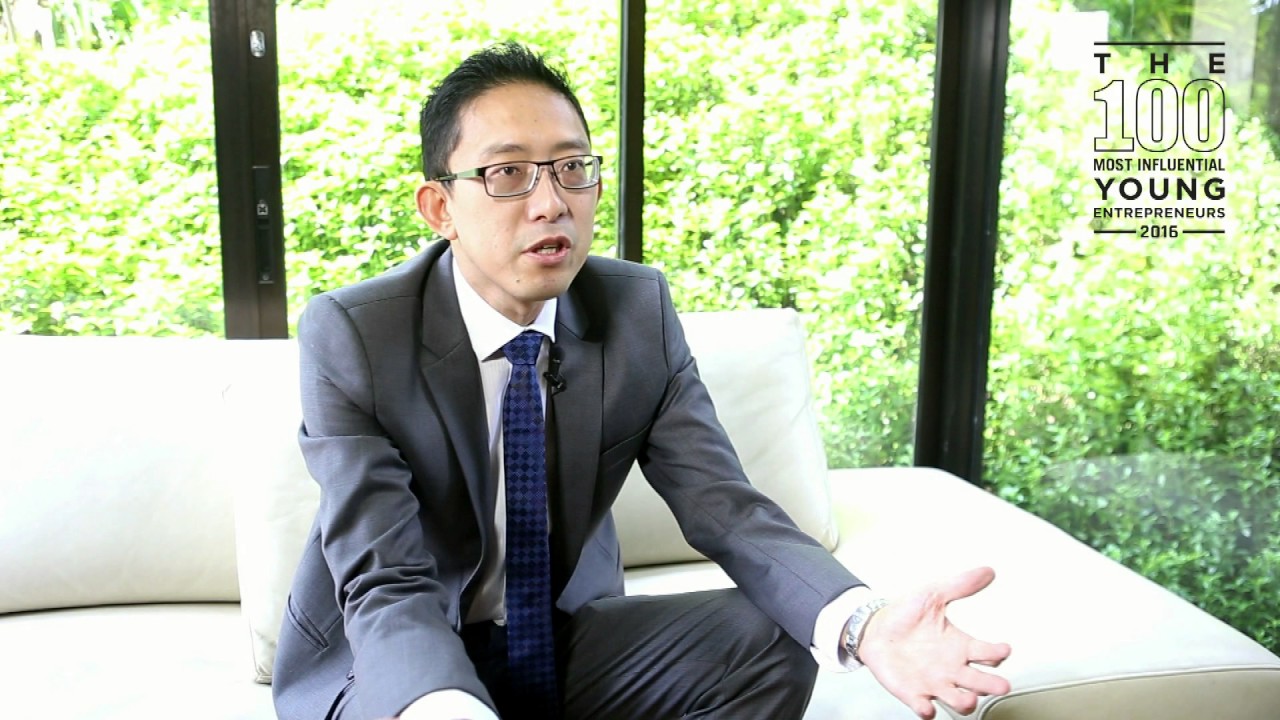 Kevin wong
Awarded 100 Most Influential Young Entrepreneur 2016

More than 15 years of experience in human development training and personal breakthrough coaching

Former Director in one of the leading foreign banks in Malaysia

Peak performance coach to CEOs, Top Management, Malaysia Champion Athletic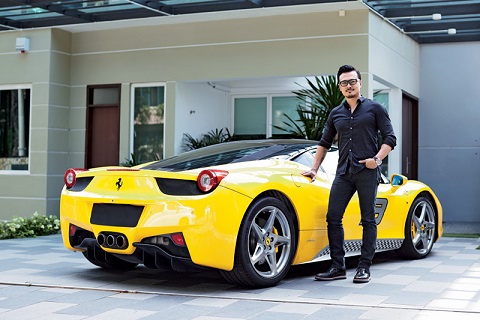 Dato' Tan Su Cheng
Regional Manager of SalesPartner Malaysia

Managing Director PDI Design (Has won more than 70 awards in past 19 years)

Former President of Ferrari Owners Club

Sought after Top Sales trainer for Corporate Sales team under Telco, Financial institute and many other corporate

Mentor and Trainer to many Award winning Entrepreneurs, SME Business Owners, Sales Managers

Managing Director of Geo Antharas (Property Developer)
---
Power Woosh is now an affiliate to Sales Partners Worldwide, a company that specializes in providing sales training and developing business systems and processes that lead to accelerated growth. SalesPartners Worldwide was founded by Blair Siniger, who is a successful entrepreneur, an accomplished international speaker and trainer, and best-selling author. He is the advisor to Robert Kiosaki, a world renowned guru in property investment and best-selling author of Rich Dad and Poor Dad.

In the past many years, thousands of organizations including IBM, Singapore Airlines, HSBC, JP Morgan, Prudential Insurance, Deutsche Bank, Citigroup, World Financial Group and countless others have experienced extraordinary levels of growth of 15-85% in a matter of weeks using Blair Singer time-tested business strategies. SalesPartners Malaysia has also achieved similar successes in helping companies Malaysia to increase sales, improve profitability and build championship teams. We specialize in sales and leadership skills, motivational skills, stress management programs, NLP and so many more. Among the companies we served includes, EON Bank, Affin Bank, Genting, Hong Leong Assurance and also the Ministry of Tourism Malaysia.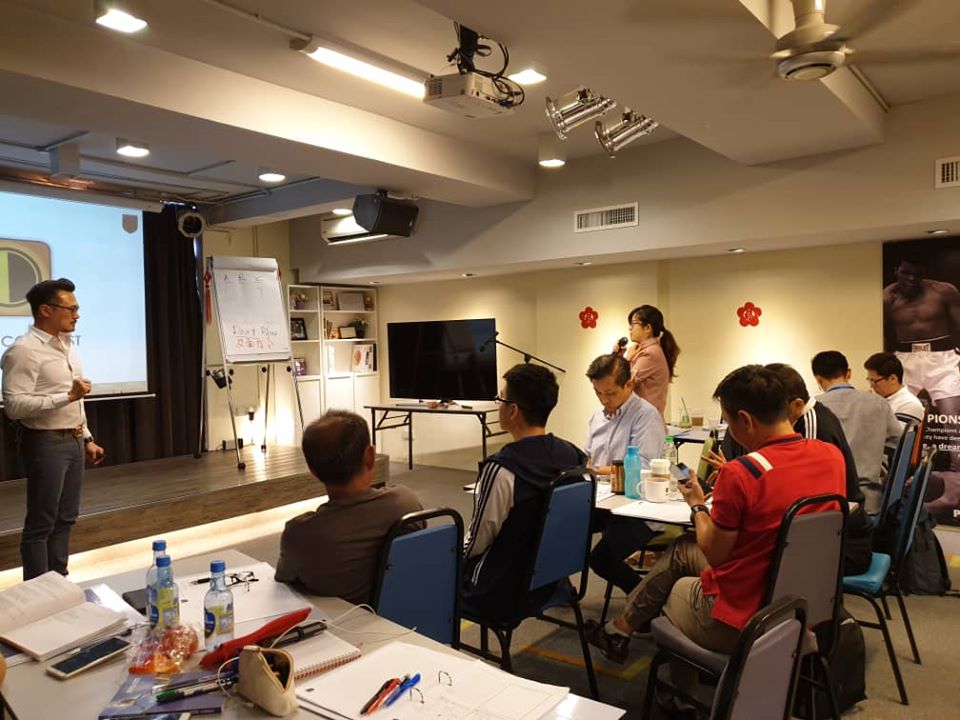 Seats are limited to 50 only, we focus on every individual, there will be a lot of interactions, Q&A and developing a good relationship.

Register now & be prepared to take your negotiation and sales skills to a whole new level!


For enquireis about 'Master Deal Closer' & your trainers,
whatsapp or give us a call @ +6016-2859620

Organizing Chairperson - Teoh Chon Giap @ +6016-9839 620