Description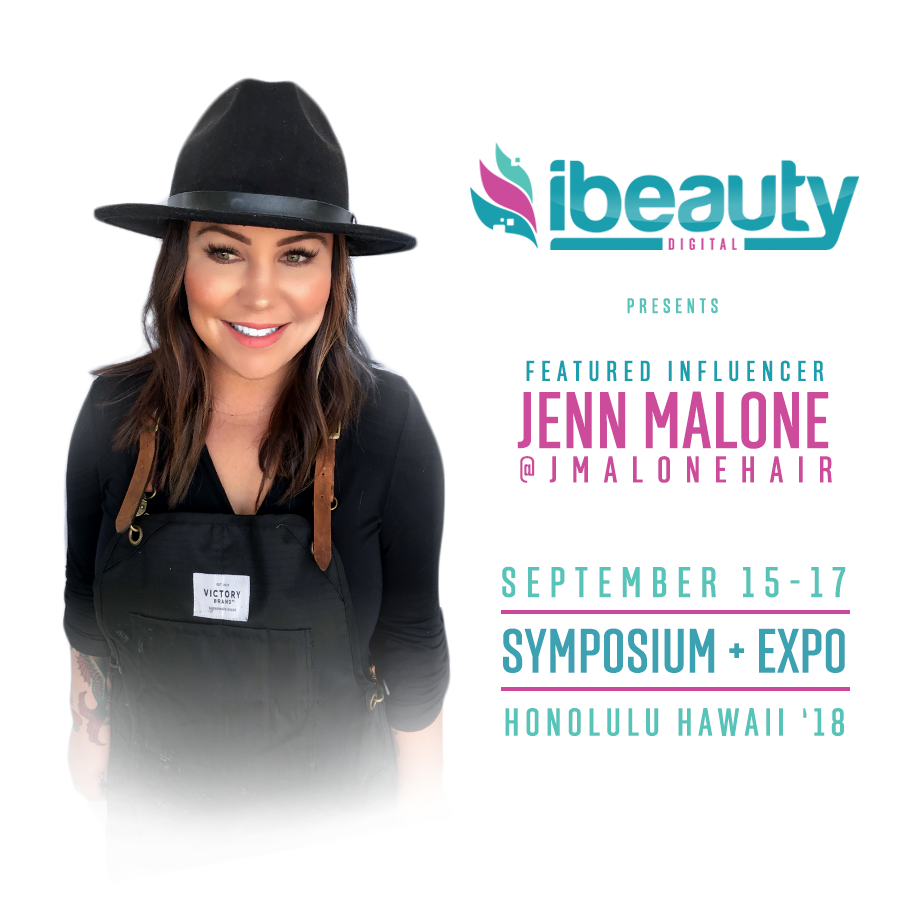 SPACES ARE LIMITED!!!
This will be an exclusive demo with one of Southern California's most highly acclaimed blonding masters, Jenn Malone. At this event, Jenn will cover in depth all of her signature blonding techniques that have helped her achieve this level of success and in designing her game-changing blondes. She will be giving away all of her favorite toning tricks and the "why" behind them. Social media tips and strategies and how to get that perfect 'money shot'.
This will be an intimate, open discussion style event where you will have the chance to connect with Jenn and get your questions answered
As an L.A. based colorist with over 14 years of experience behind her, Jenn has become a top and in demand colorist in her industry. Jenn's professional career started in the field of Journalism, fulfilling the need to connect with people and issues that fueled her. Jenn quickly realized that she needed more freedom to create, and that's when she enrolled in Cosmetology School. Growing up in So Cal, Orange County, and L.A., Jenn developed a love for blonding and refining the "California Girl Blonde." With an obsession for the beauty industry, Jenn has made pivotal marks over the course of her career. Recently, Jenn was named one of Modern Salon's Top 100 Game-Changing artists, was a 3X nominee for Behind the Chair One Shot awards, and became a published artist. Jenn has a passion for people and for beauty, which has landed herself in her dream career.
#hairsylist #haircolor #blonding #bayalage #ibeautydigital #expo