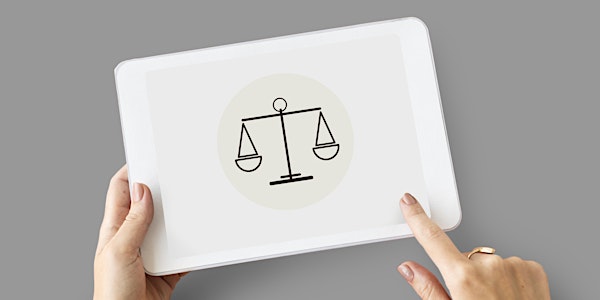 MassTLC GC Community - The Post-Pandemic Legal Department (session 1)
A 3-part series for our GC community to share how you're thinking outside the box to modernize your legal department.
About this event
Now more than ever, in-house general counsels and their leadership teams find themselves at the intersection of technology, policy, and law, with complex responsibilities growing rapidly. As general counsels look to build their teams they are grappling with the same shortage of skilled talent many companies (and law firms) are facing. This shortage, coupled with the need to implement flexible, realistic return-to-office policies and expectations, is only increasing the strain on overburdened in-house legal teams.
We've developed a three part series for our GC community to come together to share how you're thinking outside the box, what has worked, and what has not worked -- all in service of improving and modernizing corporate legal departments. The three sessions include: Embracing Change, Measuring Success in a Hybrid Model (August 9), Hybrid Talent Strategies (September TBD).
Session 1: Embracing Change
How do we as managers embrace change and overcome fears and hesitation around hybrid-work.
As legal, how do we deliver guidance to the business and lead our teams in this unsettled, often confusing, and in many cases, still experimental model?
How can we be effective leaders driving our teams towards success with a distributed, asynchronous workforce?
MassTLC Global Sponsors: