Description
MassTLC 2013 Annual Meeting
Educate, Attract, Engage:
Building the Massachusetts' Tech Workforce of the Future
March 12, 2013
Renaissance Boston Waterfront Hotel
Networking & Registration 7:30-8:00am; Program begins promptly at 8:00am

If you were given one minute to pitch the Governor, your colleagues, peers, and the MassTLC community on what you would do to create a strong ecosystem in Massachusetts, what would you propose? Submit your ideas here and you could have the chance to present it to the Governor at the Annual Meeting.
How do we maintain and grow a vibrant tech workforce in Massachusetts? Explore the answers to this question at the 2013 MassTLC Annual Meeting, where we will focus on initiatives and strategies for educating, attracting and engaging talent in the region.
Speakers and topics include:
A fireside chat with Governor Deval Patrick on his plans, from infrastructure to higher education and how your business will be affected (New! Scott Kirsner from The Boston Globe to interview).

An interactive discussion with Robert Kraft, CEO, The Kraft Group and Owner of The New England Patriots on his secrets for building winning teams in the office and on the field.
A community call to action - How do YOU propose we attract and retain talent in Massachusetts?
Join this list of companies who have purchased tables and are bringing their teams!
Acme Packet, Acquia, Akamai, Apperion, AT&T, Autodesk, Babson, BATEC, CA Technologies, Cisco, Comcast, Constant Contact, Deloitte, Dyn, Finnegan, Foley Hoag , HP, IBM, Jumptap, Kronos, Litle & Co, MTC, The Mathworks, Microsoft, Oracle, Progress Software, PwC, Raytheon, Sophos, Sonian, UMass Boston, Valero Capital Partners Verivo, & Verizon.

Thank you to our Platinum Sponsors: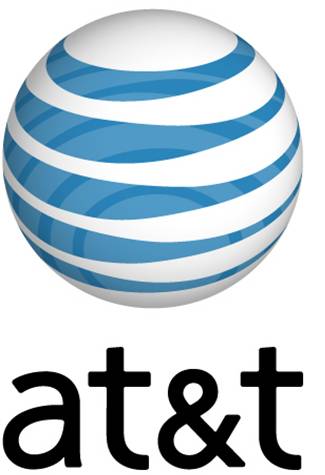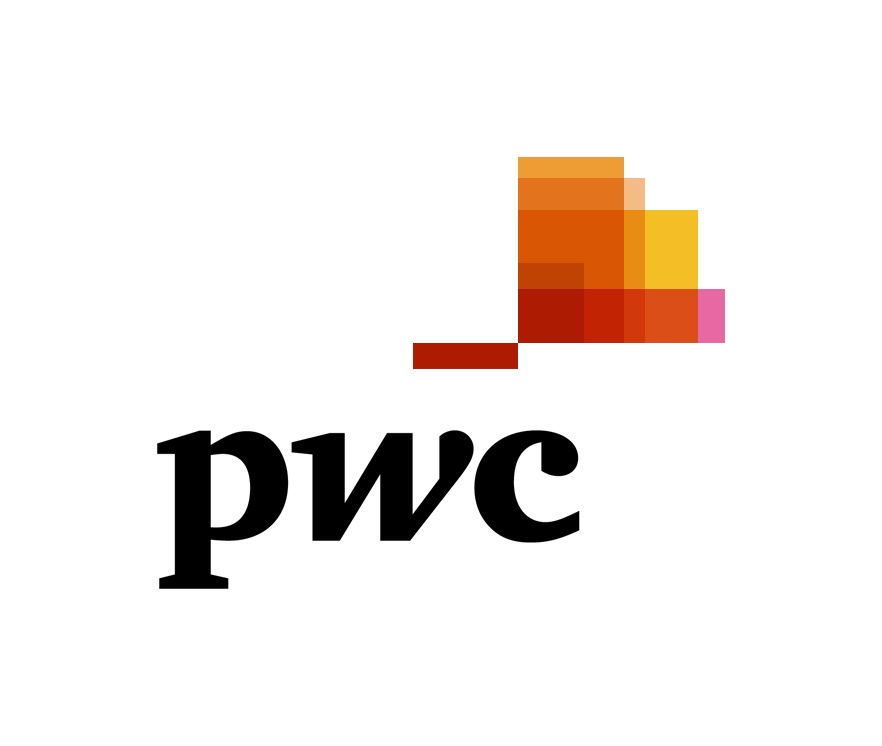 Thank you to our Gold Sponsor:



Thank you to our Table Sponsor: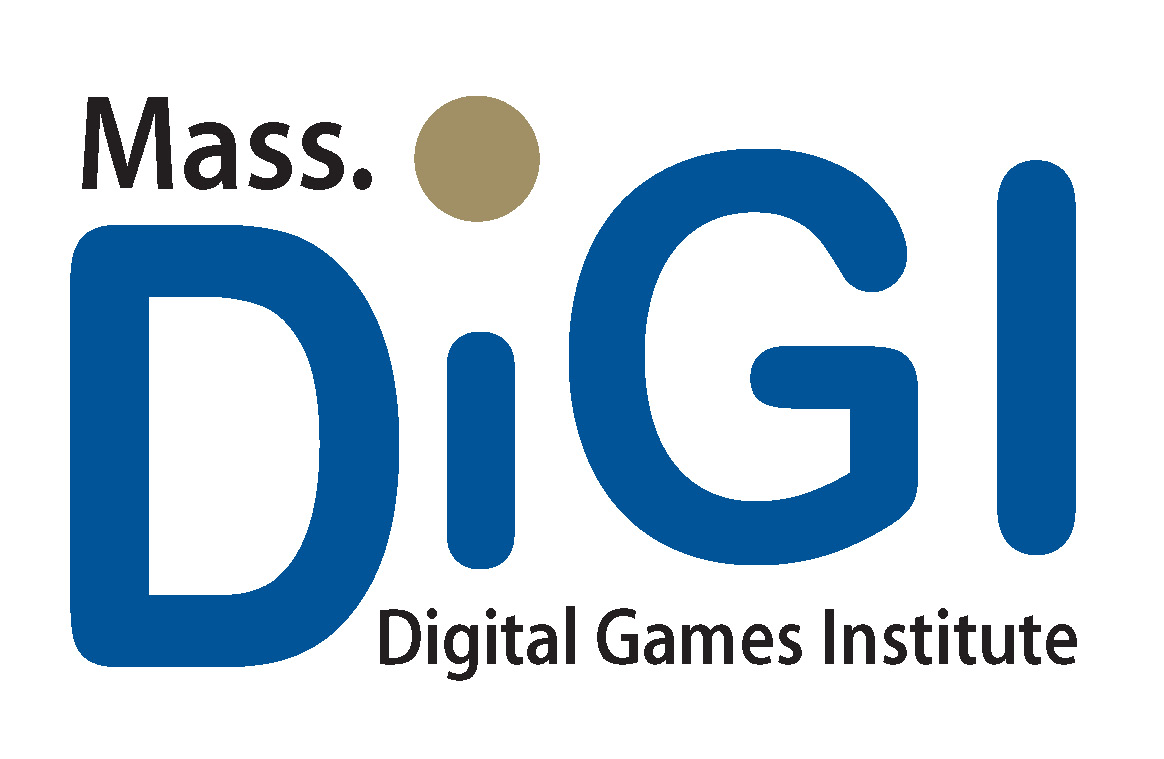 Thank you to our Event Partners: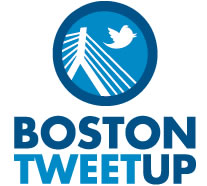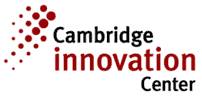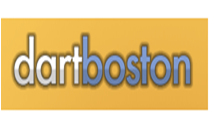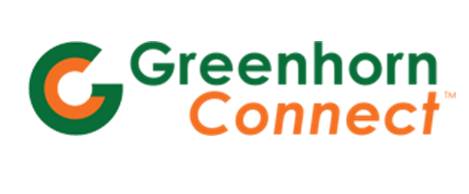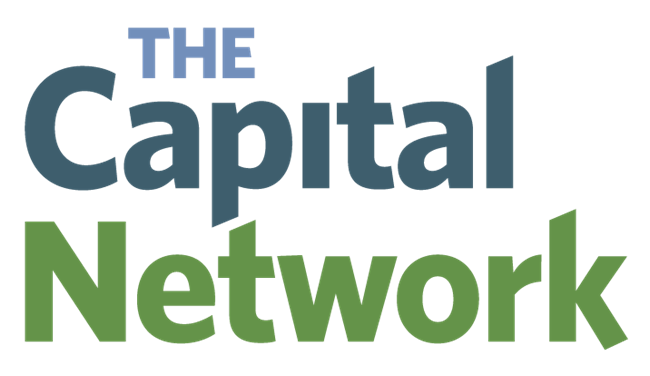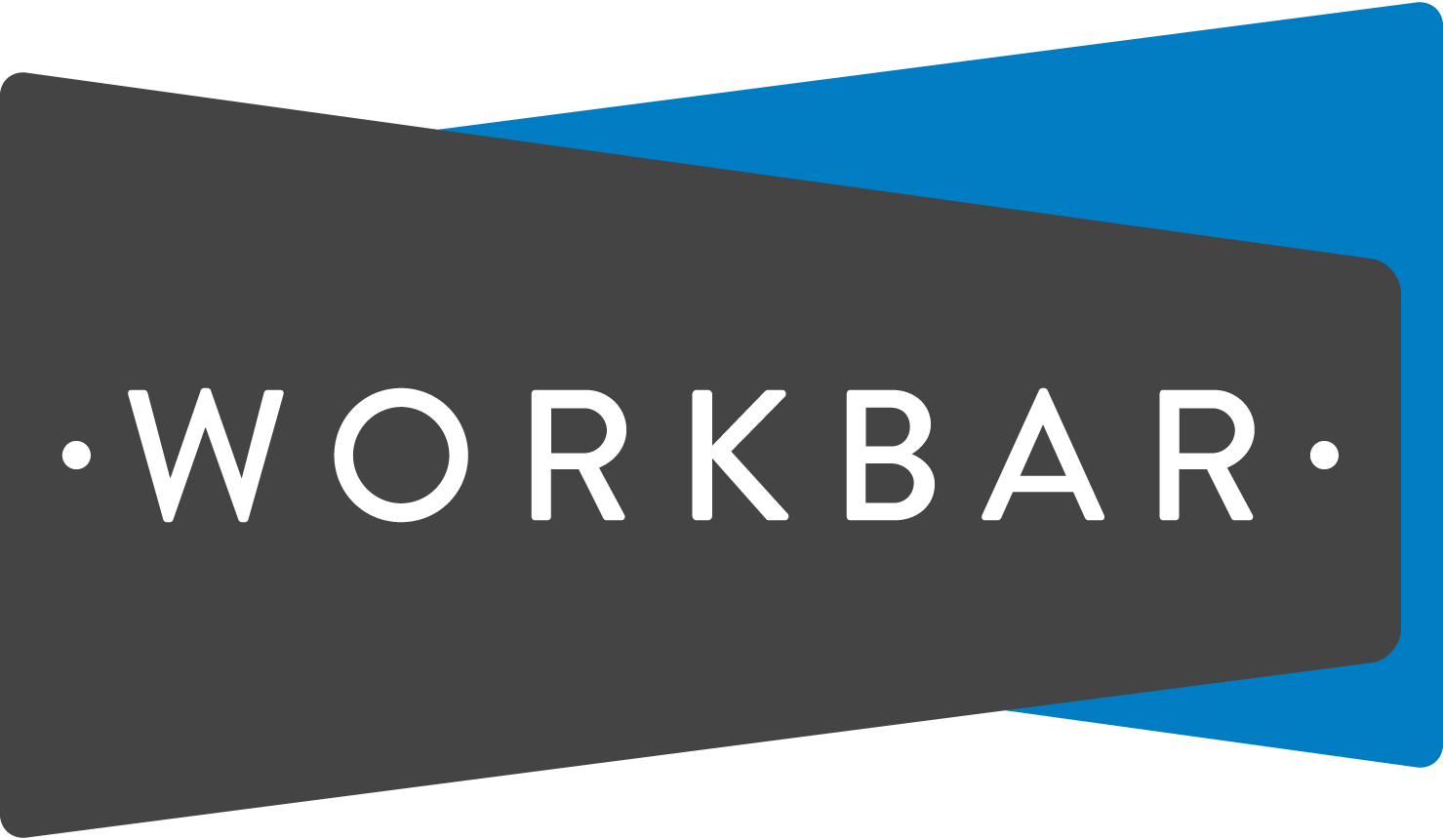 Cancellation Policy:
Cancellations must be received within five business days prior to the event. A $25 cancellation fee will apply. There are no refunds for cancellations received less than five days before a program. You may exchange you registration at anytime with another employee at your company at no extra charge.