Description
MASSIVEPRESENTS: ROLI [SOLD OUT!]


---
DOORS OPEN AT 7PM
FIRST BAND STARTS AT 8:30PM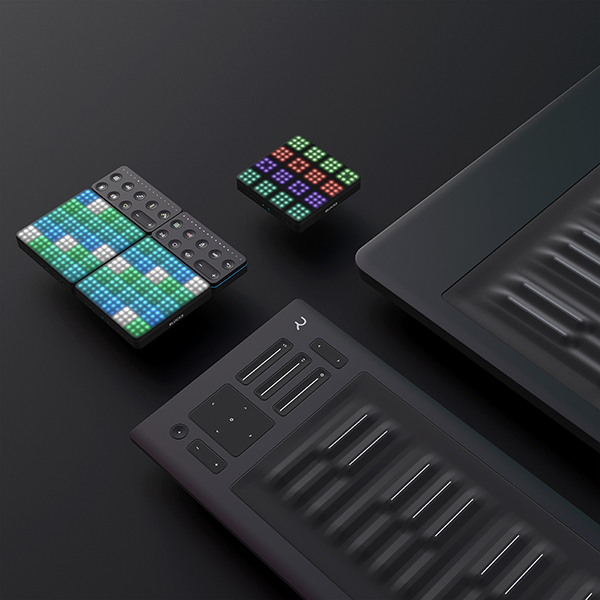 ROLI
We are throwing another great MassivePresents Night on SEPTEMBER 21st!

This time MassiveMusic partners up with ROLI - the London based music technology company who creates connected tools for modern music-making such as the well known Seaboard Rise and ROLI BLOCKS.


BLOCKS is a modular music-making system that opens up the world of music creation to everyone. Each individual Block is powerful and intuitive, letting people shape sound and add effects through simple, easy-to-learn gestures.
Come over and get full hands-on time on the newest and latest ROLI BLOCKS!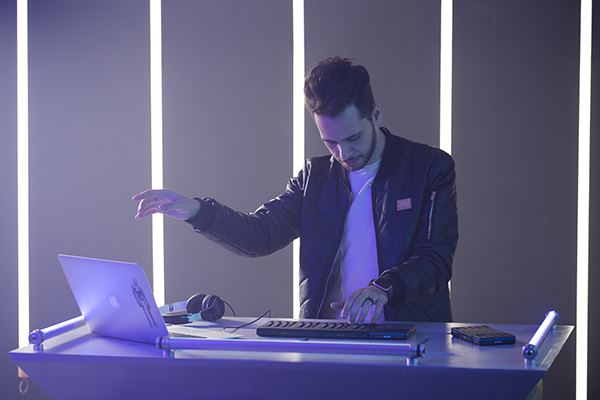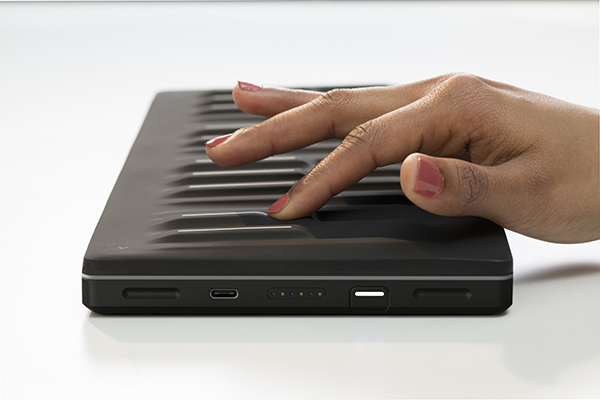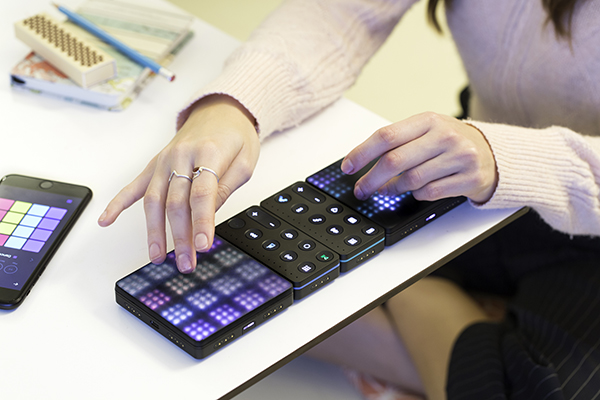 This time we have Cesare (KITSUNE) spinning beats and three brand new performers playing live sets throughout the night.
LINE UP
KYAN (8:30pm)

GUIDE DOG (9:20pm)

IMPERIAL DAZE (10:10pm)


TICKETS

FREE ENTRY & FREE DRINKS (first come, first served) so please bring friends, partners and any secret liaisons. Your grandma is also welcome.
Needless to say, it would be great if you could join us.

See you there?
---


---

KYAN


Singer-songwriter and pianist Kyan describes his style of music as intelligent pop, soul, R&B. Think of Frank Ocean, Seal, Sting and John Legend combined – but in his own unique way.
Inspired by the Stevie Wonder his mother played at home, a determined 10 year old Kyan taught himself to play piano on a tiny Casio keyboard. Unusually for a child, he skipped the stage of learning covers and started out by writing his own songs at the same time as teaching himself to play the piano in order to develop his original material.
He poured his honest songwriting in 3 emotionally-fueled EPs: The Purple Experiment, Days in a Triangle, Remote View. After collaborating with Duke Dumon and touring with London Grammar, he is now ready for his upcoming album Nothing Beyond which will be released just in time for our MassivePresents Night.


⇨ Watch his videos on YouTube
⇨ Listen to Kyan on Spotify
⇨ Follow him on Facebook

• • •


GUIDE DOG


Once upon a time Guide Dog put his belongings in a handkerchief tied to a stick and moved to London, where he planned to make an album of riff infused dance music that just didn't happen – because life is a b**** sometimes. Following this, he quit touring to start a family - moving back to Wales in the process.

Now immersed in desk jobs and child rearing he has a new album. It's written when for the first time he is experiencing the world from outside the protective non-reality bubble of being a signed artist. The grunge sound that it's morphed into was made possible by teaming up with John Maloney on drums and a loop pedal for a bassist. Now Ian Russell also joins him to complete the live band.

Produced by Dan Austin the album - called Lovely Domestic Bliss, has been self released on Hi-Vis Records on July 7th 2017.


⇨ Listen to Guide Dog on Spotify
⇨ Follow him on Facebook


• • •


IMPERIAL DAZE


Imperial Daze is a multi-national band consisting of an Argentinian, a Frenchman and an Englishman, formed from tireless and joyful collaboration in a south London commune. Produced by Rupert Jarvis, bassist of The Maccabees, their first single All On Me is hazy and romantic, rolling along with little urgency, just a beautiful, driving vocal set against surf pop guitars.

About their single, the band says: "It was written on an 80s analog keyboard and with no volume restrictions in a Battersea basement, it is a tale of self delusion set to a funk groove owing heavily to early noughties French electro records. And Bill Withers. Somewhat. Maybe."

⇨ Watch their videos on YouTube
⇨ Listen to Imperial Daze on Spotify
⇨ Follow them on Facebook



---

Photo credits:
ROLI.com
The Verge