About this Event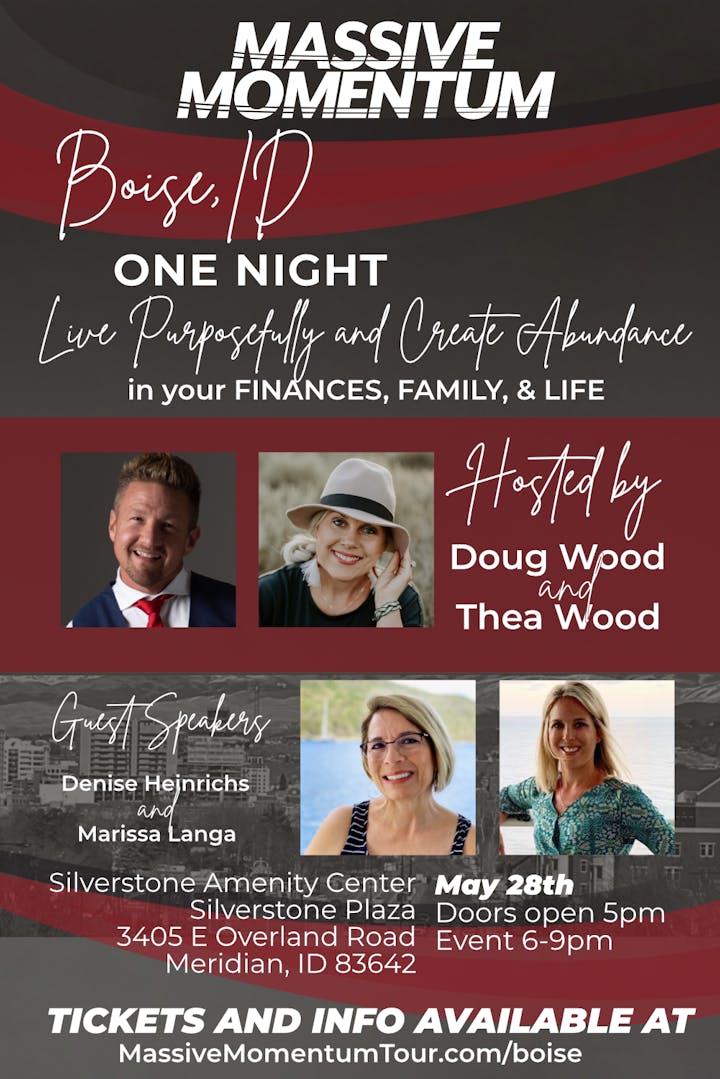 The Massive Momentum Tour is a 30+ event, nationwide speaking tour featuring Doug and Thea Wood's message of purpose, freedom, and authenticity. They share their transformation stories of going from struggling in their faith, finances, and marriage, to thriving in each area. Their message is for average people (just like them) with above-average desires to become the best version of themselves.
They imagine a world where people live and express the riches within, rather than purely pursue the riches without. Doug and Thea's authentic and relatable communication style creates instant connections with anyone who desires more for their life.
They are in demand speakers, co-founders of Valor Global Online, an innovative school bringing synergy to students and their families worldwide, and the founders of Aradaya Media and Publishing,.
They have also been called the entrepreneur family, as their three children, Amaya (14), Katelyn (11), and Phoenix (2), are also writing books, speaking, starting businesses of their own, and fully embracing their family's legacy.
The featured speakers of the Boise Event are Denise Heinrichs and Marissa Langa.
Denise Heinrichs is a wife, mom, grandma, entrepreneur and nurse practitioner. She was a quadriplegic for 13 years but has been healed and now enjoys traveling, coffee, Disney and creating family memories. She and her hubby, Frank, have run a successful health transformation business since 2012 and are passionate about helping people create the life they desire. Denise is full of enthusiasm and her positive, bubbly personality will make you smile.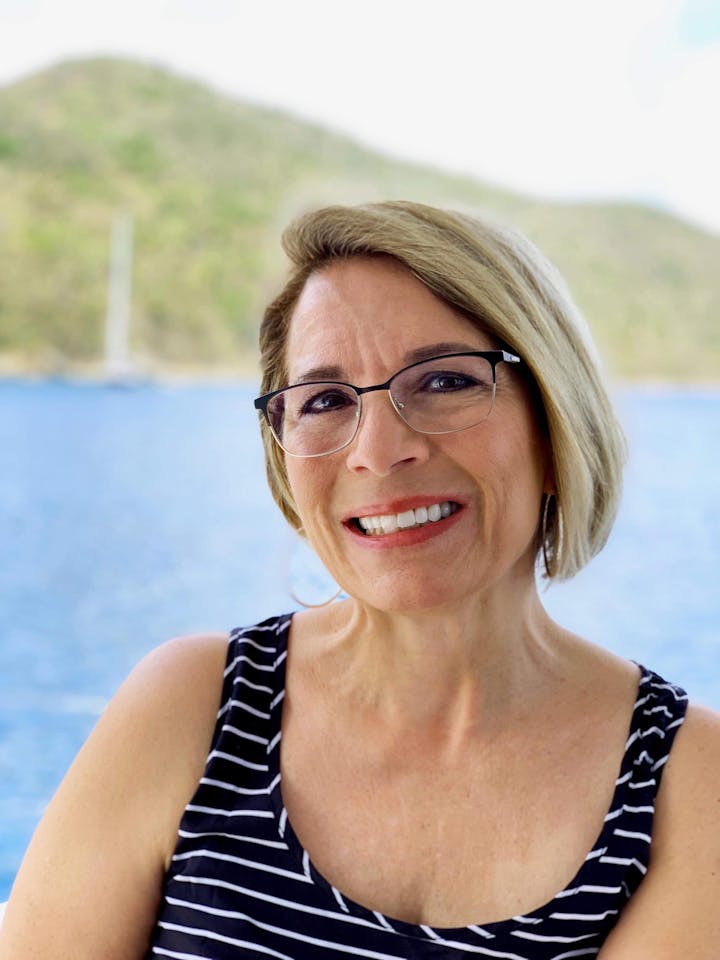 Ben and Marissa Langa are a husband and wife team and parents to two boys. Their passion for maximizing a life of joy and freedom has fueled their health coaching practice since 2009. They love to help people feel their absolute best and live a life of breakthrough so they can reach their full potential.