About this Event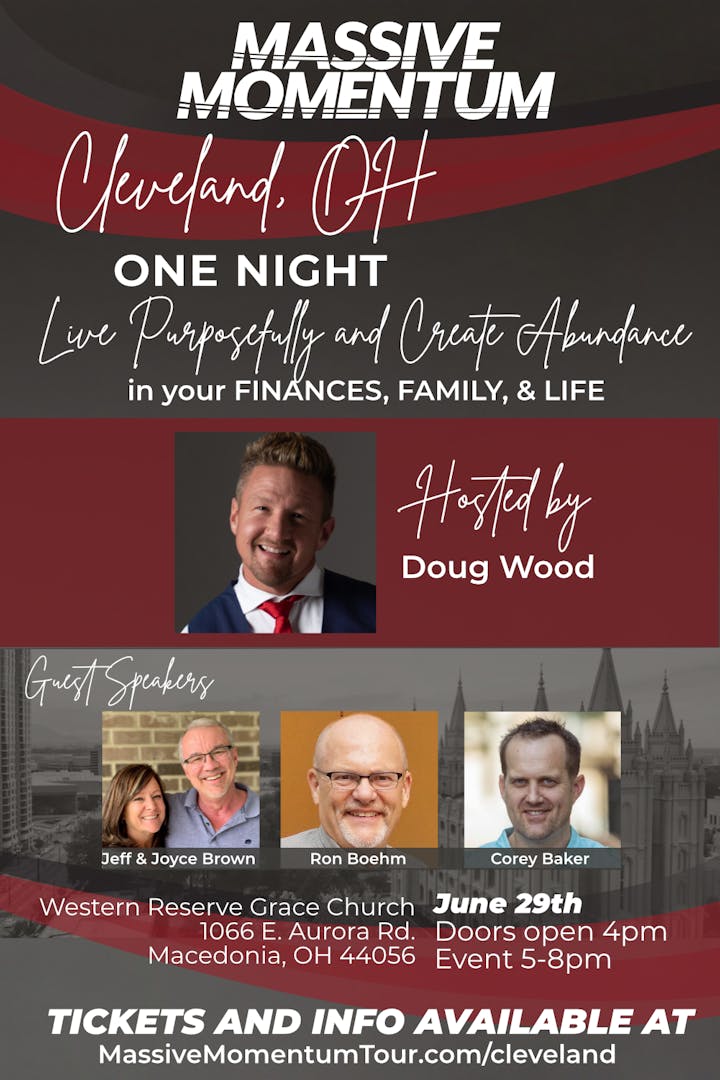 The Massive Momentum Tour is a 30+ event, nationwide speaking tour featuring Doug and Thea Wood's message of purpose, freedom, and authenticity. They share their transformation stories of going from struggling in their faith, finances, and marriage, to thriving in each area. Their message is for average people (just like them) with above-average desires to become the best version of themselves.
They imagine a world where people live and express the riches within, rather than purely pursue the riches without. Doug and Thea's authentic and relatable communication style creates instant connections with anyone who desires more for their life.
They are in demand speakers, co-founders of Valor Global Online, an innovative school bringing synergy to students and their families worldwide, and the founders of Aradaya Media and Publishing,.
They have also been called the entrepreneur family, as their three children, Amaya (14), Katelyn (11), and Phoenix (2), are also writing books, speaking, starting businesses of their own, and fully embracing their family's legacy.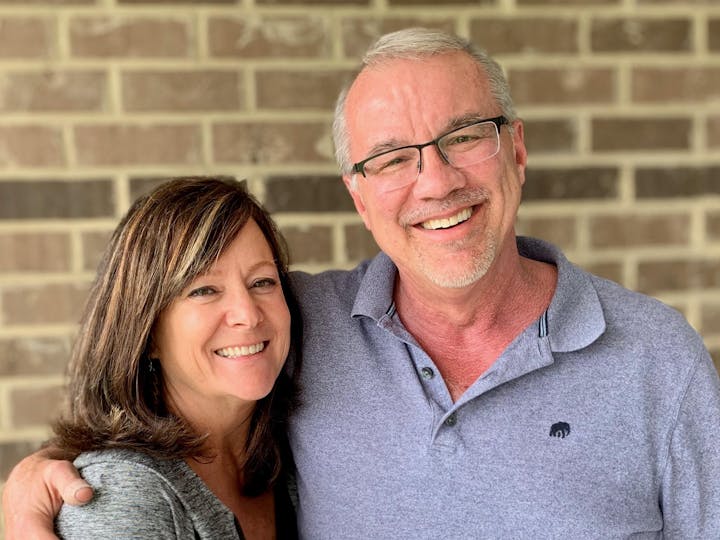 The Guest Speakers for the Cleveland Event are Jeff and Joyce Brown, Ron Boehm and Corey Baker.
Jeff and Joyce Brown have 35 years of experience coming alongside others to help them grow into their best selves — spirit, mind, and body! They love their family - 2 kids, spouses, and three grandsons - their church family, and health coaching. Their goal is for each individual in their lives is to help them thrive by discovering, and living in step with, their intended purpose.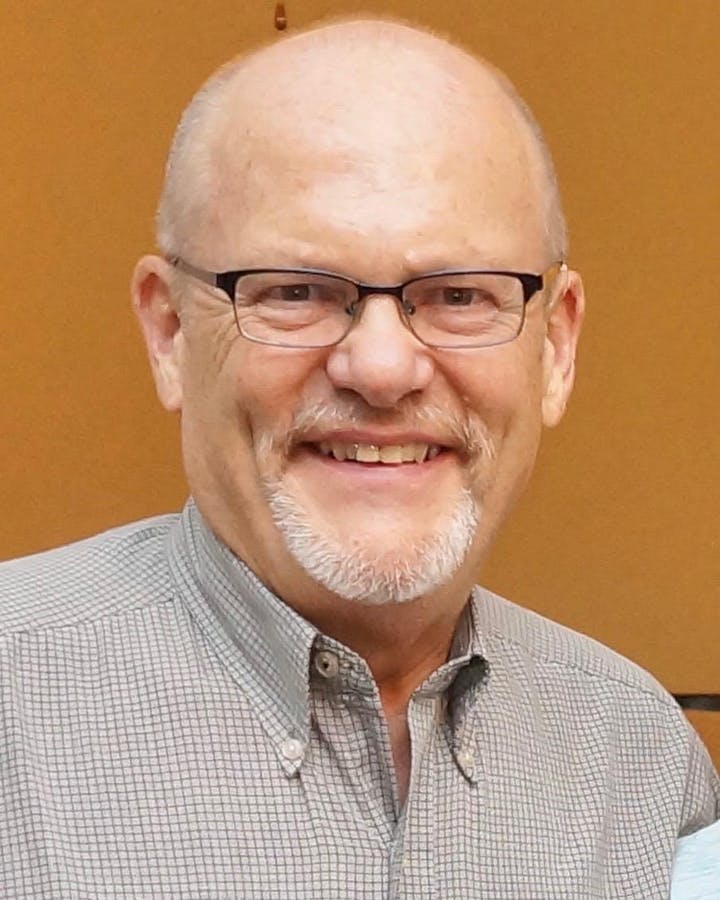 Ron Boehm along with his wife have been coaching church leadership for 46 years. They have come alongside leaders to celebrate their accomplishments and help them discover their next steps to a thriving ministry.
In 2012, Ron lost 50 pounds which significantly contributed to his survival of a ruptured iliac aneurism in 2014. Through this experience, he and wife started their business, Coach For You. Ron focuses on "finishing well" and good health is a big part of that.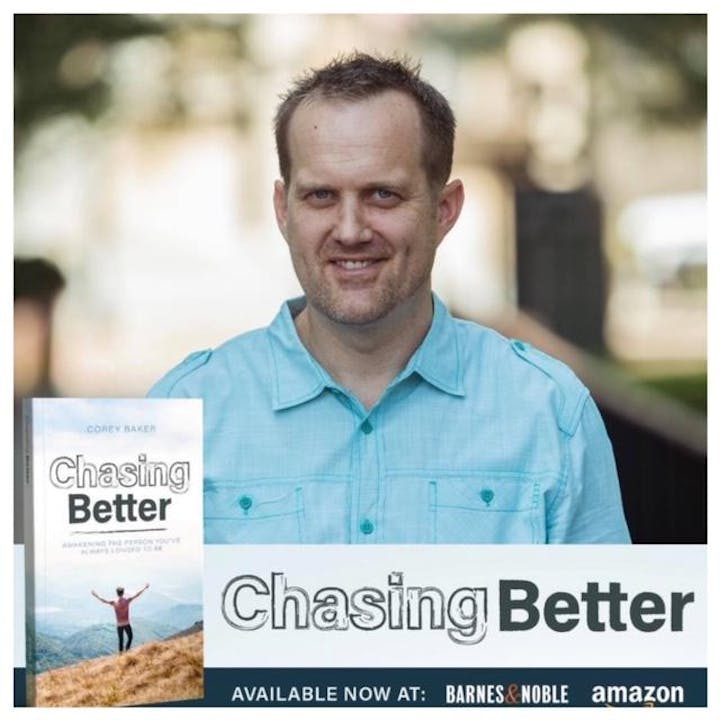 Corey Baker is a husband, father, coach, author and Cubs fan that is dedicated to inspiring others to become the best version of themselves. His first book, "Chasing Better" is all about helping people awaken the person they have always longed to be.