About this Event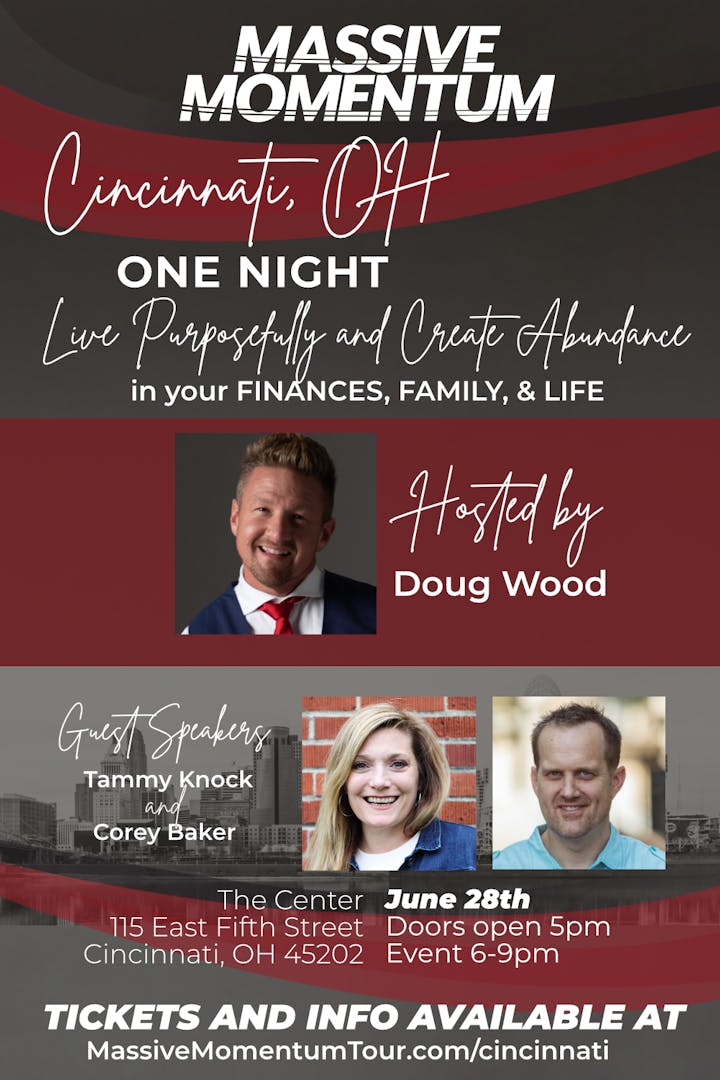 The Massive Momentum Tour is a 30+ event, nationwide speaking tour featuring Doug and Thea Wood's message of purpose, freedom, and authenticity. They share their transformation stories of going from struggling in their faith, finances, and marriage, to thriving in each area. Their message is for average people (just like them) with above-average desires to become the best version of themselves.
They imagine a world where people live and express the riches within, rather than purely pursue the riches without. Doug and Thea's authentic and relatable communication style creates instant connections with anyone who desires more for their life.
They are in demand speakers, co-founders of Valor Global Online, an innovative school bringing synergy to students and their families worldwide, and the founders of Aradaya Media and Publishing,.
They have also been called the entrepreneur family, as their three children, Amaya (14), Katelyn (11), and Phoenix (2), are also writing books, speaking, starting businesses of their own, and fully embracing their family's legacy.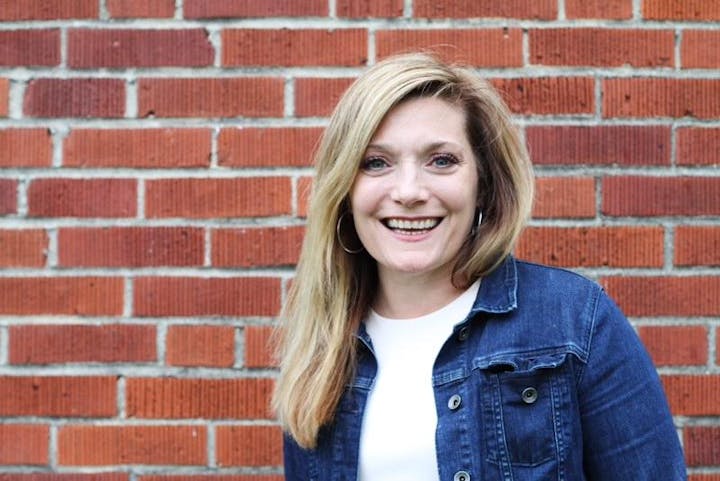 The featured guest speaker of the Cincinnati Event is Tammy Knock.
A former chef and now health coach, Tammy is wife to Josh and mother to Jack, 2 gorgeous (but not so smart) golden retrievers and 2 bickering felines.
Tammy can usually be found trying to rescue her historic 160 year old house from generations of neglect and bad taste, buying food to feed the bottomless pit she calls her growing teenage son, or searching for the cup of coffee she misplaced.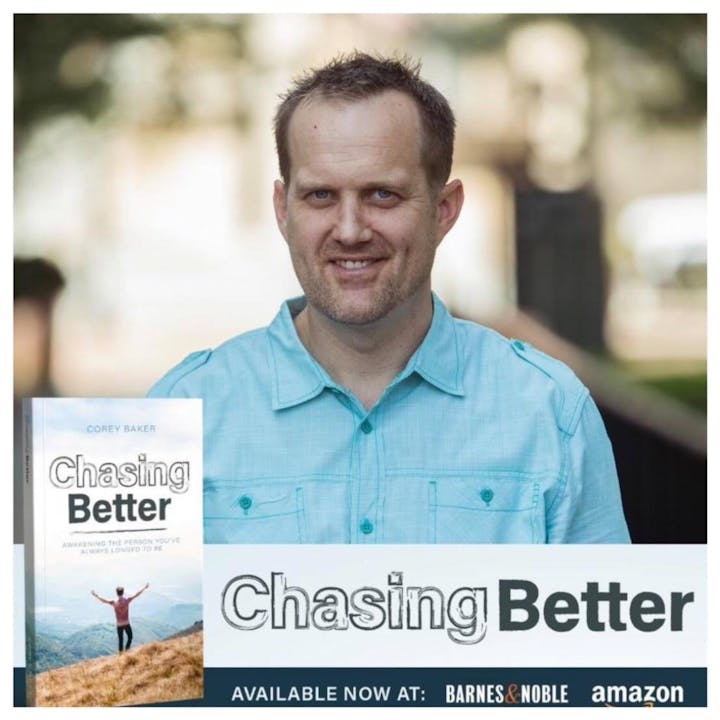 The Guest Speaker for the Rockford, IL Event is Corey Baker.
Corey is a husband, father, coach, author and Cubs fan that is dedicated to inspiring others to become the best version of themselves. His first book, "Chasing Better" is all about helping people awaken the person they have always longed to be.