Description
Please join us for the 2014 MassDiGI Summer Innovation Program Open House!
For the past 11 weeks, 22 students from 11 colleges and universities have worked on 4 amazing games. You are invited to come on down and play them!
Games include:
This year's SIP students come from Becker College, Berklee College of Music, Hampshire College, MIT, Mt. Holyoke College, Northeastern University, Rhode Island School of Design, Smith College, Tufts University, UMass Lowell and WPI.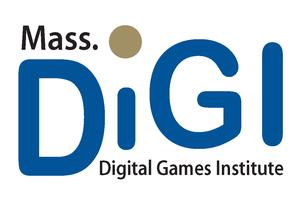 Light snacks refreshments will be available.